Littleton's largest remaining vacant tract of land may soon be occupied by new homes and businesses.
Toll Brothers Homes purchased four contiguous parcels of land 7875 S. Santa Fe Drive, 77 acres in all, for $15 million this month, according to Fuller Real Estate, the brokerage that represented the sellers. 
The home builder plans to build approximately 400 townhomes and carriage homes, 335 apartments and develop roughly 30,000 square feet of commercial and retail space, according to Fuller. Toll Brothers declined to comment.
The property, located southwest of the intersection of Santa Fe Drive and West Mineral Avenue, was sold by members of the K.C. Ensor family, which previously operated the Green Valley Turf Farm on the property.
Development will begin this year, according to Fuller.
Directly to the north of the property lies 33 acres of land purchased by Evergreen Devco in 2017. Evergreen had planned to build a project called Riverpark, which called for 270 apartments, a retirement home and restaurants. 
Evergreen sought to change the zoning of the land for development. A "zoning act of war" ensued, as described by Evergreen's Tyler Carlson.
First, Littleton City Council voted down Evergreen's proposal. Then, the company sued the city. 
Long story short: Evergreen lost the suit. Deciding not to appeal, Carlson told BusinessDen in an earlier report that he planned to continue working with the city to develop the property.
The Toll Brothers will likely see fewer hurdles to development than their neighbors to the north. The company plans to stick with the current zoning, meaning their plan will not come before city council and and instead go through city staff.
Littleton Mayor Kyle Schlachter said the process has been going on for roughly four years. 
"There are multiple parcels with different specific land use requirements that's in there (the property) on development; their development paperwork is going through (city) staff. They're working with staff right now, going through the review," Schlachter said.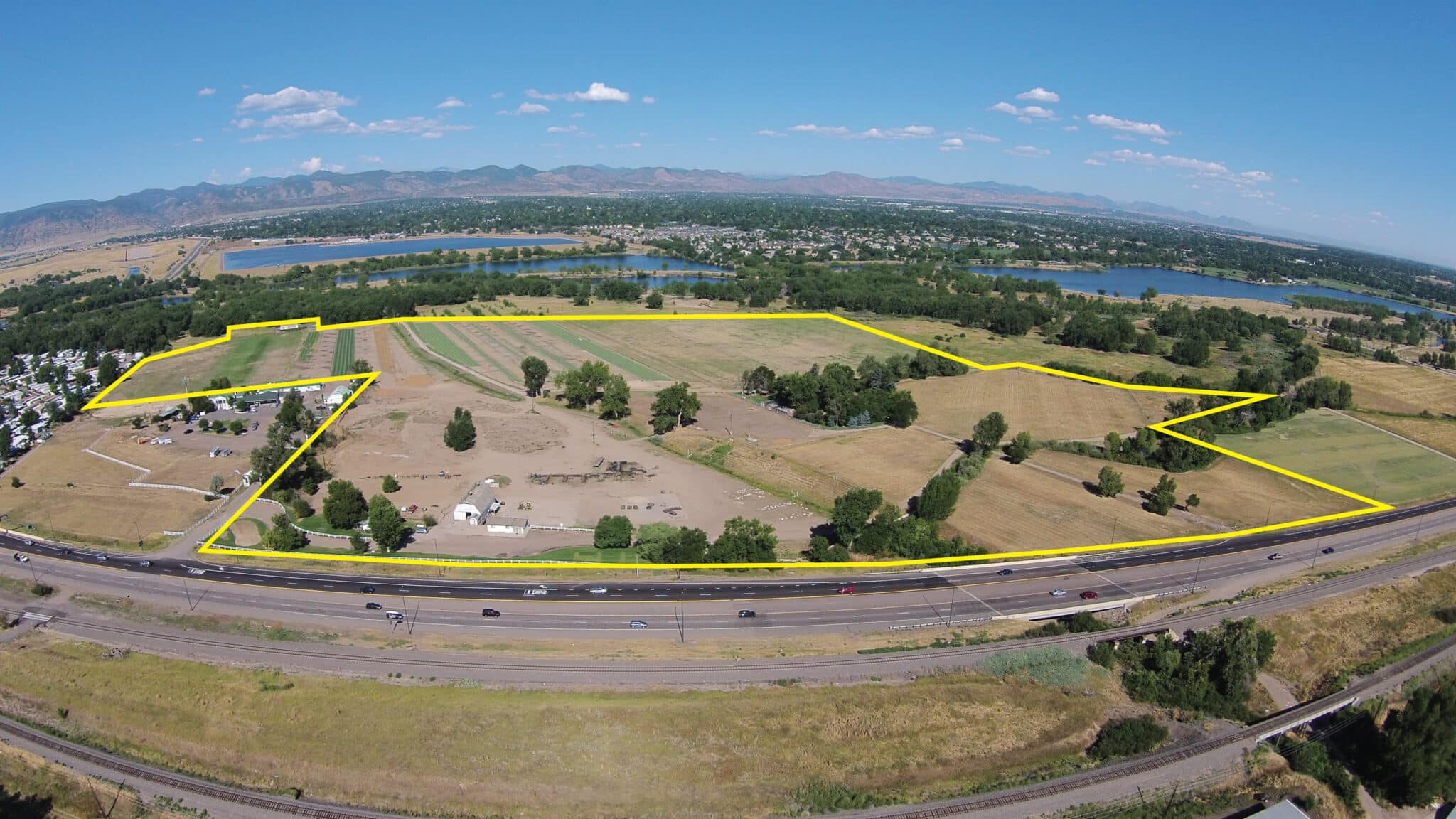 111066