An Arapahoe County judge has rejected a lawsuit that sought to reverse the Littleton City Council's decision last year to reject a developer's plans for a 33-acre site in the city.
District Court Judge Frederick Martinez ruled March 7 that the RiverPark project proposed by Arizona-based Evergreen Devco did not meet the city's criteria and the City Council was acting within its powers when it rejected it.
"The decision of the City Council is highly discretionary. The court fails to see how such a consideration is a misapplication of the law and finds no abuse of discretion by the City Council," Martinez wrote.
Evergreen Devco, which has an office in Denver, purchased the 33 acres in 2017 for $6.5 million. The site is kitty-corner to RTD's Littleton/Mineral Station.
Evergreen planned to build 270 apartments, a 170-bed senior housing facility, five restaurants, three shops and a gas station at RiverPark. In 2019 and 2020, the company consulted with city staff on rezoning the area. In 2021, the City Council voted 5-2 not to rezone.
One issue was parking. To prevent the area from becoming a sea of surface parking, the city proposed Evergreen build a parking garage. Tyler Carlson, the company's managing partner, called that "a zoning act of war" and compared it to being "sucker punched in the face," the Littleton Independent reported.
After the City Council rejected the RiverPark plan, Evergreen sued last summer. The company told Judge Martinez that the City Council "exceeded its jurisdiction and acted arbitrarily and capriciously" in rejecting the proposal. Last month, the judge disagreed.
"It really doesn't change anything that we've been working on," Carlson said in an interview Tuesday. He said Evergreen Devco has continued working with the city since the project was denied, in hopes of finding common ground on zoning.
"We've been working very cooperatively with city staff to move the project forward under new zoning codes the city approved last fall," Carlson said, adding that Evergreen Devco would not appeal the ruling.
A spokeswoman for the City of Littleton declined to comment.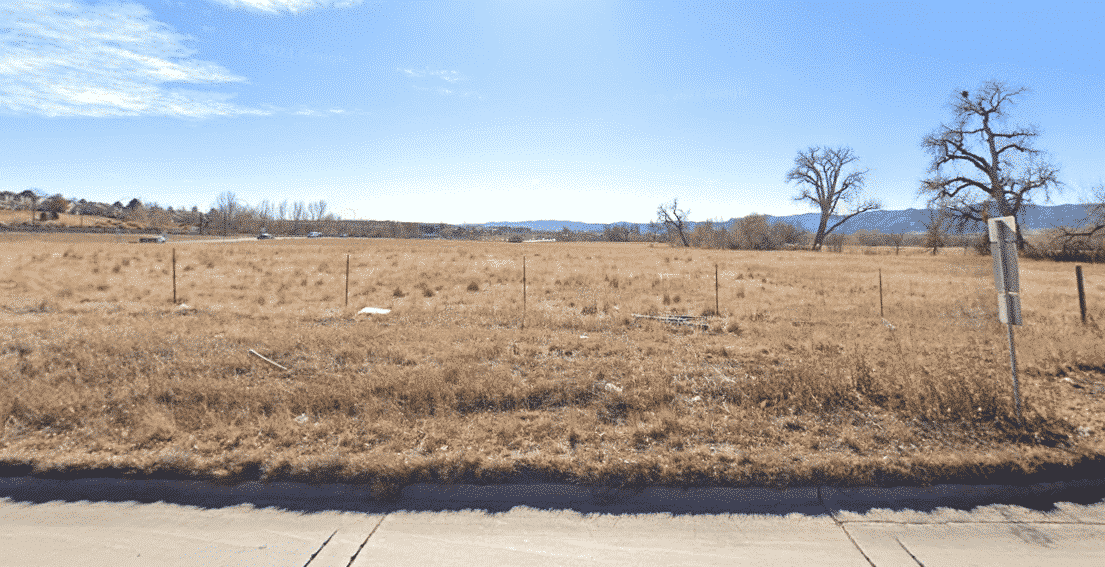 109632