Prosecutors in the federal criminal trial against DaVita and its former CEO Kent Thiry called Thiry's former self-proclaimed right-hand man to testify Tuesday about alleged non-solicitation agreements between DaVita and several competitors that prosecutors allege were illegal.
Dennis Kogod, who was the chief operating officer at DaVita before leaving in 2016, was the first witness in the trial. Kogod spoke for four hours, walking jurors through text messages and internal DaVita emails in which he and Thiry euphemistically described the agreements.
"The effect was that there would be no outreach, no recruiting, by either company — DaVita or these companies they had an agreement with," Kogod said, adding that the agreements were designed to help DaVita keep employees and to restrain those employees from leaving.
"I think it had a chilling effect with a lot of people" at DaVita, Kogod said of the agreements, which were meant "to make it impossible to hire a DaVita executive."
Kogod described Thiry as a personable leader who was offended and "livid" when senior executives left DaVita for competitors, especially ones led by former DaVita employees. He would retaliate by trying to take executives from those competitors and by disinviting rival CEOs from social events if he felt they were not upholding their non-solicitation agreements, Kogod said.
DaVita and Thiry each face three federal charges of conspiracy in restraint of trade to allocate employees. Convictions on all counts could send Thiry to prison for up to 30 years and cost DaVita up to $300 million.
They would also be the first criminal convictions in American history for non-solicitation agreements, also known as hands-off or non-poaching agreements.
During cross-examination, defense attorney Juanita Brooks grilled Kogod on why he left DaVita and the hostility that defense attorneys allege he harbors toward Thiry. Kogod repeatedly said he couldn't recall past comments in which he blamed Thiry for his inability to find work in the health care industry since 2016. Kogod, a consultant, objected to claims that he is unemployed.
Brooks highlighted a time when an executive left DaVita for one of the companies that DaVita allegedly had a non-solicitation agreement with, Hazel Health, "despite what you're calling a no-hire agreement between DaVita and Hazel," she told Kogod. She also highlighted a time when DaVita gave an executive better compensation after he applied for a job with a competitor that DaVita had a supposed non-solicitation agreement with. "That's a good business practice, isn't it?" she asked Kogod, who agreed it was.
Defense attorneys have acknowledged there were informal agreements between DaVita and three other companies to not actively recruit each other's top executives, but disagree that those agreements were crimes or harmful to top employees at the companies.
Kogod's testimony also gave insight into the sometimes quirky corporate culture of DaVita, which Thiry referred to as "The Village." Thiry's "unofficial title was mayor of the DaVita Village," Kogod testified Tuesday. He said that employees took part in a ceremony called "crossing the bridge" in which they would walk across a wooden bridge, become a "DaVita citizen" and commit themselves to The Village. Kogod initially believed The Village was a remarkable concept but says it went a little overboard and "became a little too Kent-centric."
DaVita's defense team ultimately chose not to raise Kogod's past after suggesting in pre-trial hearings that it might and being told by U.S. District Court Judge Brooke Jackson that doing so could backfire. According to a Nevada Supreme Court ruling, Kogod carried on an extramarital affair between 2005 and 2015, which included a wedding-like ceremony and the fathering of twin daughters; his wife was unaware of his double life for that decade.
After Kogod finished testifying, prosecutors called Bridget "Bridie" Fanning, who was the top recruiter for Illinois-based Surgical Care Affiliates. Fanning said SCA CEO Andrew Hayek told her that he "had an agreement with Kent Thiry to not recruit DaVita executives" that couldn't be violated.
"Andrew explained that this was really important to Kent and … with Kent you were either a friend or a foe and he didn't want to be a foe of Kent," Fanning testified.
Fanning said of the SCA-DaVita agreement, "I was uncomfortable with it. I never liked it. I was embarrassed by it." She added that "it was hard to tell an individual that really wanted to be considered for an opportunity at SCA, 'No, you can't be' because of an agreement."
The trial, which began Monday, is expected to last two to three weeks.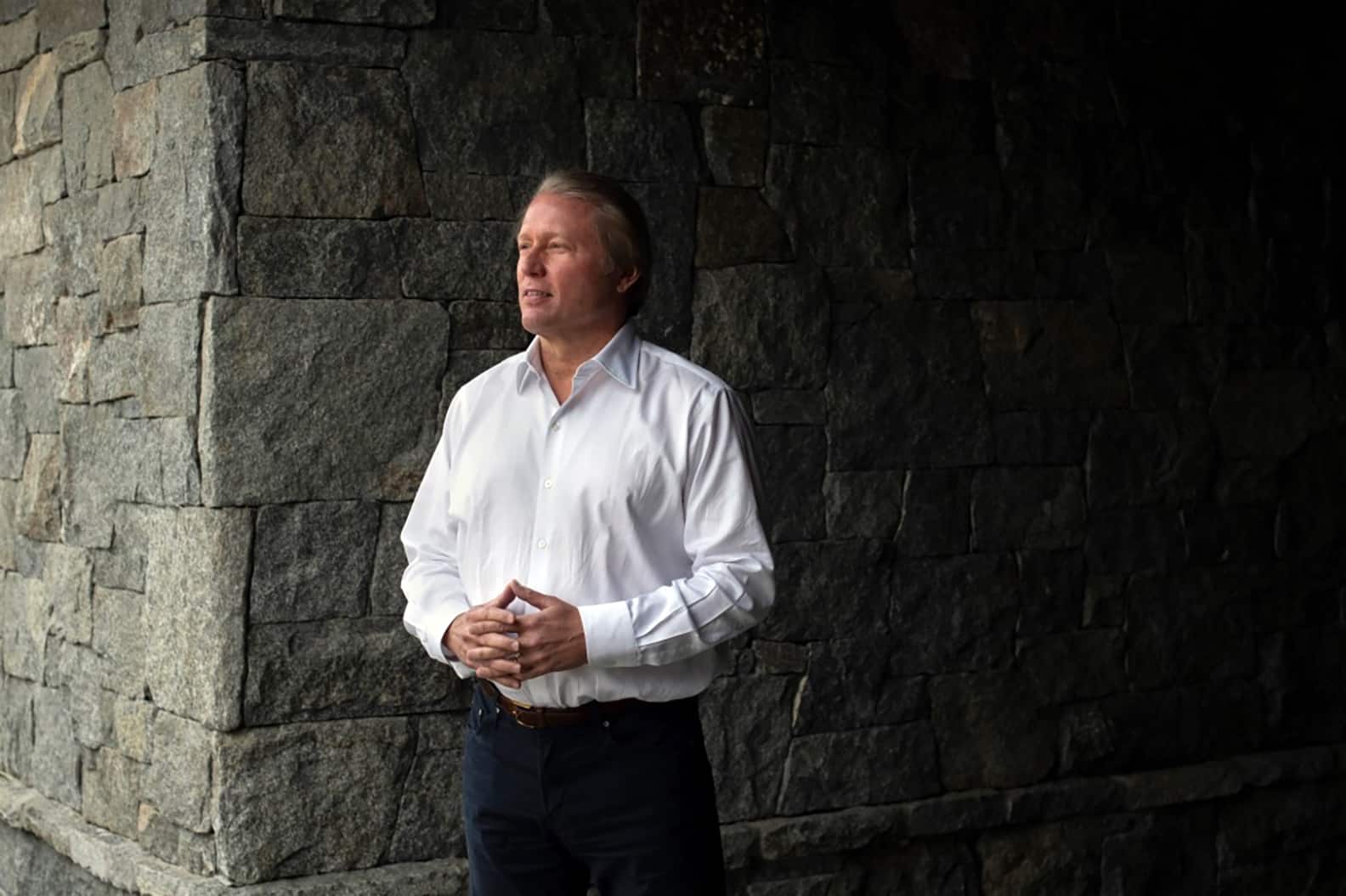 109631