Prosecutors and defense attorneys made their opening arguments Monday afternoon in the high-profile federal criminal case against DaVita and its former CEO Kent Thiry.
"This is a case about a corporate CEO who wanted control over his employees," Megan Lewis, a prosecutor with the U.S. Department of Justice, told jurors. "He called DaVita a village and he didn't like it when employees left the village."
Thiry and DaVita are accused of entering into non-solicitation agreements with three competitors that prohibited them from recruiting each other's senior executives, in violation of an 1890 law that bars collusion between competing companies. If convicted of the three charges, the company faces up to $300 million in fines and Thiry up to 30 years in prison.
"This may bother you," DaVita attorney John Dodds said, referring to the non-solicitation agreements, which Dodds acknowledged the existence of. "It may bother you a lot. But what you won't see" is a crime.
"It was all about business collaboration, and had nothing to do with market allocation," Dodds told jurors. He said it was "just good sense" for DaVita and Thiry to "agree to some ground rules" with three competitors.
Thiry's defense team opted to deliver their opening statement on a future day.
Before the opening statements, 42 Coloradans from all walks of life were asked for their views on everything from government regulations to kidney dialysis before one dozen — seven men and five women — were chosen to decide whether Thiry goes to prison.
Those 42 — a barista, software engineer, registered nurse and U.S. Paralympic Team cyclist among them — spent four hours divulging their occupations, their spouses' occupations, their thoughts on corporate CEOs, negative experiences they've had at work, and dozens of other matters, as attorneys for the federal government, Thiry and DaVita studied their answers.
"I'm not sure I have a good first impression" of the defendants, said one prospective juror, who has had negative experiences working for a major corporation. She added that she's inclined to agree with employees over CEOs and corporations. She was not chosen.
"I don't think someone would be investigated by the FBI if they aren't somehow involved in something," another woman told defense attorneys. Four other prospective jurors agreed with that statement; all five were not chosen.
One man was excused because he applied for a job at DaVita, was passed over and remains frustrated. Another man was sent home after he acknowledged disliking "restrictive" agreements between corporations and their employees, such as non-compete clauses.
Defense attorneys also scrutinized prospective jurors who believe more government regulations on businesses are needed, since the case pits the government against a business and its former CEO. Two jurors said their support for regulations does not bias them against DaVita.
The trial is expected to last two to three weeks, lawyers for the three sides said Monday.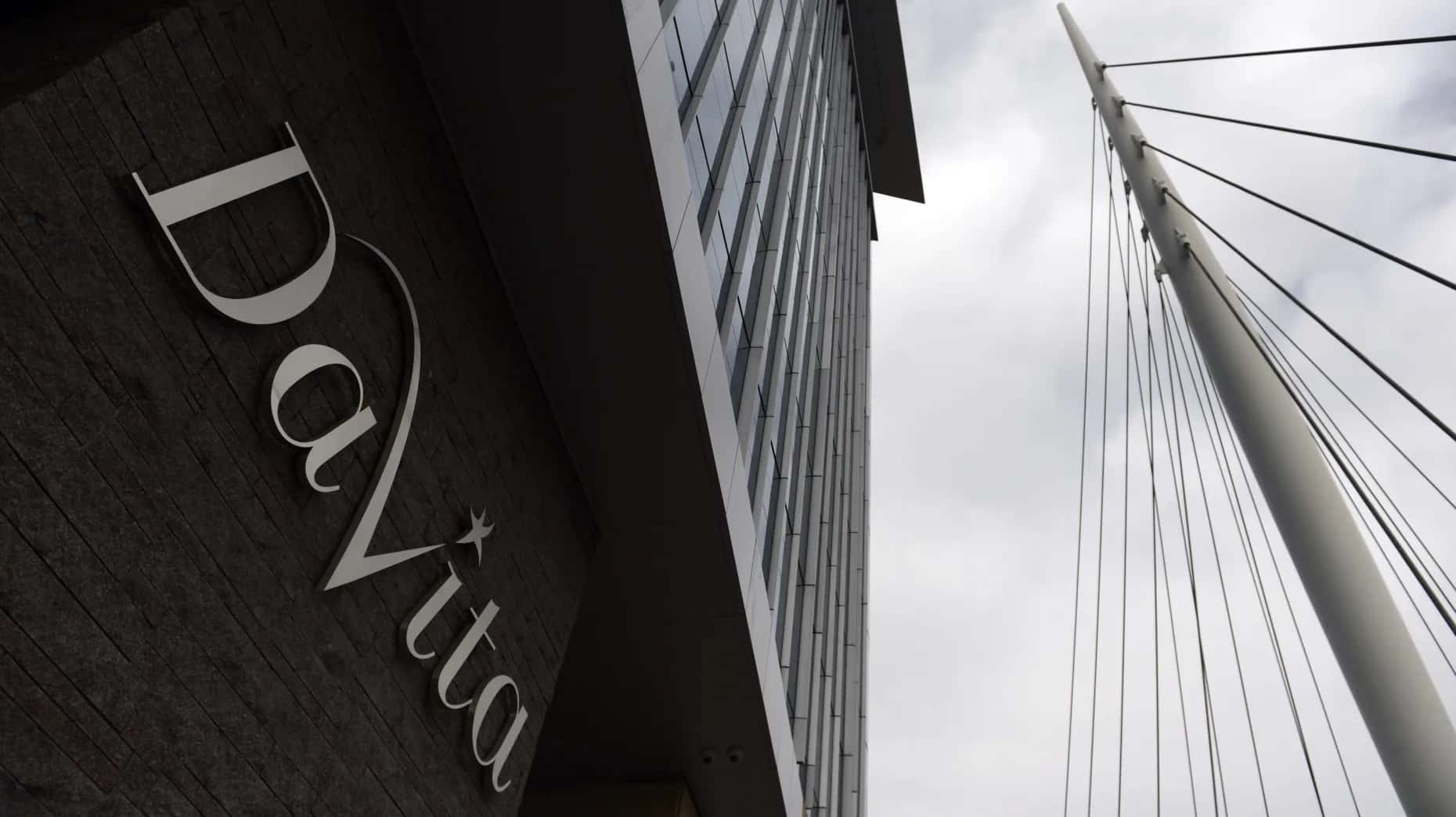 109604