The pioneering prosecution of one of Denver's best known businesses and businessmen will begin in federal court Monday, when jurors are chosen to decide for the first time in U.S. history whether agreements between corporations to not recruit each other's employees are criminal.
Kent Thiry and the company he ran for two decades, the dialysis giant DaVita, face three counts each of conspiracy in restraint of trade to allocate employees. Convictions on all counts would send Thiry to federal prison for up to 30 years and cost DaVita up to $300 million in penalties.
The question for jurors is whether Thiry and DaVita violated the Sherman Antitrust Act of 1890 when they allegedly entered into agreements with three other companies. Under those non-solicitation or non-poaching agreements, DaVita allegedly agreed not to recruit senior executives from the companies and those companies agreed not to recruit DaVita's senior executives.
"In 132 years of the Sherman Act, there hasn't been a criminal prosecution for this type of agreement," said John Francis, an instructor of antitrust and health care law at the University of Colorado.
During a three-year investigation leading to an indictment last July, the FBI amassed a trove of written communication — and conducted about 120 interviews — that purportedly show the existence of the non-solicitation agreements. Among the nearly 600 exhibits that prosecutors plan to introduce in the next three weeks are 276 email chains and 120 text messages, court filings show.
Court filings also indicate prosecutors will rely on the testimony of top executives at DaVita and companies it allegedly conspired with: Illinois-based Surgical Care Affiliates, California-based Radiology Partners and California-based Hazel Health.
That includes Dennis Kogod, a former chief operating officer at DaVita, who cooperated with the FBI investigation into Thiry and his former company. Andrew Hayek, the former CEO of SCA, is also expected to testify for the government, along with Bridget Fanning, who led recruiting for SCA.
"I won't pursue any of Andrew's senior folks," Thiry allegedly wrote in one email obtained by the FBI, referring to Hayek. In a text message, Thiry allegedly told Hazel Health's CEO that he had "already rebuffed" Hazel employees who applied at DaVita, because of the companies' agreement. In another email, Fanning allegedly told a fellow SCA recruiter that "DaVita is definitely off-limits" and "We must not, under any circumstances, be contacting people at DaVita" due to their non-solicitation agreement.
The defense, meanwhile, has signaled it will question the illegality of non-solicitation agreements and cast doubt on whether they caused any harm, stressing they only limited the ability of one company to seek out top employees of the other and are not no-hire agreements.
At a March hearing, DaVita attorney John Walsh asked an FBI special agent, "The non-solicitation agreement … between DaVita and SCA does not, in fact, prevent either company from hiring employees from each other, is that correct?"
"That's correct," said Agent Laura Timens.
Walsh also asked, "Has any witness ever stated that the goal of that non-solicitation agreement was to keep DaVita employees at DaVita?" and Timens said that she did not know.
"The charges against the company are unjustified," DaVita said in a statement to BusinessDen, "and rest on an unprecedented application of antitrust law to alleged discussions years ago by former company executives. We will continue to defend the company vigorously."
DaVita moved its headquarters from California to Denver in 2009. Thiry stepped down as CEO in 2019.
The defense expects to call Pierre Cremieux, an expert on health economics, to testify about research he conducted that shows salaries and turnover rates at DaVita were not impacted by the alleged agreements the company had with competitors. Prosecutors have argued the agreements were inherently criminal, regardless of the effects they had on executives.
"If you have a conspiracy, for example, to rob a bank, the conspirators may have robbed the bank because they wanted to buy new cars," prosecutor Megan Lewis said at a March hearing. "They might want to feed their families. They might want to just not irritate the other members of the conspiracy. It doesn't mean that the object and the purpose of that conspiracy wasn't to rob the bank."
The case will be tried by "teams and teams of lawyers," in U.S. District Court Judge Brooke Jackson's words, compiled from some of the nation's most prominent firms: McDermott, Will & Emery; WilmerHale; and Morgan, Lewis and Bockius.
Prosecutors from the Department of Justice will make the government's case, while the former U.S. Attorney Walsh, now at WilmerHale, leads the defense of DaVita and Cliff Stricklin of King & Spalding, another former federal prosecutor, heads up the defense of Thiry.
Jackson has been advising the attorneys. Last month, he told prosecutor Megan Lewis, "When you start resorting to antitrust lawyer lingo, you're going to lose the jury and me at the same time. So, speak English." At the same hearing, he told a defense attorney that his client would likely lose if he claimed the non-solicitation agreements were "strategic agreements."
Jackson also questioned whether the defense should tell the jury that one of the prosecution's key witnesses, Kogod, had an extramarital affair, after the defense suggested it may raise the matter in court because it shows the witness is untrustworthy.
"This is really ugly," Jackson said. "I can see you're taking Kogod on because he's testifying against DaVita. But to get into this kind of stuff? Really? That could backfire on you so badly."
Among scholars and academics who follow antitrust law, the DaVita case is being closely watched. Experts say non-solicitation agreements have been scrutinized by the Department of Justice for decades, but always as civil violations when they harm a particular employee, not criminal violations that are inherently illegal regardless of whether they harm employees.
"Any agreement that restricts competition among competitors…would normally be viewed as illegal under the Sherman Act. The real challenge is that it's never been viewed as criminally illegal," said Francis, the CU instructor.
"The prosecutors' challenge is to get the judge and jury to extend the law of criminal agreements to cover this kind of agreement on employee non-poaching. That's their challenge. That could be hard."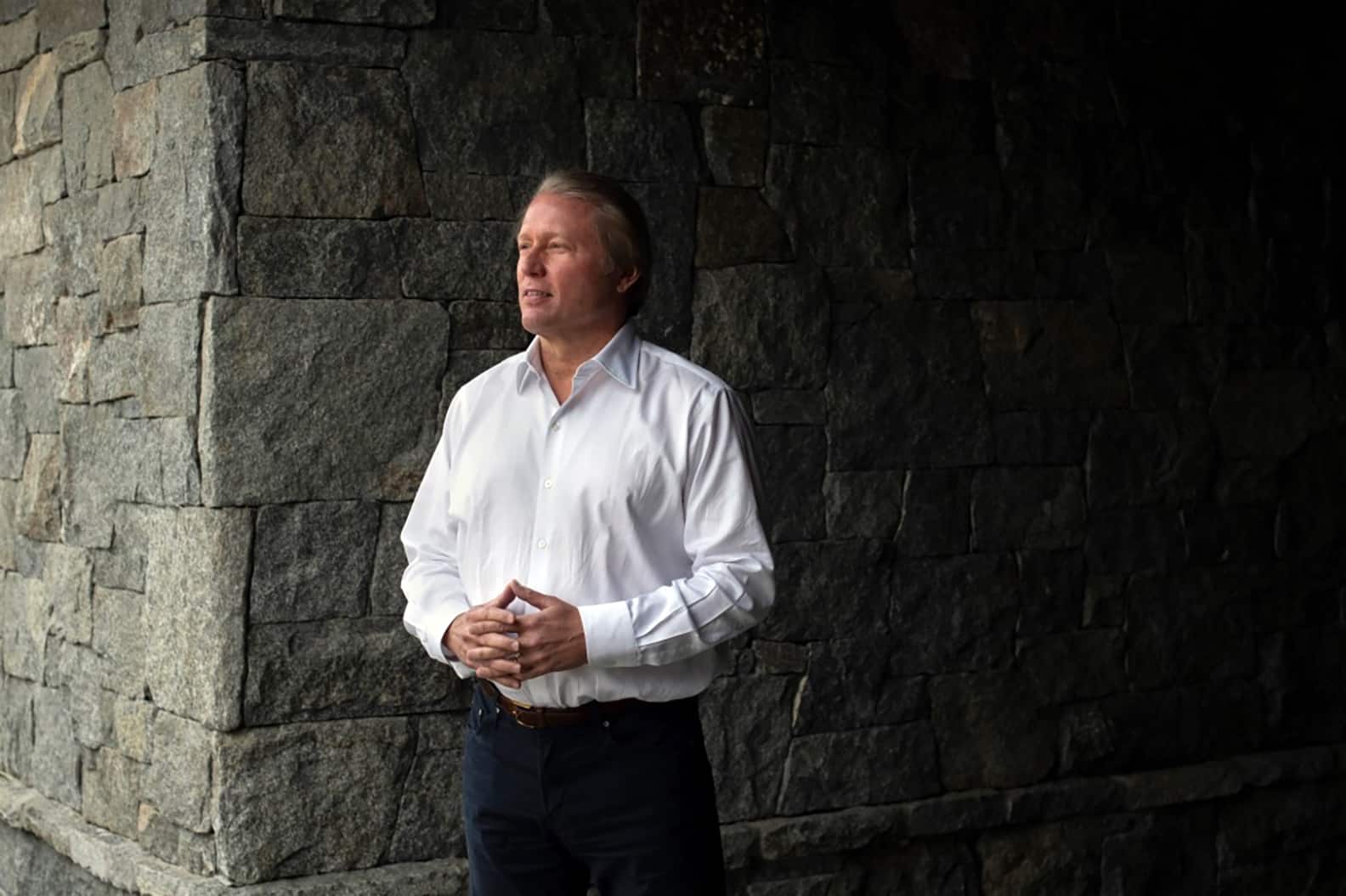 109549