A Chicago-based firm co-developing a RiNo office building is readying a multifamily project as well.
McCaffery Interests paid $7 million on Wednesday for 3510 Brighton Blvd. and 3509 Wynkoop St., two parcels that add up to 0.57 acres, records show. That makes the deal worth $280 a square foot.
McCaffery submitted a concept plan to the city for the site last spring, proposing a 12-story apartment building with 175 residential units and ground-floor retail space.
The company has yet to submit a more detailed site development plan, however, and CEO Dan McCaffery suggested in an interview that the exact details of the planned project are still in flux, although it will definitely be residential.
"I think it's an ideal site for multifamily. We're happy to close on the land and really roll up our sleeves," he said.
The parcels were sold by Denver Spring Investors LLC, an entity affiliated with Denver-based Tributary Real Estate, which purchased them for $2.5 million in early 2016.
Denver Spring & Suspension, a truck repair shop, operated at the site prior to the 2016 sale. Colorado Food Trucks And Restaurant Equipment has used the space more recently.
Records show that McCaffery also paid $225,000 to an adjacent property owner this week.
"By buying a little piece of land we were able to accommodate a reduction of the alleyway that the city preferred," McCaffery said.
McCaffery is also a partner, along with Houston-based Hines and Ivanhoe Cambridge, in the six-story T3 office building under construction at 3500 Blake St. The companies broke ground on that project late last year.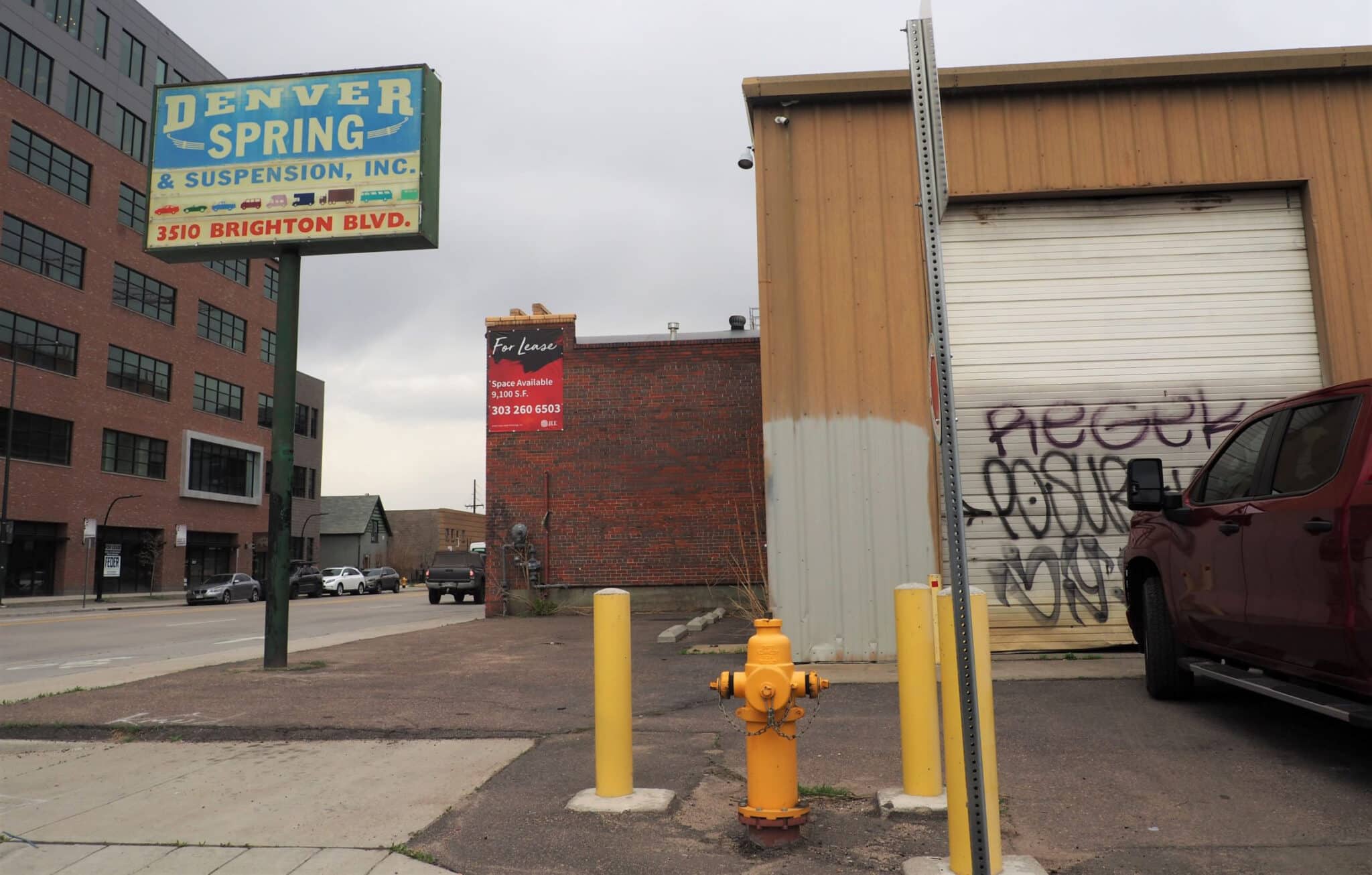 109239