Francois Safieddine is betting on a building in Cherry Creek.
The restaurateur behind ViewHouse and My Neighbor Felix, who won a World Series of Poker bracelet in 2007, purchased 250 Steele St. last week for $14 million, according to public records.
"I was poking around trying to dig up some off-market opportunities and came across this one through a broker friend of mine, who said they had multiple offers and were about to go under contract with somebody," said NAI Shames Makovsky broker Jake Malman, who represented Safieddine. "I sent it to a few of my clients and Francois stepped up with a better cash offer with a quick close."
The building is 29,212 square feet, according to property records, making the deal worth about $480 a square foot. FirstBank provided financing for the deal with a $9.1 million loan.
Seller James Pepper purchased the building for $10.9 million in 2016 from A. Barry Hirschfeld and Donald Obendorf, who developed the building, records show. Roche & Co. broker Roche Fore represented the seller.
The building's garden level and first floor have retail spaces and the second floor is office space. Tenants include two restaurants, Mehak India's Aroma and Hasu Sushi & Grill.
Brad Manske, vice president of Safieddine's company Lotus Concepts Management, told BusinessDen that 85 percent of the building is leased and the company is talking with prospective tenants for the remaining space.
"This particular property is in such a desirable location that we believe will only continue to grow in the years to come. So, we couldn't turn down the opportunity to own a space in this neighborhood," Manske said.
Manske said Safieddine has no immediate plans to open his own concept in the property but is considering redeveloping the site in the future. This is Safieddine's first holding in Cherry Creek, he said.
Safieddine has owned multiple Denver nightclubs through the years, and opened ViewHouse — known for its rooftop deck — at 2015 Market St. in 2013. Additional locations have since opened in Littleton, Centennial and Colorado Springs.
The restaurateur's most recent concept is My Neighbor Felix, which began serving pan-Mexican cuisine in LoHi in 2020 and also has a Boulder location.
Besides his own restaurants' real estate, Safieddine also owns other property in the LoDo and Ballpark areas. He paid a combined $6.6 million last year for two buildings in the 1900 block of Blake Street, and bought a two-story building at 2200 Larimer St. and the adjacent parking lot for $8 million in 2018.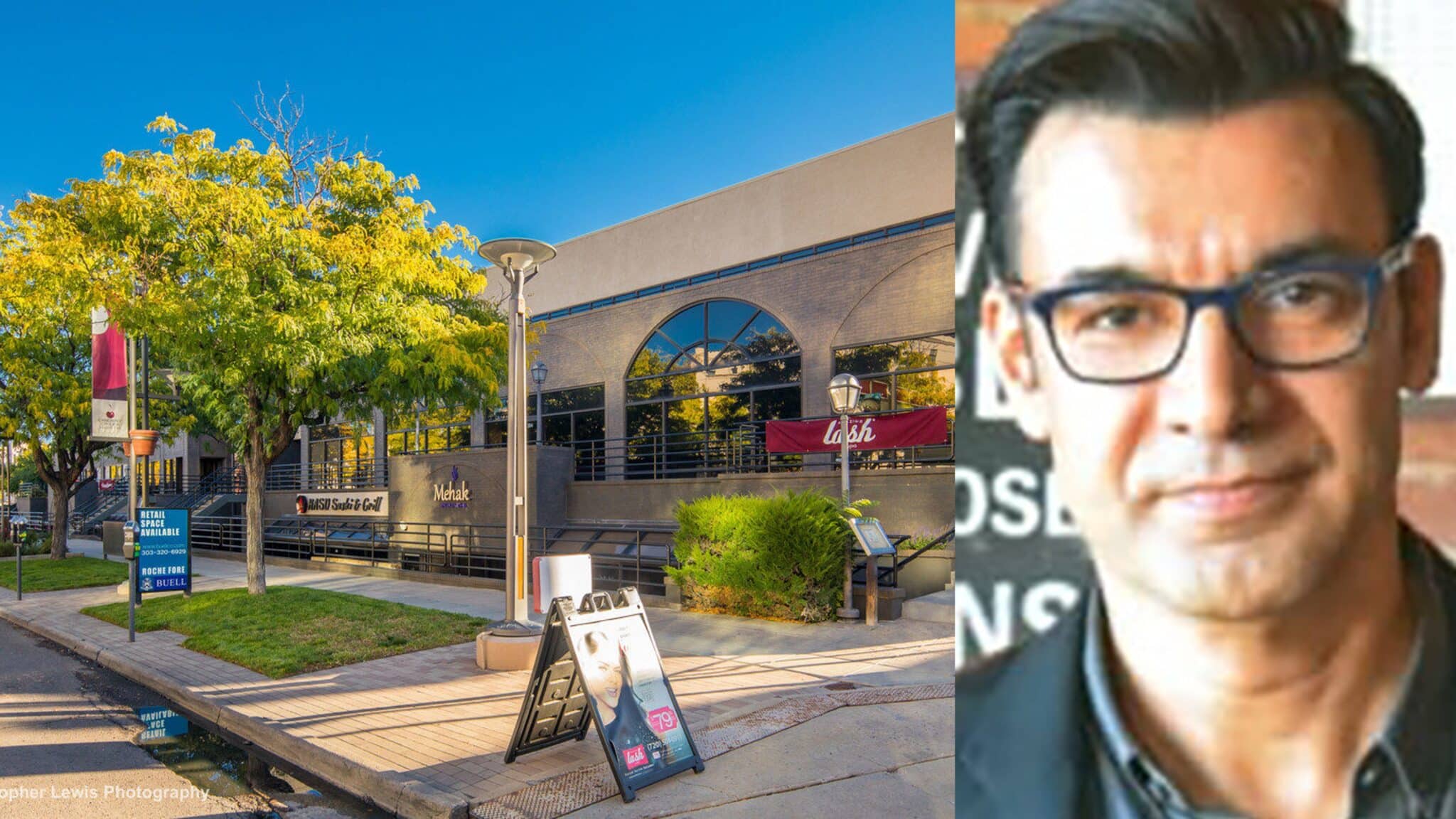 109203