Colorado startup funding was down nearly $130 million month-over-month in February.
According to a tally of Form Ds filed with the SEC, 27 startups around the state raised a total of $224 million last month. (You can see our sortable spreadsheet here.)
That compares to the $351 million raised by 38 startups in January and the $1.9 billion raised by 40 startups in December 2021, the largest amount in state history. Sierra Space, an aerospace company, accounted for $1.4 billion of that December total, and raised capital once again in February.
BusinessDen defines a startup as a business that's less than 10 years old and excludes publicly traded companies, real estate ventures and funds.
Denver startups raised the most in February with $160 million across 12 deals, and startups outside of Denver and Boulder followed with $52.5 million among 12 deals. Boulder-based startups raised $11 million.
Here are some highlights from February:
Project Canary: $111 million
Denver-based Project Canary raised the most out of any startup in Colorado last month.
The startup, which helps energy companies detect and measure greenhouse gas emissions, raised $111 million to add employees and expand into new sectors, according to a news release.
The firm has about 75 employees and an office downtown at 1200 17th St. The company said it plans to double its staff within a year.
Project Canary, which was founded in 2019, installs sensors around oil and gas facilities and provides real-time data to determine the volume and source of the emissions, particularly carbon dioxide and methane.
The funding round was led by Insight Partners, with additional participation from Brookfield Growth, Canada Pension Plan Investment Board (CPP Investments) and Carica Sustainable Investments, according to the news release.
Project Canary has previously raised $20 million, according to SEC filings.
Sierra Space: $9 million
On the heels of a record-setting $1.4 billion raise in December, Sierra Space raked in another $9 million last month.
The Louisville-based aerospace company, founded in 2021, is a subsidiary of Sierra Nevada Corp. and has about 1,100 employees and an office at 1722 Boxelder St. in Louisville.
Last month, Sierra Space announced plans to double its headcount and said that it had leased space in Centennial, according to a news release. It's also starting a space-launch operation in Florida.
The startup is staffing up to launch "the world's only winged commercial spaceplane," the Dream Chaser, which will perform cargo supply and return missions for NASA.
In 2027, Sierra Space also plans to launch the Orbital Reef space station in partnership with Jeff Bezos' Blue Origin.
Justpoint: $5.4 million
Boulder-based Justpoint raised $5.4 million from 27 investors, according to SEC filings.
The startup, founded in 2018 by CEO Victor Bornstein and CTO Oleksandr Zakharchuk, says on its website that it uses artificial intelligence and predictive analytics to help users find the right litigation attorney for a personal injury claim.
Justpoint's platform is free for users. The startup says it charges a fee from the attorneys only if they win the case.
In June, the startup announced that it had received a $50 million line of credit and raised $300,000 in a round led by Beresford Ventures to bring its service to more potential plaintiffs.
Prime Robotics: $2 million
Denver-based Prime Robotics, which builds robots for all facets of the supply chain, raised $2 million last month.
The startup, founded in 2015 by CEO Eric Rongley, customizes robots for everything from receiving and storing inventory to packing and shipping.
Prime Robotics' MobileShelf robot brings a shelf of inventory to a worker at a pick station to fill an order. The Mobile Pallet can carry pallets through the warehouse without supervision. And the Auto Shelf is a shelf that can move and interact with warehouse employees.
The startup is headquartered at 2650 E. 40th Ave. in the Clayton neighborhood.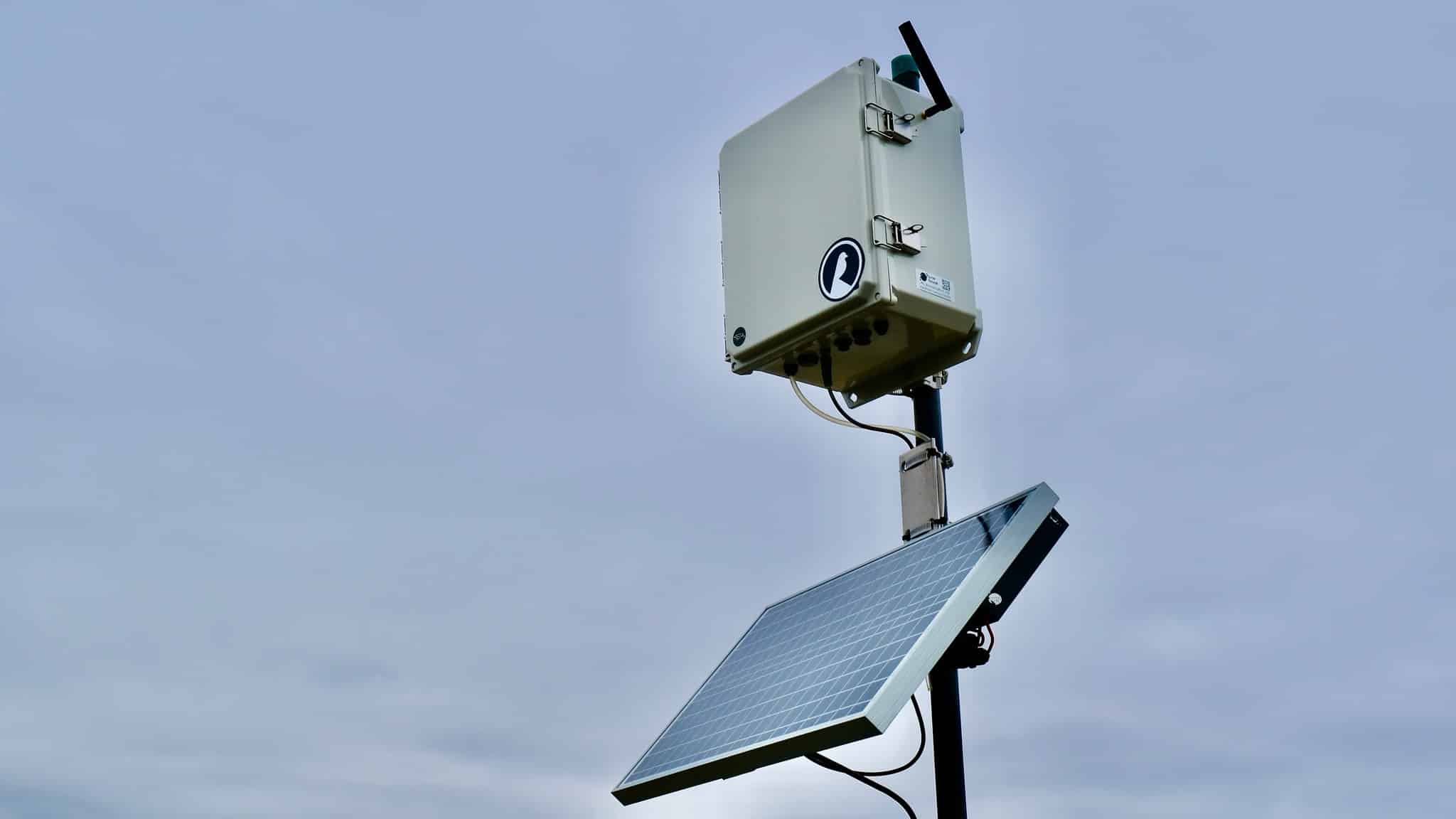 109097