Broe Real Estate Group has landed a huge tenant as it kicks off an industrial project along Interstate 25 north of Denver.
The Denver-based firm, an affiliate of The Broe Group, said this week that Home Depot has leased 386,000 square feet in Access 25 Logistics Park for a distribution center.
BREG, led by CEO Doug Wells, recently kicked off work on the industrial park, which it is building near the I-25/County Road 34 interchange in Weld County. The 300-acre, $500 million project is ultimately expected to have 3 million square feet of industrial space.
It is serviced by OmniTrax, a railroad company that is also owned by Broe.
"Home Depot's new distribution center is the ideal project to demonstrate the logistic advantages that Access 25 provides and the efficiency of dual rail-served industrial space," BREG Executive Vice President Reagan Shanley said in a statement.
Home Depot's portion of the project is on pace for a September completion, a BREG representative said. CBRE brokers Daniel Close, Mike Eyer and Tyler Carner are marketing the project.
BREG, which along with its parent company is headquartered in Cherry Creek, is currently constructing a new office building in the neighborhood, and has also proposed replacing an older office building a half-mile away with a residential project. The firm also developed Country Club Towers II & III, twin 32-story apartment towers completed in West Wash Park.
This will be BREG's fifth industrial park. The company developed the Great Western Industrial Park in nearby Windsor, and also has projects in California, Indiana and Georgia.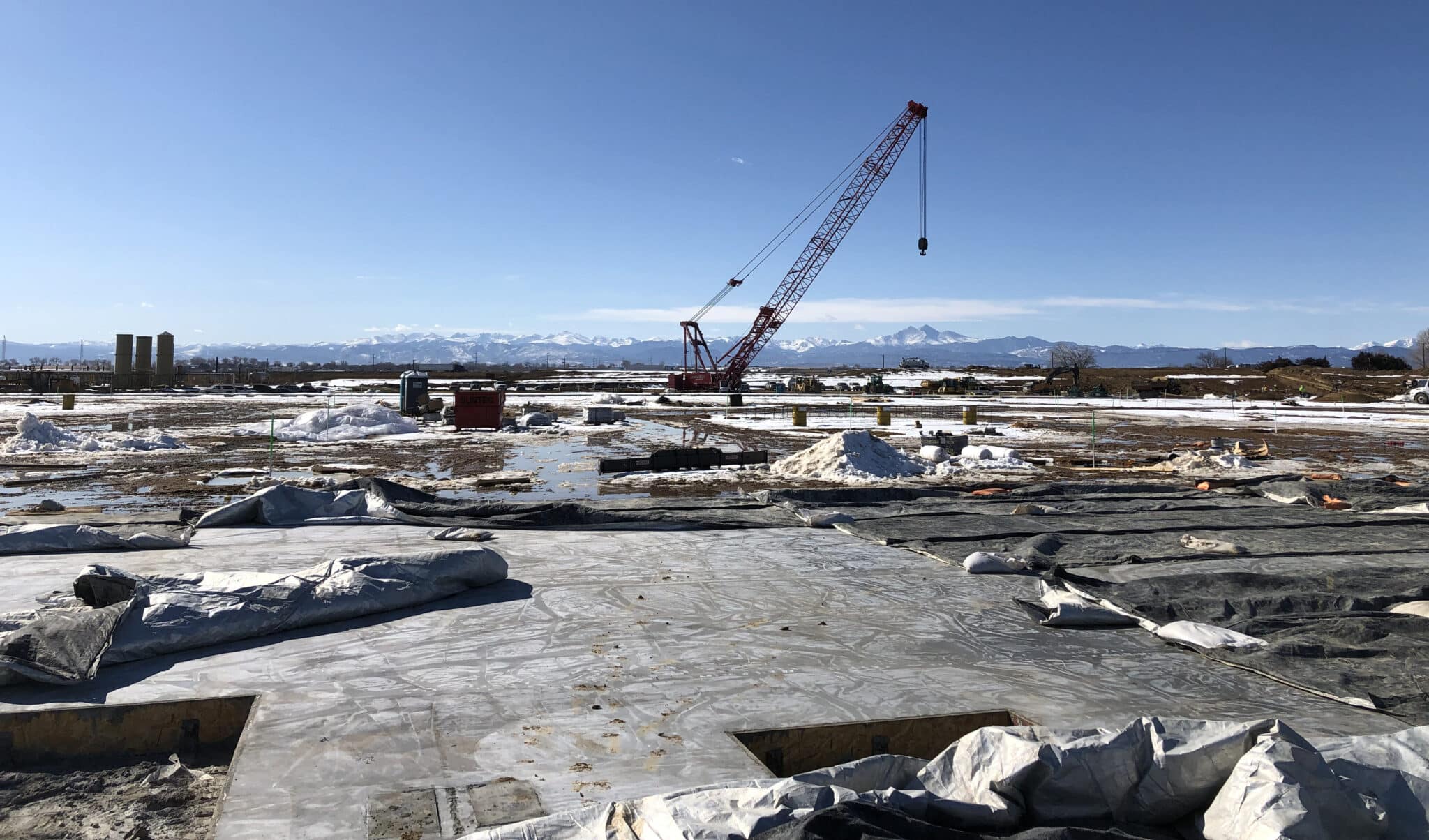 108722