An Atlanta-based developer has purchased land for a planned apartment complex near Mile High Stadium from the owner of the adjacent sports bar.
Wood Partners paid $6.3 million in late December for 1390 Decatur St. and a portion of the 2644 W. Colfax Ave. parcel, according to public records.
Capstone brokers Travis Hodge and Tony Bobay represented the seller. The deal works out to $111 a square foot for a 1.29-acre site, according to Capstone.
Wood Partners Managing Director Walter Armer told BusinessDen the company plans to build a seven-story, 216-unit apartment complex. The company submitted its initial development plans in March 2021, and hopes to break ground in the second quarter of this year, he said.
The land was sold by Dave Keefe, who has owned The Original Brooklyn's and its building at 2644 W. Colfax Ave. since he opened the restaurant in 1983. He later added a second location close to the Pepsi Center.
Keefe said he bought the adjacent land — which is south of the bar — about seven years ago because it "was right next to us." The property was previously home to a city maintenance facility, although that had been torn down by the time he bought it, he said.
The sale to Wood Partners reflects the fact that "things are really starting to change" in the area, Keefe said.
"There's numerous apartments going in behind us. There's more going up along Federal Boulevard by the stadium," he said.
While the Broncos have always been a draw, albeit only a handful of days a year, Keefe noted that he's just down the street from Meow Wolf, which opened last year. There's also a brewery, and the Steam on the Platte office building.
"With Meow Wolf, there's a lot more people in the area," he said.
In recent years, the Broncos have also floated the idea of developing the parking lots south of Mile High.
Keefe said that his deal with Wood Partners didn't include The Original Brooklyn's building, and that the business will continue to operate. Speaking from the restaurant late Wednesday morning, the 73-year-old said there's a clear succession plan in place.
"My son is sitting right in front of me," he said.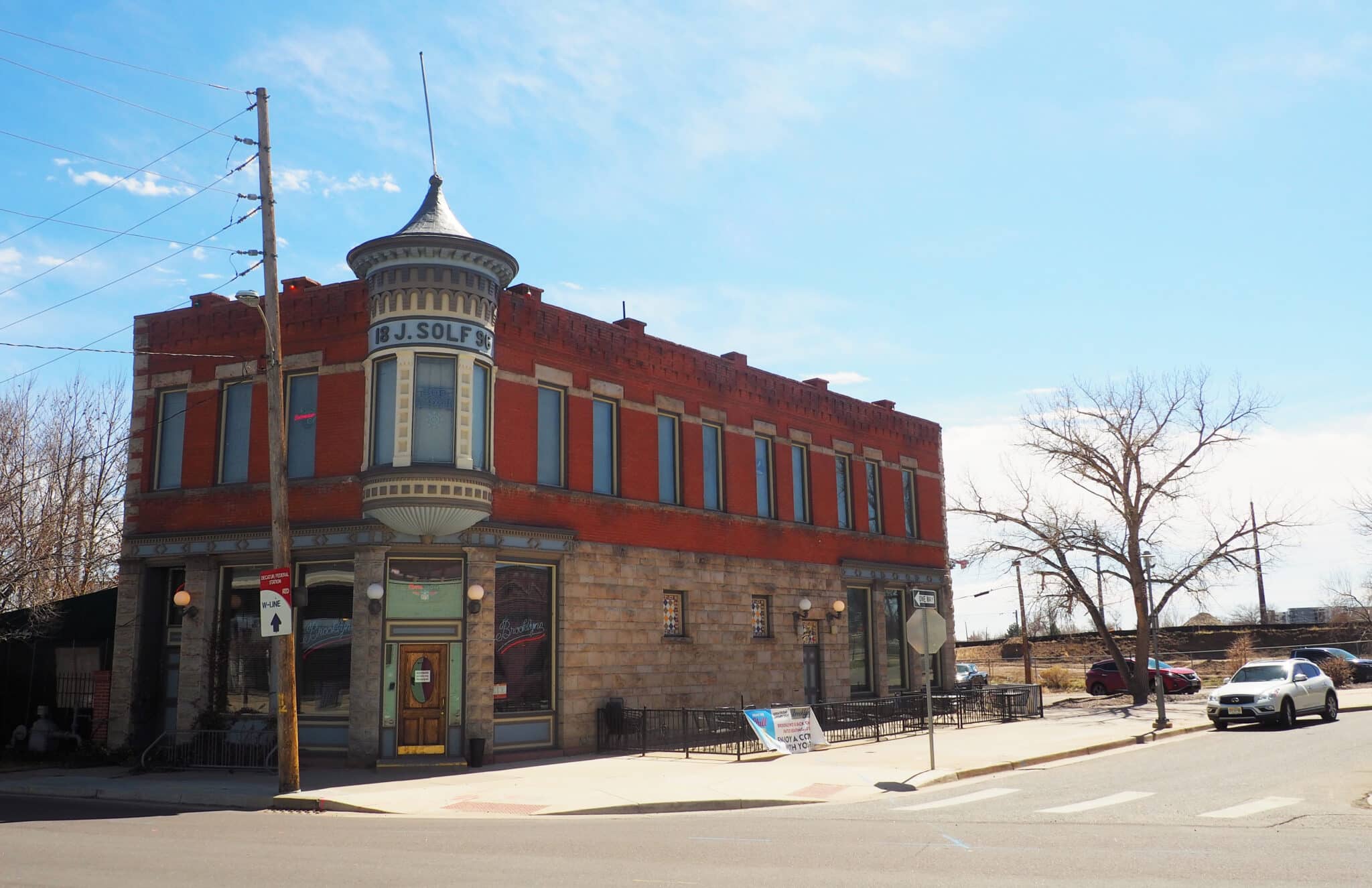 108350