Colorado startup funding was down 32 percent month-over-month in November, but it was up 163 percent year-over-year.
According to a tally of Form Ds filed with the SEC last month, 27 startups around the state raised a total of $555 million in November. That compares to $730 million raised by 39 companies in October, and $211 million among 26 deals in November 2020. (You can see our sortable spreadsheet here.)
BusinessDen defines a startup as a business that's less than 10 years old and excludes publicly traded companies, real estate ventures and funds.
Startups outside of Denver and Boulder raised the most with $411.8 million across 15 deals, and Boulder startups followed with $93.2 million among four deals. Denver-based startups raised $50 million.
Here are some highlights from November:
Emporia: $70 million
Littleton-based Emporia raised $70 million last month from eight investors, according to SEC filings.
Emporia, which was founded in 2018 by Shawn McLaughlin, provides customers with real-time data for energy management. It has offices at 7901 Shaffer Parkway.
This is Emporia's first reported raise with the SEC.
The company sells 13 energy management products on its website and Amazon, including its Vue: Whole Home Energy Monitor, which residential customers can use to monitor electricity usage and solar net metering, and its Smart Plugs, which customers can use to control the energy use of individual small appliances and electronics.
Emporia did not respond to a request for comment.
Tortuga Agricultural Technologies: $20 million
Denver-based Tortuga Agricultural Technologies reported to the SEC last month that it had raised $20 million from 15 investors.
The startup, which was founded in 2016 by Eric Adamson and Tim Brackbill, builds robots to perform farm services, including picking and packaging.
Tortuga did not respond to a request for comment. But in a news release earlier this year, the company said it had raised $20 million to build hundreds of robots for 2022 and expand its staff. CEO and co-founder Eric Adamson said in the release that each of the company's customers had requested at least 50 more robots for their farms.
Tortuga Agricultural Technologies has offices at 5075 Kalamath St. in Chaffee Park. This brings Tortuga's total funding raised to $27.6 million, according to SEC filings.
CometChat: $10 million
Last month, Denver-based CometChat raised $10 million in a round led by Signal Peak Ventures and including participation from existing investors Matchstick Ventures, Range Ventures and Unbound VC.
The company previously raised $1.6 million in September 2020 from Range Ventures, Silicon Badia and iSeed Ventures. And in total, the startup has raised to $12.6 million, according to SEC filings.
CometChat, which graduated from the Techstars Boulder Accelerator Program in 2019, was founded by twin brothers Anuj Garg and Anant Garg. The company designs video and chat functions for websites and apps. The chats aren't intended for live customer service, but rather to allow users to interact with each other.
"This business has grown very rapidly," said Dan Mitzner, the company's chief marketing officer. "We've had triple-digit growth year-over-year with little to no outbound push from a sales or marketing perspective. We've been investing in the engineering and product for so long, and now it's time to take this thing and get it out there."
The startup plans to use the new funds to build out its marketing and sales team, as well as invest in future events and marketing campaigns.
CometChat has more than 50,000 customers using its functions, including The Times Group, an Indian media conglomerate and HeySummit, an international online event platform.
"We discovered a whole new market, thanks to the pandemic, in events," Mitzner said. "When those trade show and event companies moved business online and realized they needed to start connecting people digitally, they started looking for platforms that could sustain 100,000 users chatting with each other at the same time. Some of the traditional event platforms couldn't hold up to that, so they started coming to us."
CometChat has 75 employees across its offices in Denver's Galvanize coworking space at 1644 Platte St. and in Mumbai.
Rebalance Health: $6.7 million
Boulder-based Rebalance Health raised $6.7 million from 96 investors last month, according to SEC filings.
Rebalance Health, which was founded in 2021 by Justin Hai, is "an optimum health and lifestyle company that incorporates biotechnology and nutraceuticals to rebalance hormone levels in the body," according to its website. The startup did not respond to a request for comment.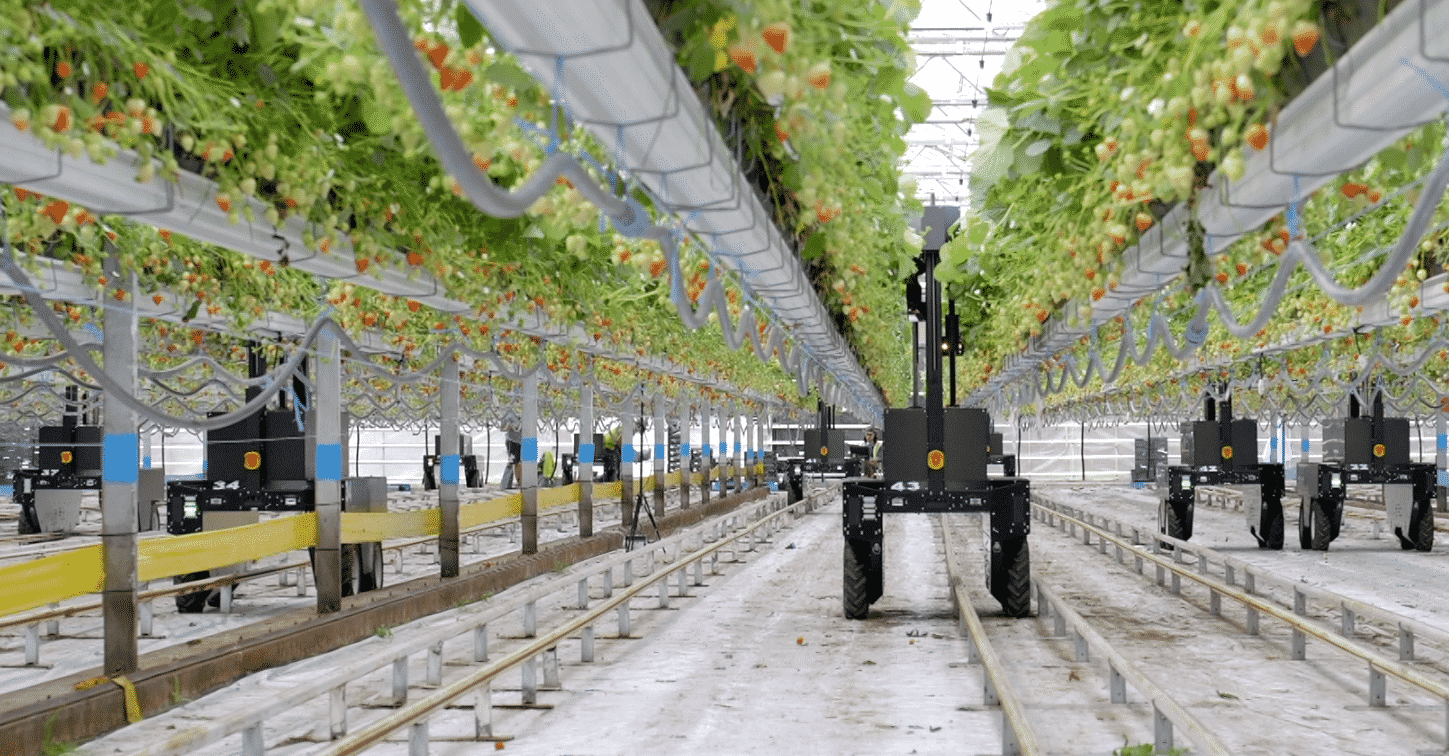 108020