The San Francisco-based developer that purchased a full city block in RiNo in August has proposed a 285-unit apartment complex at the site.
Carmel Partners submitted a concept plan to the city in November for the city block formed by Blake and Walnut streets, and 33rd and 34th streets. It paid $27.5 million, or about $275 a square foot, in August to buy the block from Jeff Oberg's REA Development Corp.
The proposed 3300 Blake St. complex would top out at seven stories on the southern end of the block, and 12 stories on the northern end.
The block is zoned for up to five stories but within the 38th and Blake zoning overlay district, which allows developers to build taller than that if they meet certain requirements regarding income-restricted housing.
The apartments would sit atop a two-story parking podium with space for 545 vehicles, according to the plans. The first floor would also have about 16,000 square feet of leasable retail space, along with a lobby, leasing office and amenity space for residents.
The plans call for 11 studio units, 343 one bedrooms and 131 two bedrooms, according to the plans, which were drawn up by Davis Partnership Architects. The complex would have a pool and outdoor space in the middle of it.
A local Carmel executive didn't respond to a request for comment.
Counting the August deal, Carmel has spent $94 million on land in RiNo since 2018.
The firm paid $30 million that year for a large site in the 3200 block of Brighton Boulevard and the 3300 block of Arkins Court, where it's wrapping up one apartment project called Drivetrain and has proposed a second.
Then, in 2019, Carmel spent $36 million for parking lots across from Pepsi's bottling facility.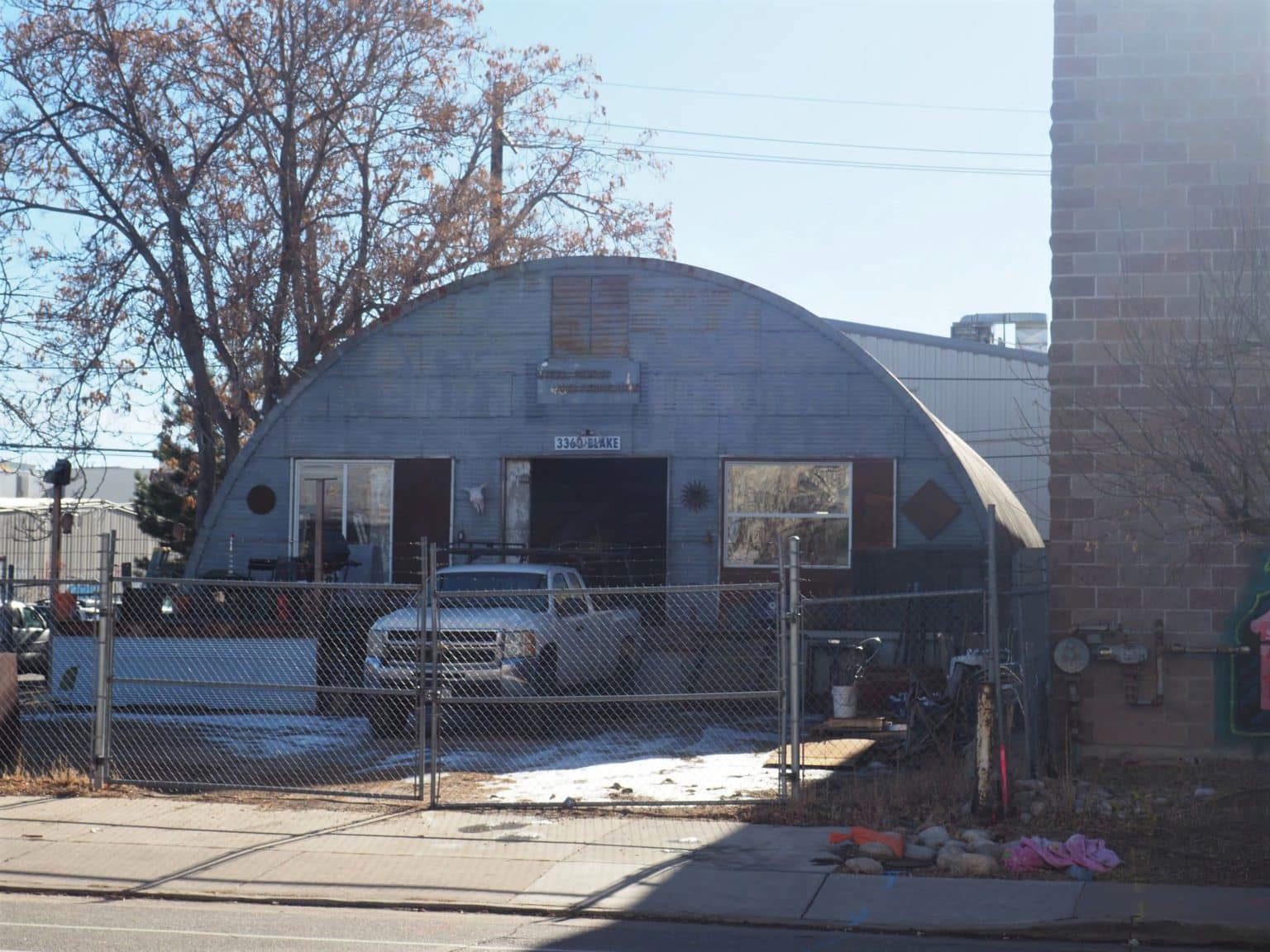 107797