You'll need to venture a bit further from downtown Denver to have it your way.
The Burger King at 1010 W. Colfax Ave., the one closest to the city's core, closed in recent weeks. It was fenced off last week, after being tagged with graffiti.
The restaurant building and two adjacent retail buildings at the southwest corner of Colfax and Kalamath Street are owned by an entity affiliated with Denver-based Sidford Capital. But the 1.89-acre site is under contract to be sold to Minnesota-based Opus Development, which plans to build an apartment complex.
Joe Swensson, a Denver-based senior manager of real estate for Opus, said the firm hopes to purchase the property and begin construction in the first quarter of 2022.
The Denver City Council rezoned the site last year to C-MX-5 and C-MX-8, which allow for mixed-use development up to five and eight stories, respectively.
Opus has agreed to restrict 10 percent of the units to renters based on income for 99 years, according to documents prepared by city staff. Those units would be reserved for those making up to either 60 or 80 percent of the area median income.
Opus is currently building an apartment complex just north of Mile High Stadium. The firm has also eyed some land at the edge of Uptown and Five Points.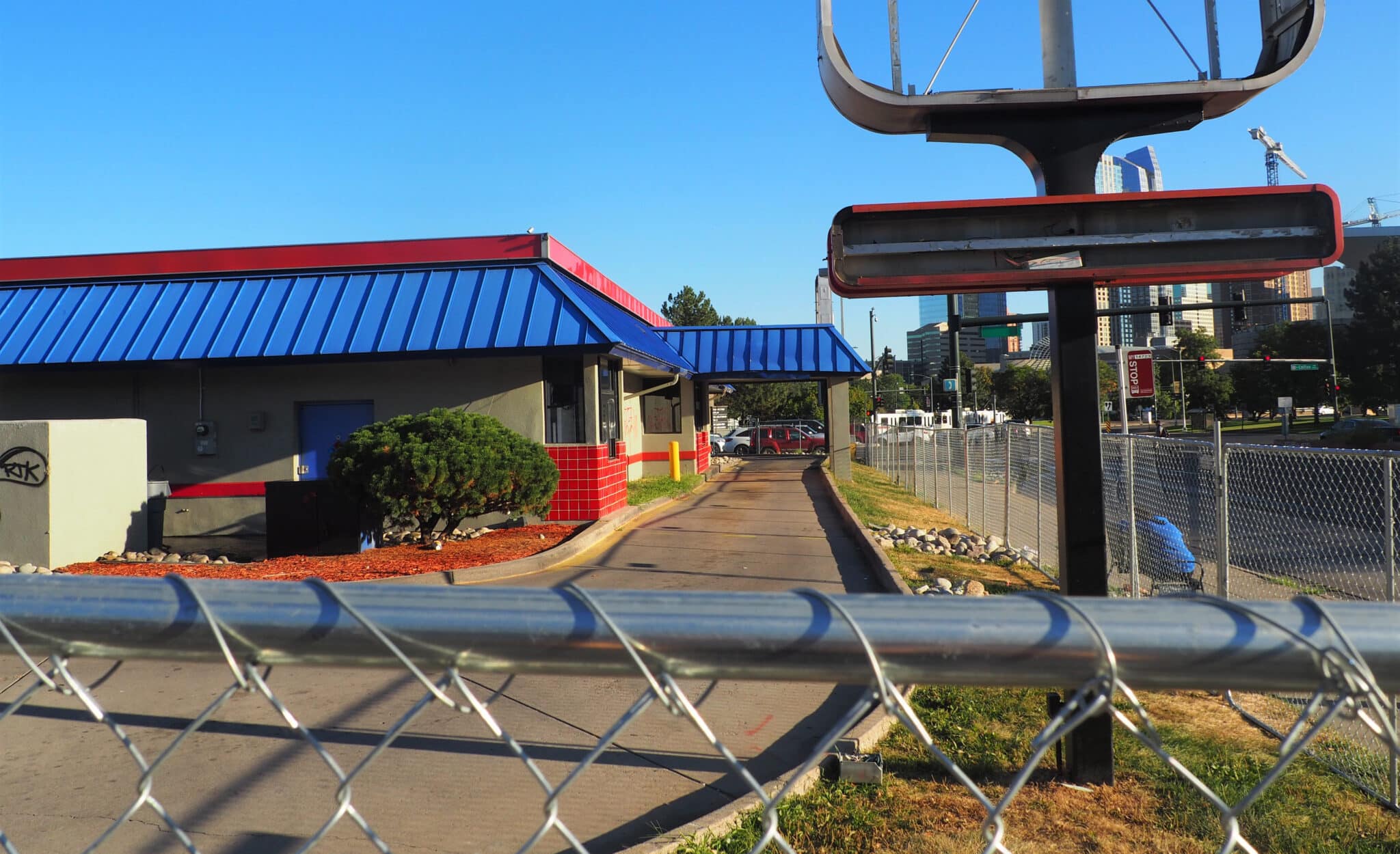 106677