Burger King's days at the southwest corner of Colfax and Kalamath appear to be numbered.
Minnesota-based Opus Development is eyeing the site for its latest local multifamily project, and the Denver City Council will consider a rezoning request that would pave the way.
The project would be built at 1010 and 1050 W. Colfax Ave., as well as the adjacent 1443 Kalamath St. parcel. The site is currently home to the standalone Burger King and two retail strip centers, whose tenants include a laundromat, a Mexican restaurant and dentist's office. A Starbucks location at the site failed to reopen after the pandemic.
The property is owned by Zocalo RLLP, which is affiliated with Denver-based Sidford Capital.
Joe Swensson, a Denver-based senior manager of real estate for the company, said Opus is under contract to purchase the 1.89-acre site.
Opus, in conjunction with the current owner, asked the city to rezone the site to C-MX-5 and C-MX-8, which allow for mixed-use development up to five and eight stories, respectively.
Swensson said Opus wants to build an apartment complex with 280 units. It would top out at seven stories along Colfax — retail and two levels of parking topped by five residential floors — and transition to five stories on the south end of the property.
"The proposed zoning requires street level activation along the Colfax frontage, allowing for a variety of users including restaurants or businesses that serve the community," Swensson said in an email. "There will also be live/work units which allow for an owner to operate a business on the ground floor while living upstairs, decreasing the expense of operating a small business."
Opus has agreed to restrict 10 percent of the units to renters based on income for 99 years, according to documents prepared by city staff. Ninety percent of those units would be set aside for those making up to 80 percent of the area median income, with the remaining 10 percent for those earning up to 60 percent.
On Tuesday, the council's Land Use, Transportation and Infrastructure Committee forwarded the proposed rezoning to the full body for a final decision.
Swensson said that, provided the rezoning is approved, Opus hopes to break ground in the second quarter next year.
Opus' local multifamily development portfolio includes apartment complex Verve at 1890 Delgany St. in Denver and The Glenn At Jones District Apartments in Centennial. The company is currently building another apartment complex just north of Mile High Stadium.
Opus also recently completed a 151,000-square-foot warehouse in Thornton and two buildings totaling 265,000 square feet in Englewood's Dove Valley Business Center, Swensson said.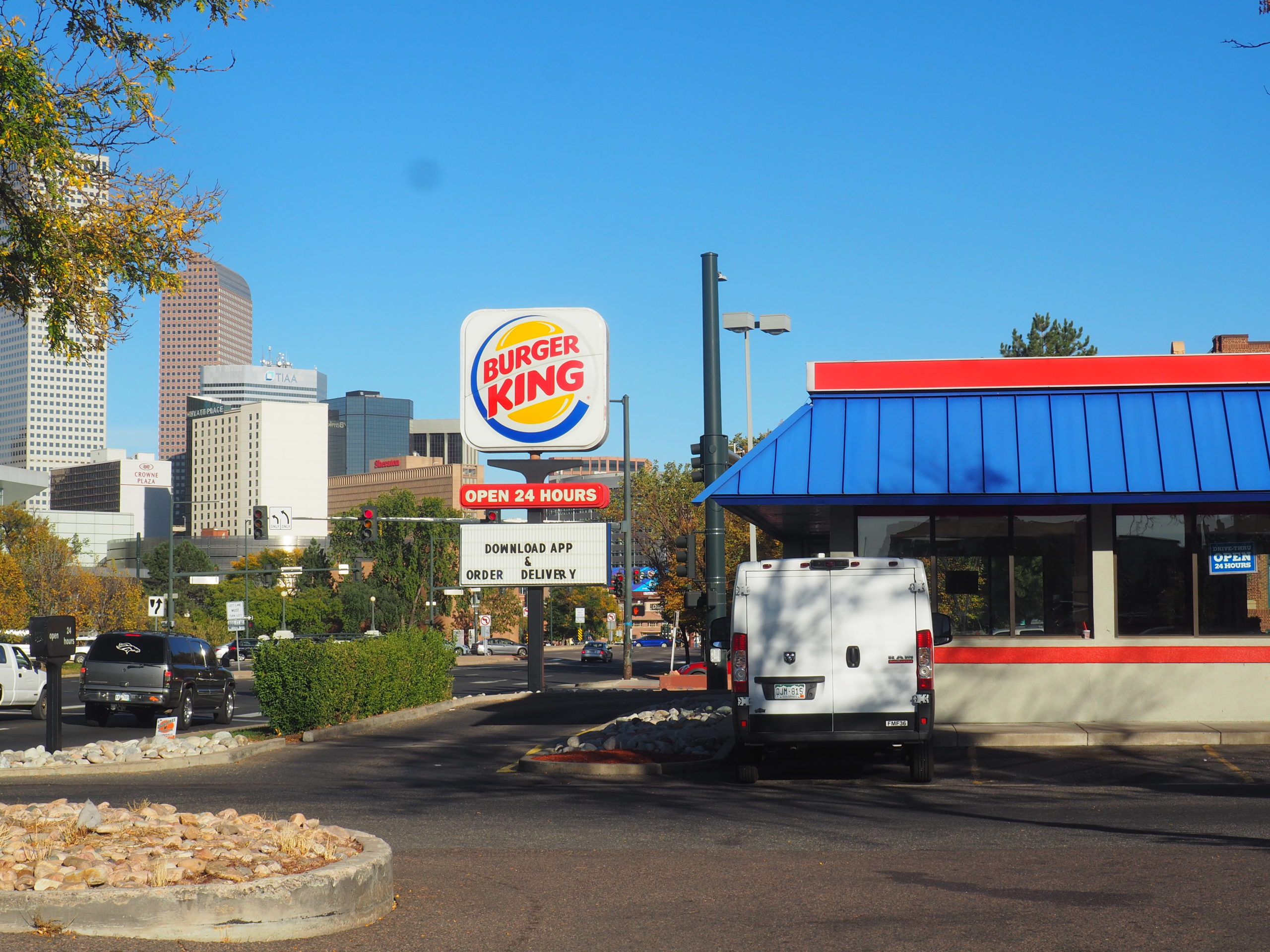 43660