Colorado startup funding was down $142 million from last year in August, as well as down $121 million from July.
According to a tally of Form Ds filed with the SEC last month, 32 startups around the state raised a total of $67.5 million, compared to August 2020's $209 million. It was also a steep drop from July 2021's $188.5 million. (You can see our sortable spreadsheet here.)
BusinessDen defines a startup as a business that's less than 10 years old and excludes publicly traded companies, real estate ventures and funds.
Startups outside of Boulder and Denver raised the most with $38.4 million among 19 deals. Denver businesses followed with $14.96 million among nine deals, and Boulder startups had $14.1 million among four deals.
Here are some highlights from August:
Tynt Technologies: $5.5 million
Boulder-based Tynt Technologies raised $5.5 million in funding from nine investors last month, according to SEC filings. The startup was founded last year by a team of six, including CEO Ameen Saafir and two professors from the University of Colorado Boulder and Stanford University.
Tynt Technologies is developing market-ready dynamic windows that can change the amount of light transmitted through them on demand, according to its website. Tynt's technology involves a proprietary metal film that is applied to the window and filters incoming light and heat.
The group has filed several patents to be the first in the industry to provide full blackout privacy without additional window add-ons, all while saving homeowners on energy costs for the entire home. Its first product is scheduled to launch in 2023, according to its website.
A representative from the company did not respond to a request for comment.
Urban Sky Theory: $4.1 million
The co-founders of Denver-based Urban Sky, Andrew Antonio and Jared Leidich, first met while working on the 2015 StratEx project, former Google executive Alan Eustace's world-record skydive from a balloon at an altitude of about 136,000 feet.
Not long after the StratEx project, the two started working together for Arizona-based World View, which built high-altitude balloons "the size of New York skyscrapers" for commercialized space tourism, Antonio said. The balloons were difficult and expensive to launch, and the duo had always wondered if there was a way to utilize the stratospheric balloons for uses outside of skydiving and tourism.
"Jared and I ever since we met had talked about creating a stratospheric balloon that could do remote sensing because there's a ton of value in the stratosphere, and no one's really cracked the egg," Antonio said. "It's a virtually completely untapped layer of earth's atmosphere commercially. There's nothing flying up there except for little weather balloons and the occasional spy plane. You can see an entire city or entire county, unlike lower-altitude aircraft, and you're also closer than a satellite."
So in 2019, they broke off from World View and began working on Urban Sky's Microballoon, a small, reusable stratospheric balloon with remote sensing software. They plan to use the balloon to tackle wildfire monitoring, disaster response, insurance claims processing and, more broadly, to capture high-resolution remote sensing data.
Antonio said the company is currently focusing on two markets.
"One of those is wildfire monitoring in real-time," he said. "A lot of the ways we capture image or data on wildfires is through satellites, which are so high up that it's hard to complete early wildfire detection. It's not super actionable data because you can't tell a first responder where to go. Another way is to fly people on an aircraft, which is a pretty dangerous operation and is incredibly expensive.
"The other one we're looking at is just mapping and capturing high-resolution data at a low cost and really frequent cadence," Antonio said. "Instead of having to send someone out in a truck to look at a distributed electric grid, that same person can sit at a computer, click a button and inspect the high-resolution picture of that structure from their desktop."
In August, Urban Sky raised $4.1 million in a funding round co-led by Silicon Valley-based Catapult Ventures and San Francisco-based Union Labs with participation from TenOneTen Ventures, New Stack Ventures, and Techstars.
The startup plans to use the funds to build out its operations and scale flights nationwide, add imaging processing software to get data into first responders' hands in a digestible way, and for research and development on the balloons and remote sensing payloads, including creating better infrared cameras for wildfire monitoring.
Eustace, the former Google executive, is also joining Urban Sky's board of directors.
Urban Sky manufactures its microballoons in a 7,000-square foot warehouse at 4800 Race St. in the Elyria Swansea neighborhood. It has a staff of four, and the founders plan to hire up to eight people in the next year.
"We want to be the next SpaceX of the stratosphere," Antonio said.
Keys: $3 million
Fort Collins-based Keys, which was founded in 2017 and graduated from the TechStars Boulder Accelerator in 2020 under the name Charmed, raised $3 million last month from 38 investors, according to SEC filings.
The startup is creating a keyboard app that provides message suggestions for dating apps, such as Tinder and Hinge. Users can choose the intent and tone of their messages, and the app chooses the precise words. According to its website, Keys can "flirt, start conversations and even set up dates."
Representatives from the startup did not respond to a request for comment.
Kokopelli: $750,000
Longmont-based Kokopelli raised $750,000 last month as it looks to expand into new product offerings, such as waterproof backpacks and camping gear.
BusinessDen spoke to CEO Kelley Smith for a story published Sept. 3.
Two Tails Story Co.: $435,000
Louisville-based Two Tails Story Co. raised $435,000 from 16 investors last month, according to SEC filings.
The startup is creating books and online digital illustrations featuring customized images of customers' dogs, according to its website. Customers submit photos online and the company creates dozens of "individualized illustrations featuring your dog and weave them into stories written with the guidance of leading literacy specialists," according to its website. An alphabet book using your dog's name and image is for sale online for $35.
Two Tails Story Co. was founded this year by CEO Daniel Cohen, according to its website.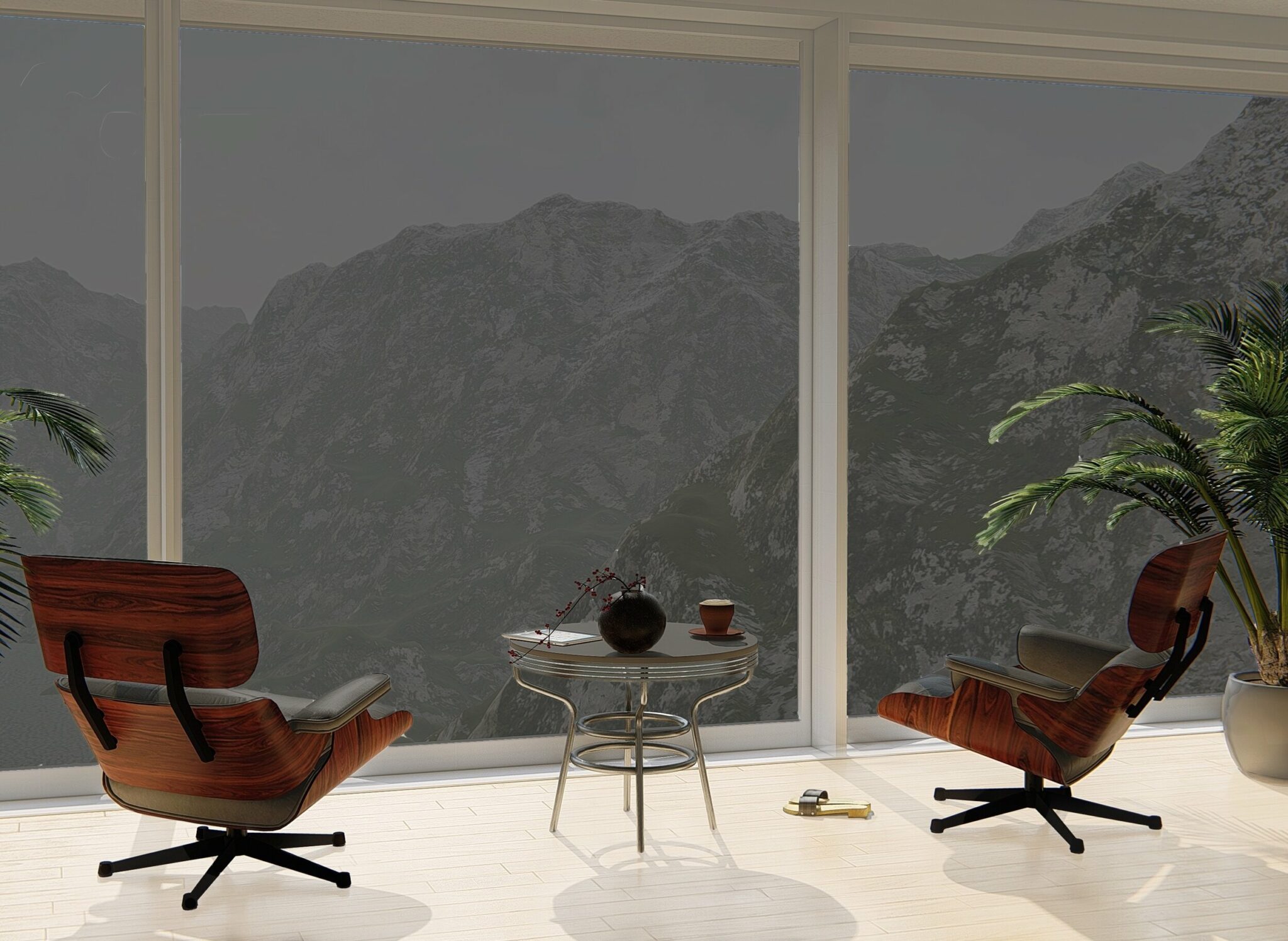 106429