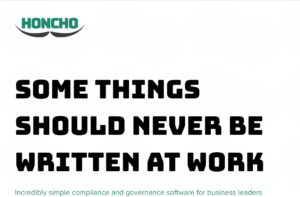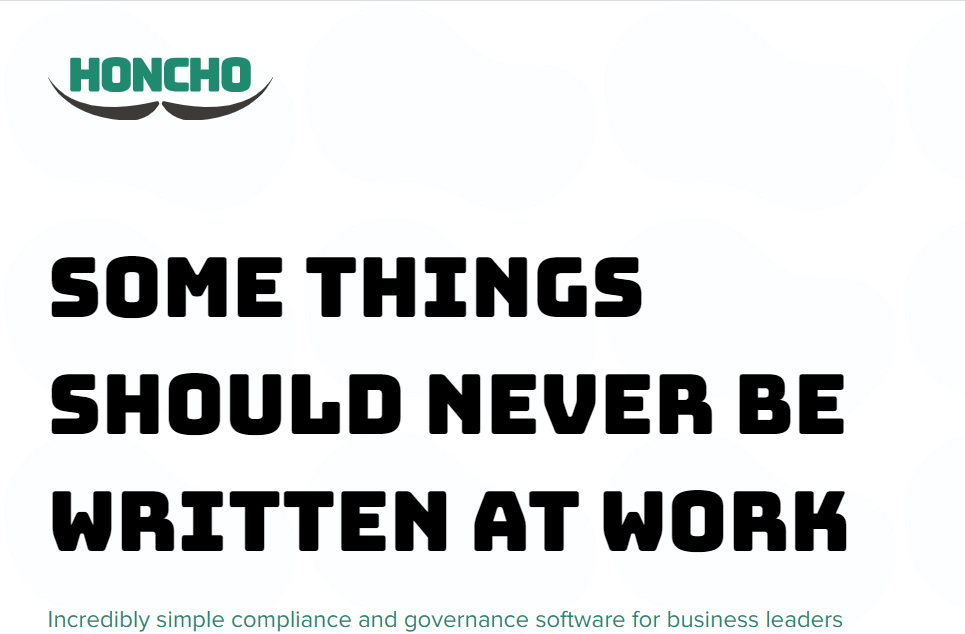 Colorado startup funding in August was up nearly $42 million from last year, despite nearly half as many deals.
According to a tally of Form Ds filed with the SEC last month, 17 startups around the state raised a total of $209 million, compared to August 2019's $167 million raised by 32 companies. It was also a steep jump from July's $78.5 million among 38 deals. (You can see our sortable spreadsheet here.)
BusinessDen defines a startup as a business that's less than 10 years old and excludes publicly traded companies, real estate ventures and funds.
Startups outside of Boulder and Denver raised the most with nearly $101 million. Denver businesses raised $83 million, and Boulder startups raised $24.7 million.
Overall, Colorado startup funding in the first eight months of 2020 was millions of dollars lower than the same period last year but higher than 2018. Startups raised $917.5 million in the first eight months, compared to $1.2 billion in 2019. In 2018, small businesses around the state raised $861.9 million.
Here are some highlights from August:
Stedi: $50.1 million
After moving from Boulder to Denver in April, Stedi raised its largest reported round to date last month.
The messaging platform for business-to-business transactions raised $50 million from 11 investors, bringing its total raised capital to $86.9 million over five rounds, according to SEC filings. In June, the company raised $21 million.
Stedi, founded in 2017 by CEO Zack Kanter, helps brands connect with retailers and trading partners. Brands can send shipping orders, create FedEx or UPS labels or even generate a bill of lading.
The company recently moved into new offices at 1624 Market St.
BillGo: $41.7 million
Fort Collins-based BillGo has not slowed down its quest for funding.
In July, the Fort Collins-based startup raised $12.2 million, and in August it reported raising $41.7 million out of a $60 million funding round, according to SEC filings.
The startup, which was co-founded by CEO Daniel Holt, reminds consumers when bills are due and allows them to view, manage and pay their bills with one consolidated service in real time.
BillGo recently announced a partnership with Ohio-based Huntington Bank to provide customers a more secure, faster process that offers guaranteed payments and decreases payment processing time, according to a news release.
Stream: $15 million
Stream, a Boulder-based startup that develops chat and messaging functionality for apps, raised $15 million from a funding round led by California-based GGV Capital.
The company plans to expand its engineering, sales and marketing teams and build out its products with the funding, according to a news release.
Founded in 2015 by Thierry Schellenbach and Tommaso Barbugli, Stream has offices in Boulder and Amsterdam with a team of 55 across both. It plans to grow its staff to 100.
Including this round, the startup has raised a total of $20.25 million in capital.
Honcho (FairWords): $5.2 million
Honcho, which is registered under the entity FairWords, allows users to think twice before sending a risky message. It raised $5.2 million from 32 investors in August, according to SEC filings.
The Longmont-based company offers software that alerts users if they type a word choice that can be interpreted as inappropriate or risky. It was founded in 2015 by CEO Anish Parikh after a friend sent a message that dragged him and his company into a three-year litigation that cost millions of dollars and created untold stress, according to Honcho's website.
The company plans to expand its 10-person team, as well as the software's ability to include apps, like WhatsApp and iMessage, and eventually build its own mobile platform, according to a news release.