Embattled real estate firm Northstar Commercial Partners has sold a building in the Denver Tech Center that was previously home to coworking firm Innovation Pavilion.
The Panorama Point office building at 9200 E. Mineral Ave. in Centennial sold last week for $9 million, according to public records.
The four-story building is 79,435 square feet, making the deal worth $114 a square foot.
The building's new owner is 9200 Panorama Point LLC. State records show that entity was formed by Nate Schnabel of NAS Properties. He did not respond to a request for comment.
NAS previously owned the office building at 1641 California St. in downtown Denver, selling it in 2017.
Northstar CEO Brian Watson and business partner Donald Marcotte signed paperwork on behalf of the seller, 9200 E Mineral LLC. They paid $4.97 million for the building in June 2013, buying it out of foreclosure, records show.
A representative for Watson declined to comment. Earlier this year, Seattle-based Amazon sued Northstar and Watson, accusing the company and two ex-Amazon employees of a "significant fraud and kickback scheme" in connection with data center projects in Virginia. The FBI has also questioned individuals about the matter, although no charges have been announced.
The office building on Mineral Avenue was previously home to Innovation Pavilion, a coworking firm and business incubator.
In 2013, when the building last sold, the Denver Post reported that Northstar and Innovation Pavilion had a "strategic partnership" to create additional Innovation Pavilion locations.
Innovation Pavilion founder Vic Ahmed was accused of sexual assault in May 2018, and stepped down as CEO within days. The company ceased operations later that year. No additional Innovation Pavilion locations ever opened. In 2019, Ahmed reached a settlement agreement with one of his accusers.
Northstar's other holdings locally include the glass office building at 1221 N. Broadway in Denver, which it purchased in 2017. In January, the company sold land in Aurora for a planned hotel, and in February it sold an office building in Lafayette to Boulder County, according to company news releases issued at the time.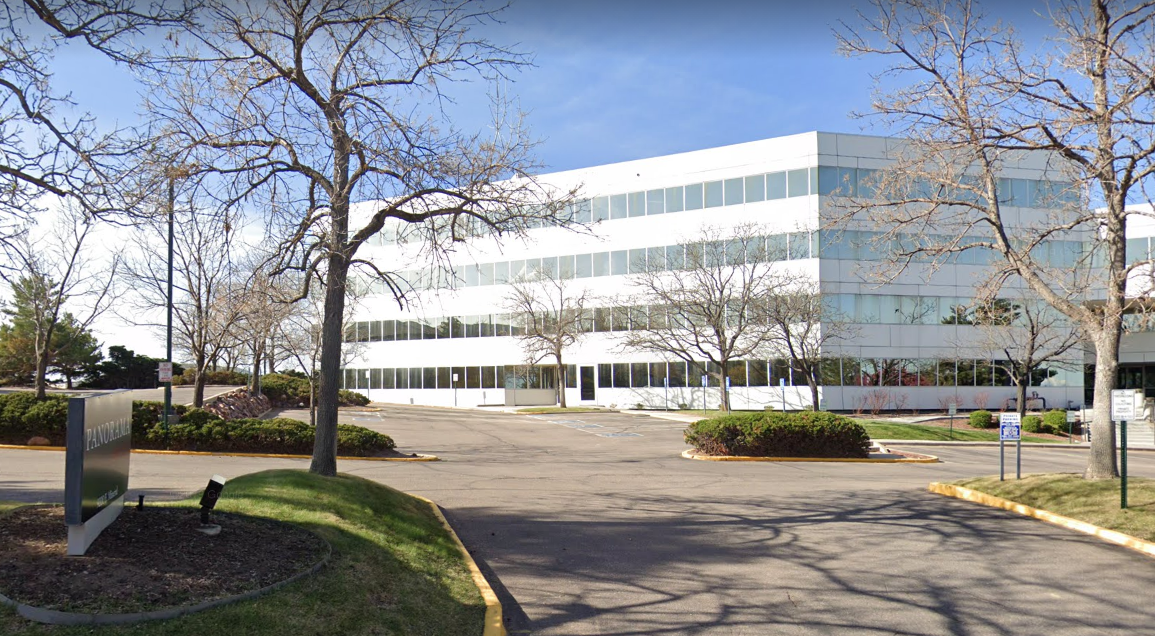 46507