The X Company wants to up its count in Denver.
Last month, the city received an early-stage development proposal calling for the construction of X Denver 4 — an 18-story, 409-unit apartment building — at 2000 Welton St.
The moniker indicates the project is the latest in the works locally from Chicago-based X, which is already constructing X Denver 1 and X Denver 2 on adjacent sites in Union Station North, and has proposed the 21-story X Denver 3 project in the 2100 block of Arapahoe Street.
All of the projects are apartment complexes.
The X Social Communities was previously part of the development portfolio of New York-based Property Markets Group, now PMG. In 2019, however, it was spun off into a separate company, according to the Phoenix Business Journal. PMG remains a joint venture partner in some X projects.
The 579-bed X Denver 1 project at 3100 Inca St. is expected to open in February, according to the company's website. The adjacent 234-bed project at 3000 Inca St. is expected to open sometime in the spring.
The website says X Denver 3, which has yet to break ground, is slated to have 716 beds and open in the spring of 2022.
X Denver 4, meanwhile, is proposed for what is currently a parking lot where Five Points, Uptown and the Central Business District meet. The half-acre lot is owned by Hub Development LLC, an entity affiliated with Exdo Properties. Current zoning allows for at least 20 stories, with more in some cases.
Plans for the building call for 332 studios, 47 one bedrooms and 30 two-bedroom units. There would be about 3,000 square feet of retail space on the ground floor, with 144 parking spaces on floors two through five.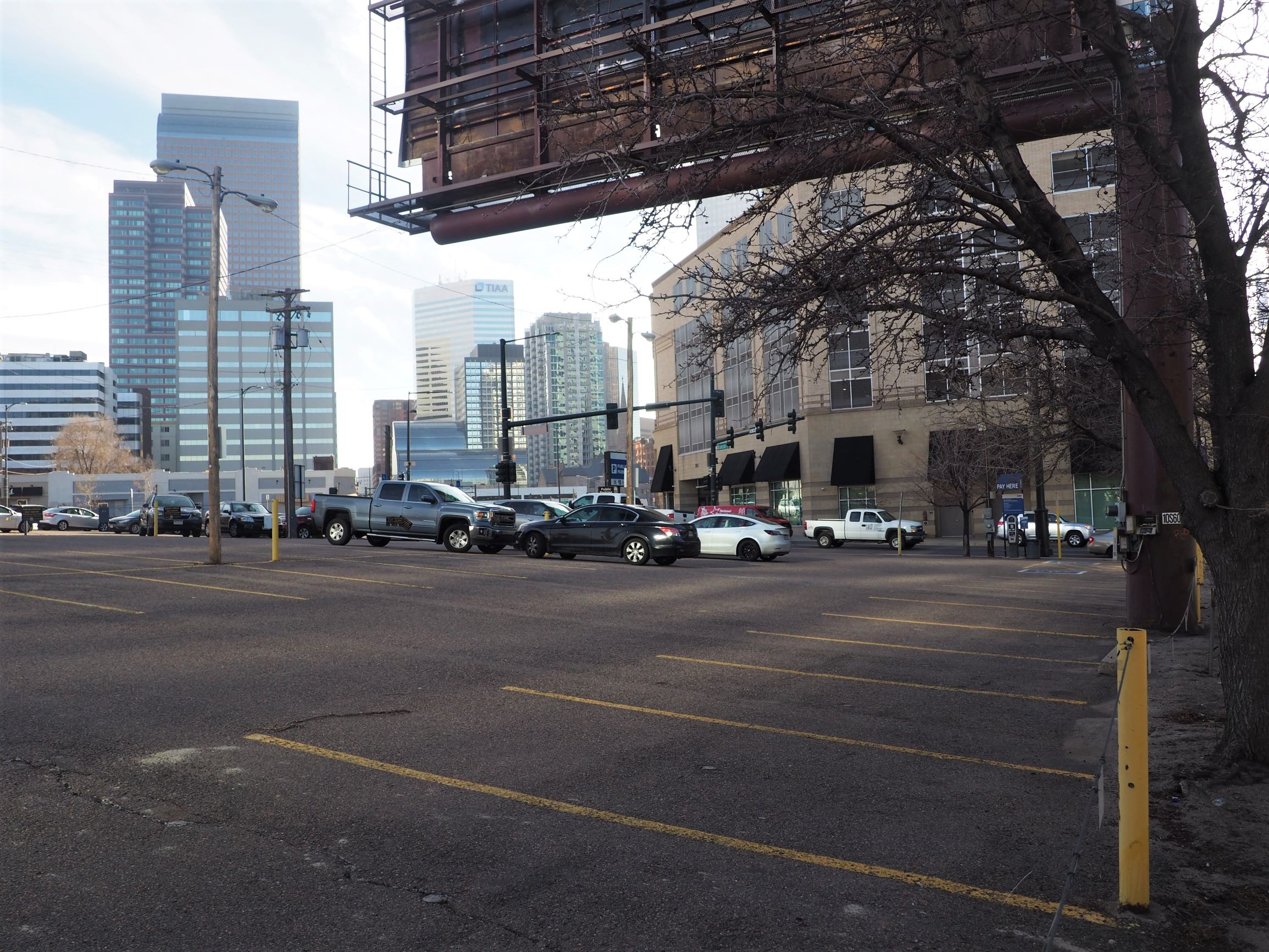 45409