A narrow triangular block off Brighton Boulevard has a new owner.
Chestnut Lofts LLC and 3501 Chestnut Land LLC paid $1.13 million last week across two deals for 3501 and 3563 Chestnut Place, according to public records. FirstBank provided financing.
Both purchasing entities are affiliated with the Urban Land Conservancy, a nonprofit involved in the development of income-restricted housing. ULC didn't respond to a request for comment.
The two parcels — which add up to 7,010 square feet, or 0.16 acres — make up a narrow triangular block formed by Chestnut Place, Arkins Court and 36th Avenue. There is currently one house on the site, which is kitty-corner from Ironton Distillery and across Chestnut Place from the new Number 38 beer hall.
The site is zoned for up to five stories, although it's within a zoning overlay district that allows developers to build higher than that if certain conditions are met.
Income-restricted housing projects that ULC is involved in include Walnut Street Lofts, at 3773 Walnut St., and La Tela, at 603 N. Inca St.
Ironton Distillery's real estate also recently sold.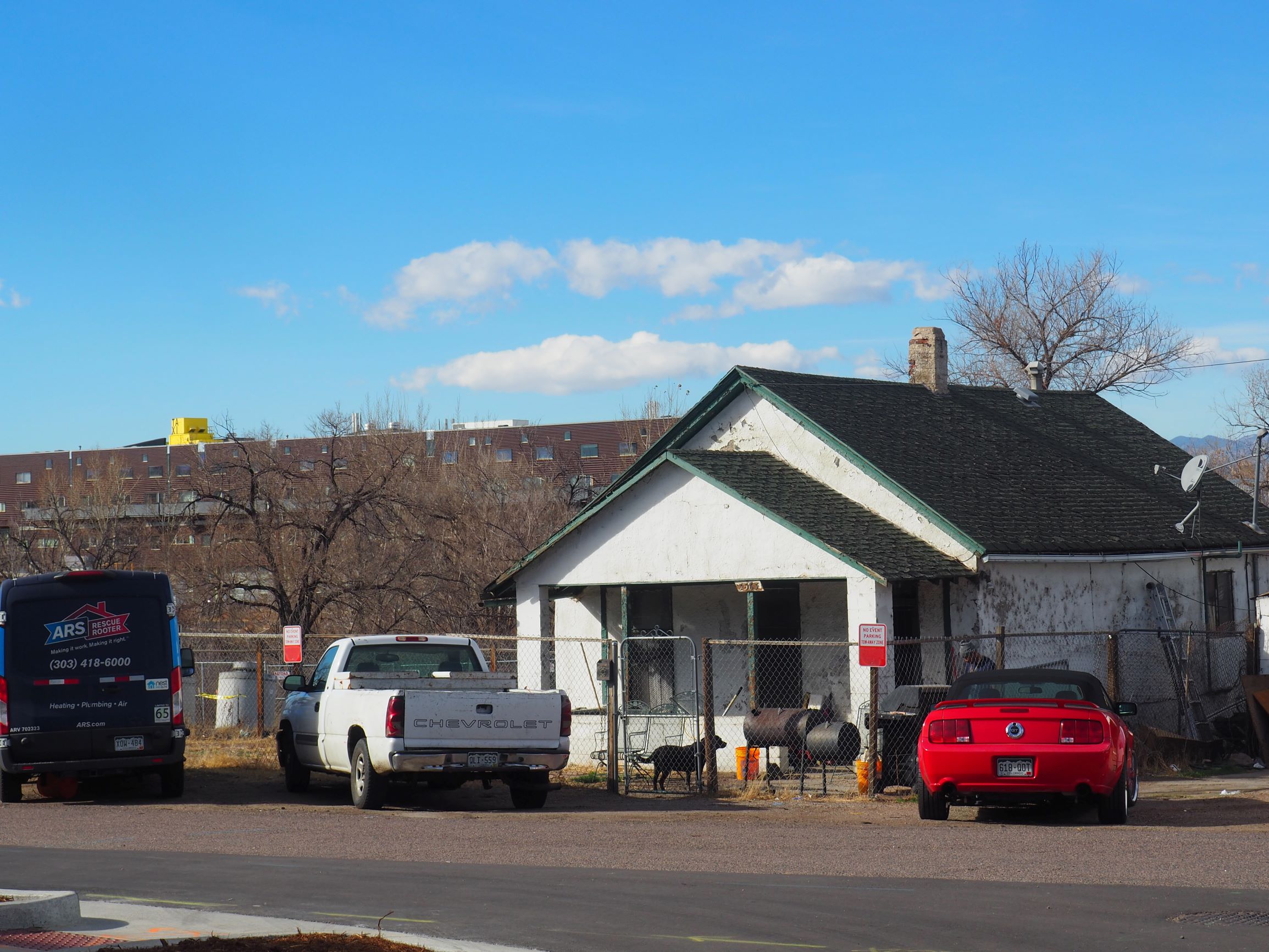 44446