Mill Creek Residential went back to the drawing board.
Last week, the Dallas-based multifamily developer submitted a new set of plans to the city for the site it's under contract to buy in the Golden Triangle, calling for a project nearly half as tall as its original proposal.
In October 2019, Mill Creek submitted a site development plan for 1025 Bannock St., proposing a 16-story apartment complex featuring two towers above a shared podium with 420 units.
The 1.63-acre 1025 Bannock lot was previously home to Rocky Mountain Public Media, which moved to a new structure in Arapahoe Square. The property is owned by the Colorado State Land Board, which acquired it in 2016 from Rocky Mountain Public Media in exchange for the Arapahoe Square site.
With the latest concept plan, Mill Creek is now proposing to build an eight-story structure with 326 units. There would be 391 parking spaces on the first three floors as well as one underground level.
In all, the building would be 85 feet high, about 75 feet shorter than the previous proposal.
A local Mill Creek executive did not respond to a request for comment. The company, whose complexes usually incorporate "Modera" into their name, already has a number of complexes in the Denver area. Most recently, the firm has been completing Modera West Wash Park at Speer and Grant, and Modera LoHi along 16th Street in that neighborhood.
The Golden Triangle neighborhood is a hotbed for multifamily development, largely thanks to Lennar Multifamily Communities, which is building along 10th Avenue and has more projects planned for the parking lots surrounding the Evans School at 1115 Acoma St.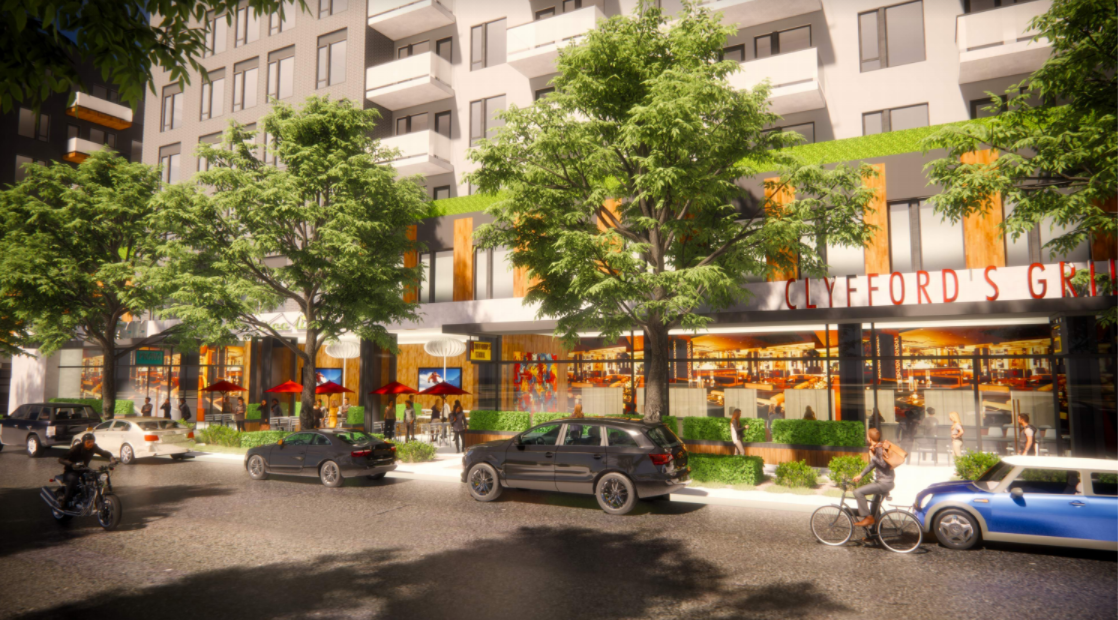 43456