The most expensive home to sell in Cherry Creek is back on the market again.
The 8,281-square-foot home at 333 Milwaukee St. was listed for $8.55 million on Aug. 27.
The home, designed by Boulder-based Surround Architecture and built by Trail Star Development in 2016, has five bedrooms and six bathrooms. It sold for $7 million once it was completed, setting a high that has yet to be topped.
Skye and Kambria Callantine own the residence, according to property records. Skye is the founder and former CEO of the Denver-based private oil and gas company Felix Energy. He's now a managing partner for the local branch of Houston-based Pontem Energy Capital, according to his LinkedIn.
The Milwaukee Street home is not the only one that would top the neighborhood record if it sells for list price. A property at 460 Saint Paul St. listed for $14 million last year, although that price has since been reduced.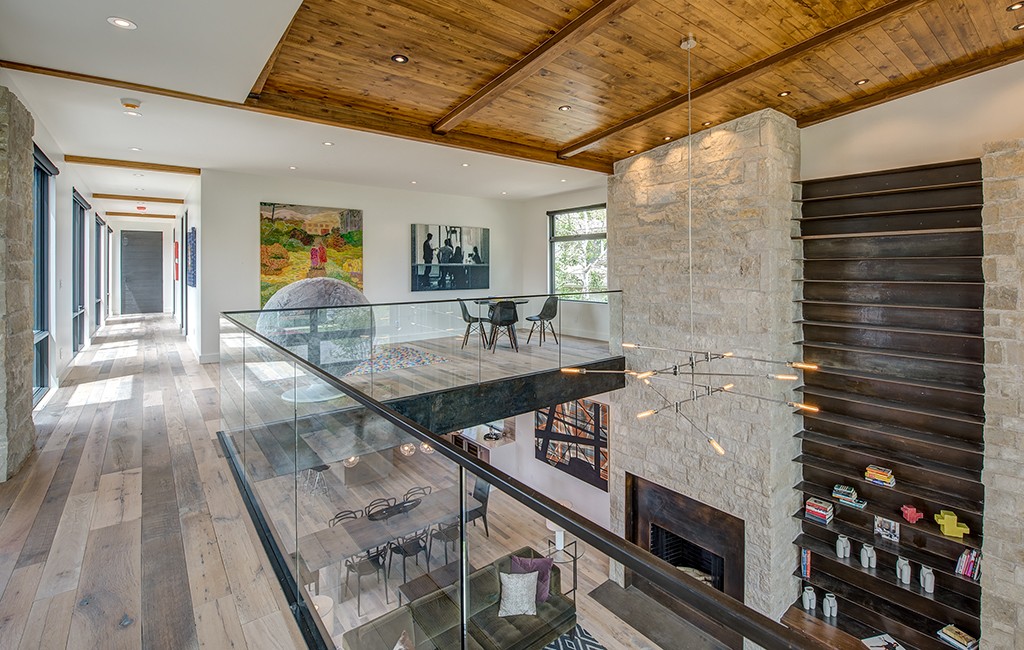 Address: 333 Milwaukee St., Denver
Listing price: $8.55 million
Stats: Sitting on a third of an acre, the two-story home boasts 4,627 square feet above ground, plus a 3,124-square-foot basement with a home theater, recreation room, wet bar and two bedrooms.
The finer things: The modern property is built around a courtyard pool and patio. Inside, its high stone walls are crossed by wood beams and a central staircase climbing three levels from the basement to its second story. The steps are built from treads of an old railroad track.
Sellers: Skye and Kambria Callantine
Listing agent: Scott Bernard with LIV Sotheby's International Realty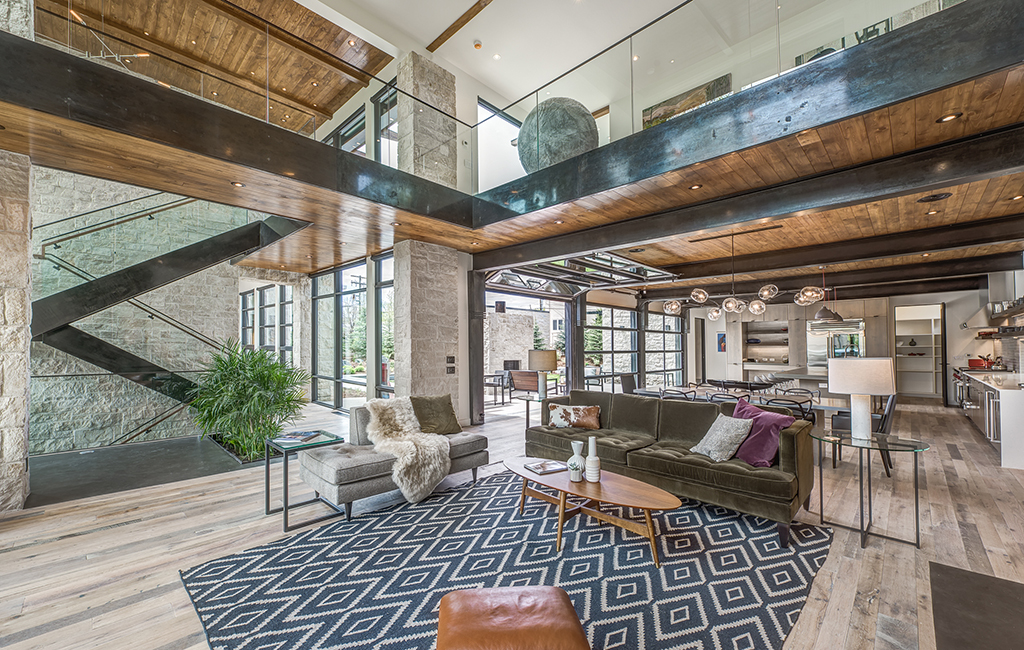 43174