The coronavirus' impact on the hotel industry has pushed back one project in the works in LoHi.
Denver-based Central Street Capital will not break ground this year on its Hotel Perenne at 2500 18th St., as had been planned.
"We have decided to delay our groundbreaking for this year," Isiah Salazar, vice president of development at Central Street Capital, said in an email. "We are going to reevaluate the project next year and be patient and wait for the hospitality industry to recover."
Central Street Capital is a private family office that invests the funds of the Salazar family. Isiah's father is healthcare entrepreneur and philanthropist Rob Salazar.
Hotel Perenne draws its name from the Spanish word for "perennial." The five-story, 70-room independent hotel is slated for an approximately quarter-acre site at the corner of 18th and Central streets.
Central Street Capital has owned the site, which currently has two buildings on it, since the early 2000s.
Developer Mike Mathieson, of Forbes Partnership, plans to develop a hotel for startup Sonder across an alley from Central Street's project.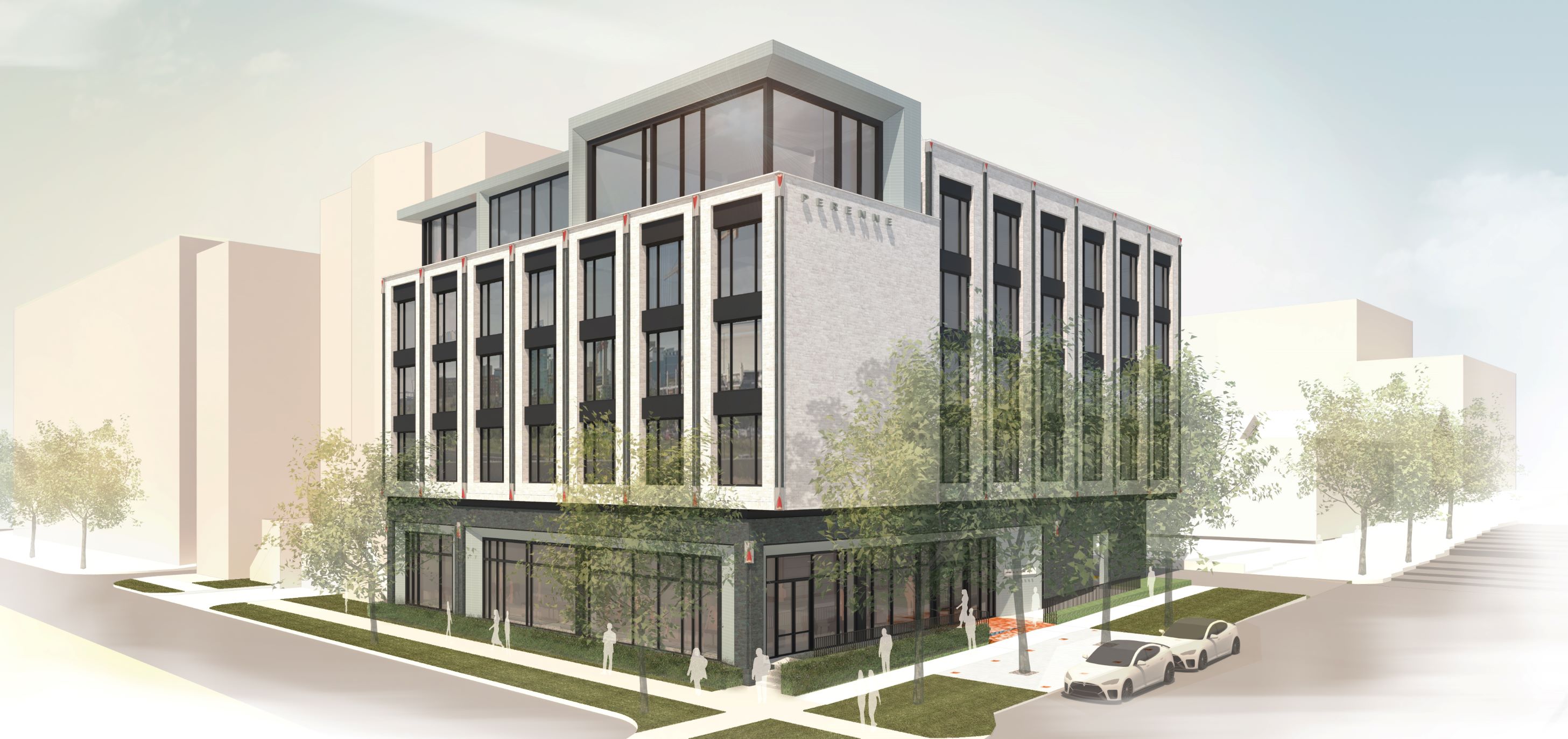 41469