Here's a roundup of some of Wednesday's coronavirus-related news:
Media: Voice Media Group, the Denver-based parent company of Westword and alt-weeklies in other states, has cut employee salaries and warned that layoffs likely will happen, according to an internal email tweeted by a union representing staff at some publications. The email said pay is being reduced 25% to 35% companywide. Westword doesn't charge to read its news but recently started a membership program.
Food hall: Milk Market, in partnership with Colorado Springs-based Shamrock Foods, will launch a small grocery store stocked with toilet paper, bottled water and food, and more this weekend at 1800 Wazee St., founder and chef Frank Bonanno said on Facebook. Some restaurants within Milk Market will offer meals to go.
Restaurants: D.C.-based Mediterranean chain Cava was set to open its first Colorado location Thursday at 2023 S. Colorado Blvd. but has delayed its opening indefinitely, according to a company spokeswoman. The company previously said it expected to open six locations in the state this year.
Retail: Soona will close its quick-turn photo studios from Thursday until March 27. The company has locations in Denver and Minneapolis.
Coworking: Galvanize closed its coworking locations at 1644 Platte St. in LoDo and 1023 Walnut St. in Boulder on Tuesday. The company switched to live online classes Monday.
Here is other coronavirus news from the week: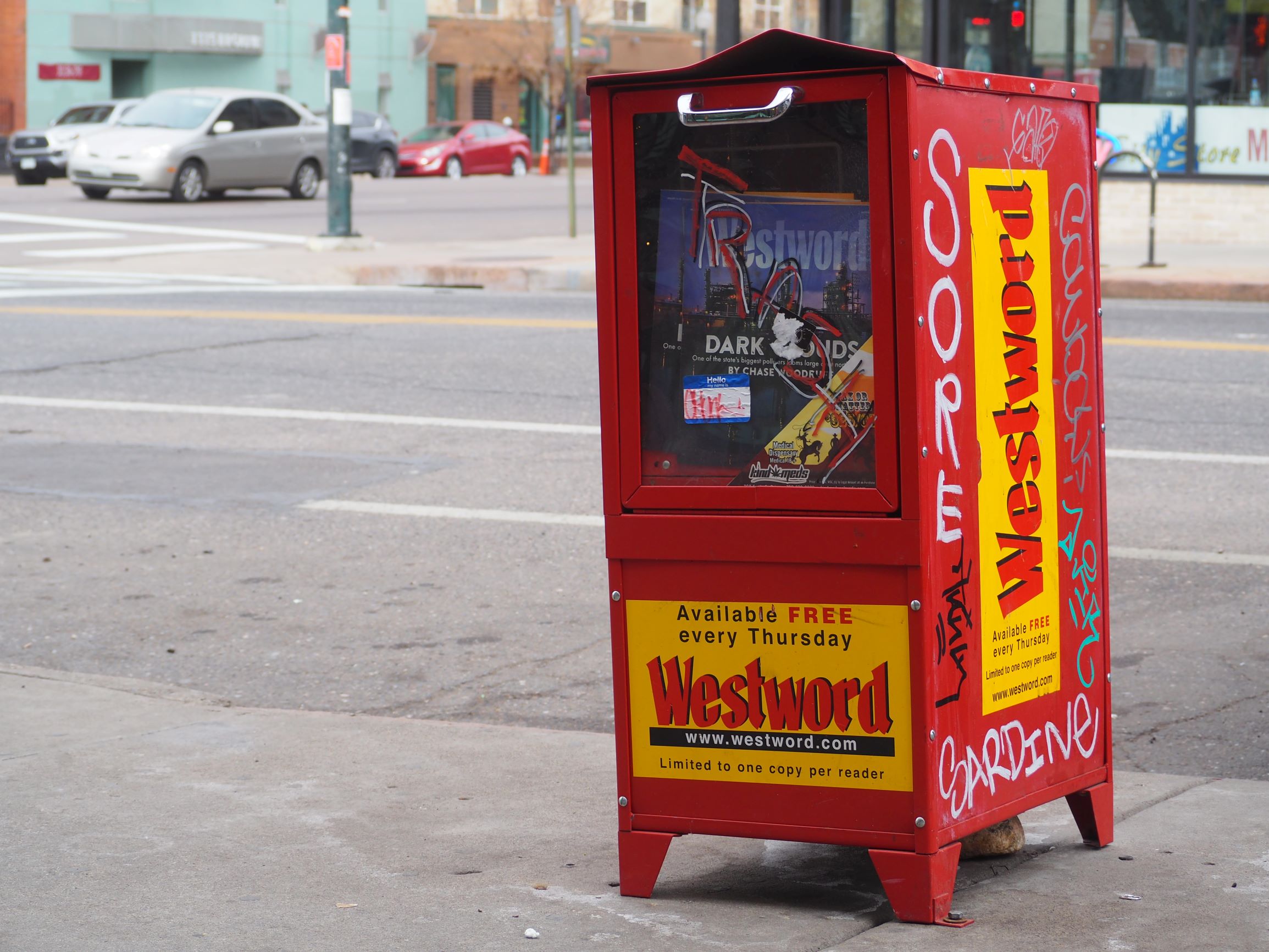 40501