Galvanize's former location in the Golden Triangle is finally off its hands.
Alto Pharmacy has subleased the nearly 30,000-square-foot building at 1062 Delaware St.
The San Francisco-based company is taking over Galvanize's lease, which extends through 2023. Galvanize has been scouting for a subtenant since June, when it laid off 27 employees and announced it would close the Golden Triangle location, which was its first.
Founded in 2015, Alto functions as a full-service pharmacy without a physical store. The company makes a medication-tracker app for patients and software for doctors to track the status of patients and prescriptions, as well as internal software for pharmacists. Alto also offers free same-day delivery prescriptions for patients.
The digital pharmacy startup is not new to the Golden Triangle. The company moved into a 21,000-square-foot office at 929 Broadway in 2018.
Alto Pharmacy didn't return requests for comment on Tuesday.
Doug Brown, who retired as co-founder and chairman of Regent Properties five years ago, purchased the 1929 building in 2017 for $10.5 million, records show.
In addition to Denver, Alto has offices in San Francisco, Los Angeles and Orange County in California, Las Vegas and Seattle, according to the company's website. The company serves patients in those markets, as well as in Boulder, San Diego and Sacramento.
Galvanize, meanwhile, was acquired by a Virginia-based online education firm on Monday.
Editor's Note: This story has been updated to remove comments from the owner of the building.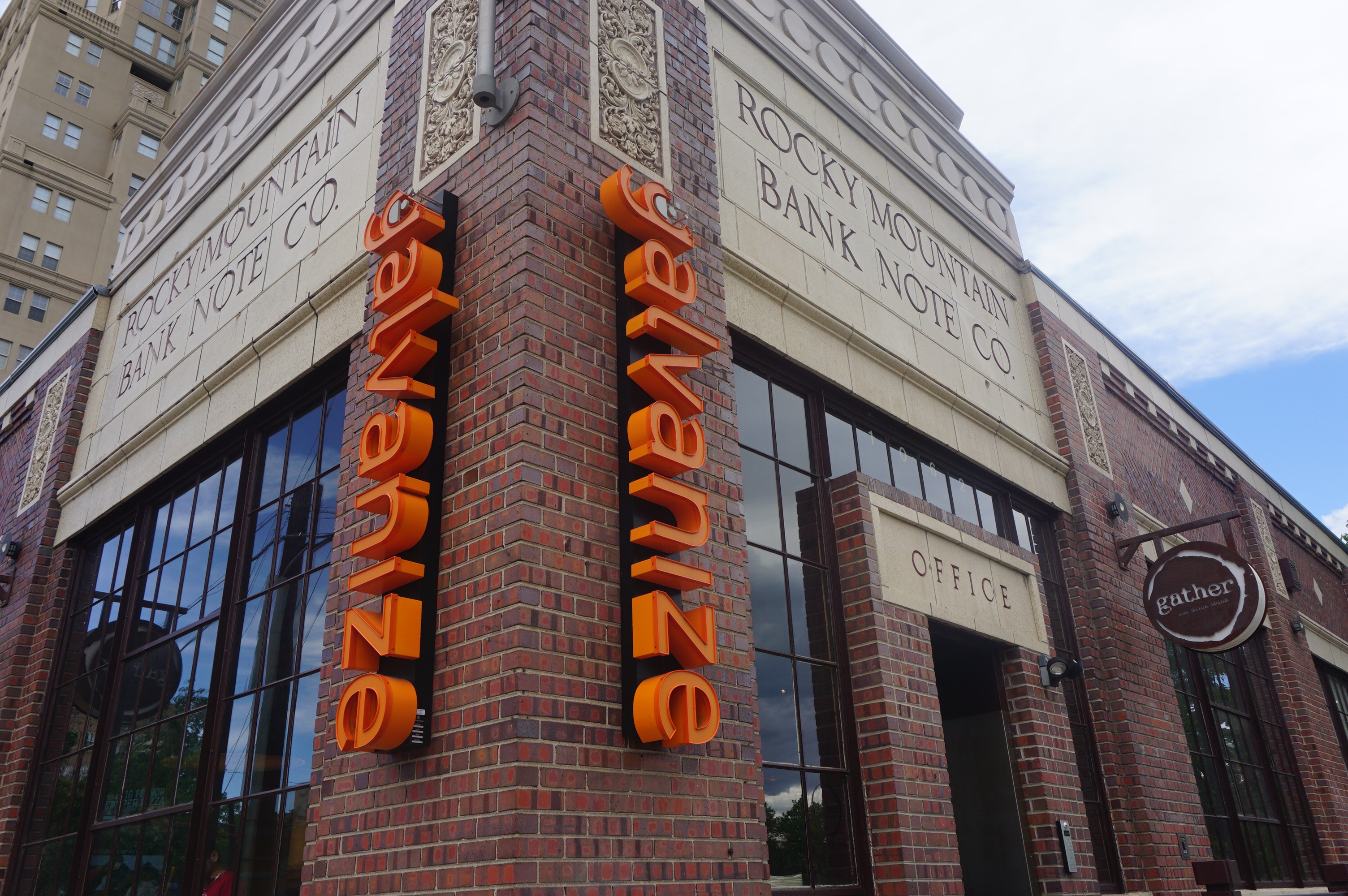 39837