Two education companies are joining forces with a $165 million acquisition.
Galvanize, a Denver-based coworking firm and coding school, was acquired by Herndon, Virginia-based K12 on Monday, according to a news release.
K12 is a for-profit online education company for kindergarten through 12th-grade students serving more than 2,000 school districts, and more than 70 public and private schools, according to the company's website.
"This acquisition for me and all the other current employees of Galvanize is great news," CEO Harsh Patel said in an email to BusinessDen. "K12 is interested in keeping the whole team together and helping Galvanize accelerate plans for growth in 2020 and beyond."
The acquisition includes Galvanize's management team and its campuses in eight cities, along with the company's software engineering and data science programs. Galvanize will continue operating under its current name, as will Hack Reactor, the company's coding program, Patel said.
"This acquisition expands our vision for career education to go beyond high school by developing talent and capabilities for learners of all ages and backgrounds," Nate Davis, CEO and chairman of K12's Board of Directors, said in the release.
The acquisition comes five months after Galvanize raised $13.44 million in venture capital. Patel, who took over as CEO last April, told BusinessDen at the time that it would be the company's last round of outside funding.
Galvanize was founded in 2012 by Jim Deters, Lawrence Mandes, Chris Onan and Tony Mugavero. The company has raised approximately $142.89 million in venture capital from 121 investors, according to SEC filings.
Galvanize is based at 1644 Platte St. In addition to Denver, it has locations in Boulder, Los Angeles, San Francisco, New York City, Phoenix, Seattle and Austin, Texas, according to its website. Patel said more locations will open in mid-2020. He didn't specify the cities but said they would be outside Colorado.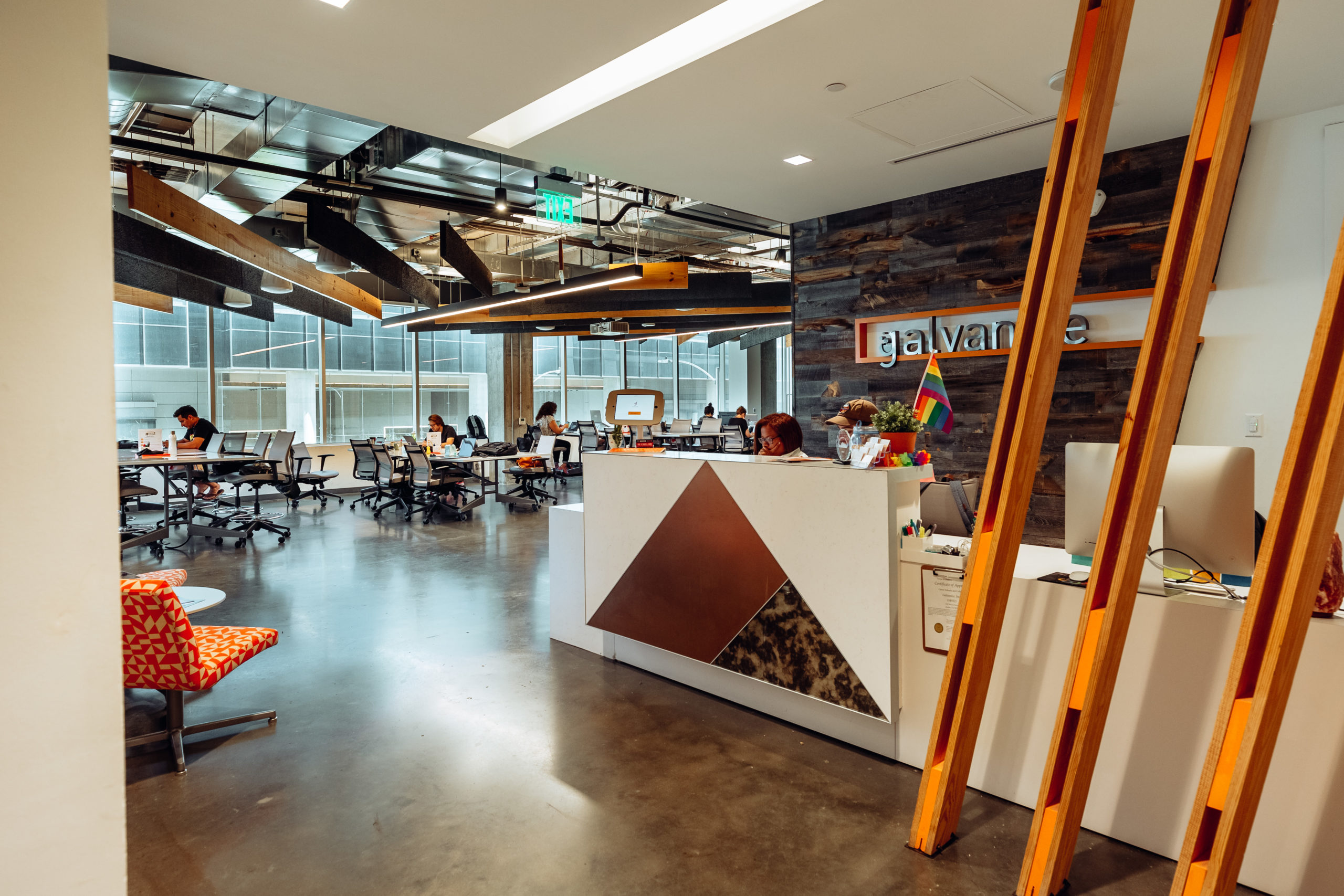 39800