Everything is up for sale at Lucky's Market.
The Boulder County-based grocery store chain filed for Chapter 11 bankruptcy on Monday, less than a week after its plans to close 32 of its 39 stores became clear.
In court filings, the company said it is trying to unload the real estate for the stores it is closing. It also said it is trying to sell the seven stores that it previously said will remain open. The latter list includes two Colorado locations, in North Boulder and Fort Collins.
The company also told the state in a Friday letter that it plans to lay off all 202 employees at its headquarters at 6328 Monarch Place in Niwot by April 7.
In the company's primary bankruptcy filing, filed in Delaware, Lucky's Market Parent Company said it owes between $500 million and $1 billion and has between $100 million and $500 million in assets. The company owes between 10,001 and 25,000 creditors, including its largest creditor UNFI, a wholesale food distributor based in Rhode Island, which is owed approximately $13.26 million.
In court filings, the company said that it is "finalizing the terms of a sale" of the seven stores it said would remain open, but did not name the probable buyer or buyers.
Of the stores that are closing, Lucky's said in a statement it is working to sell five leased locations and one company-owned property to grocery chain Aldi, and another five leased locations to Publix.
Overall, third parties have expressed interest in purchasing 26 store leases, the company said in court.
The company's court documents and statements do not make clear what will happen with the real estate for three Colorado locations that are slated to close. Those locations are in Wheat Ridge, south Boulder and Longmont.
Lucky's Market also recently axed plans for its first Denver location.
The massive liquidation of Lucky's comes less than two months after Kroger, which invested in Lucky's in 2016, said it planned to sell its stake in the company. Kroger owns 55 percent of the company, according to Monday's bankruptcy filing.
PJ Solomon, a New York-based financial advisory firm, is working with Lucky's to sell its assets. Polsinelli is the company's legal counsel and New York-based Alvarez & Marsal is the company's restructuring advisor, according to a company statement.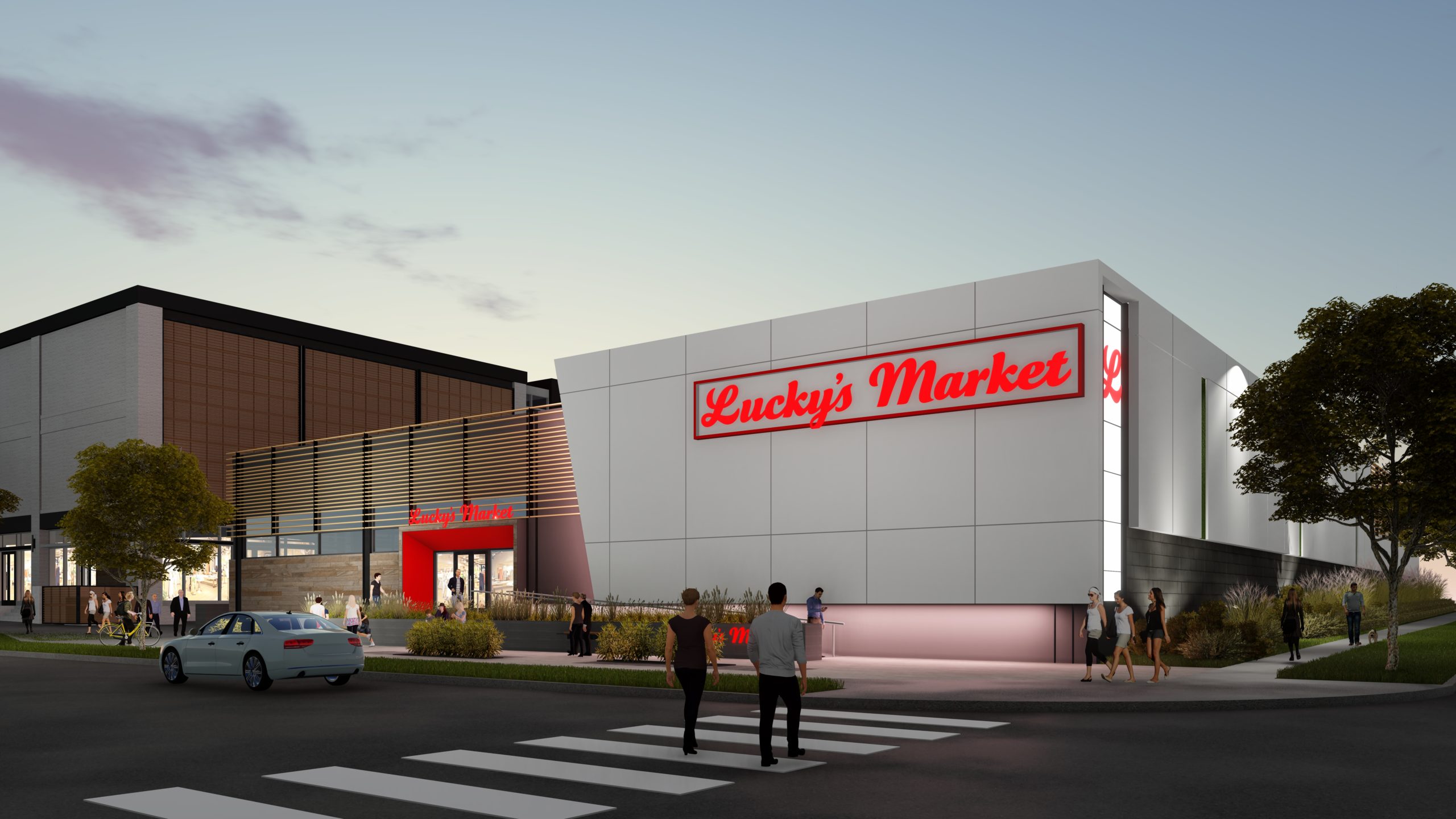 39805