Scrapping a planned Denver location was the tip of the iceberg for Lucky's Market.
The Boulder County-based grocery store chain plans to close dozens of stores nationwide, including three in Colorado, according to staff.
The company's stores in Longmont, Wheat Ridge and south Boulder (695 S. Broadway) are slated to close in February, according to employees who answered the phone Tuesday afternoon.
Locations in north Boulder (3960 Broadway) and Fort Collins (425 S. College Ave.) will remain open, as will the bakehouse and cafe along Boulder's Broadway, according to employees.
Lucky's corporate didn't respond to multiple requests for comment Tuesday.
News of the closures came hours after BusinessDen reported Lucky's had scrapped plans to open at the southwest corner of 1st Avenue and Quebec Street in Denver's Lowry neighborhood.
The Colorado closures are part of a broader nationwide culling by Lucky's, which has 39 locations in 10 states. In December, Kroger, which invested in Lucky's in 2016, announced it planned to sell its ownership stake in Lucky's.
In Florida, the Sun Sentinel reported that 20 of the company's 21 stores in the state will close by Feb. 12, citing a regional store director.
Local news publications also reported that locations in or near St. Louis; Springfield, Missouri; Jackson, Wyoming; and Louisville, Kentucky, are set to be closed.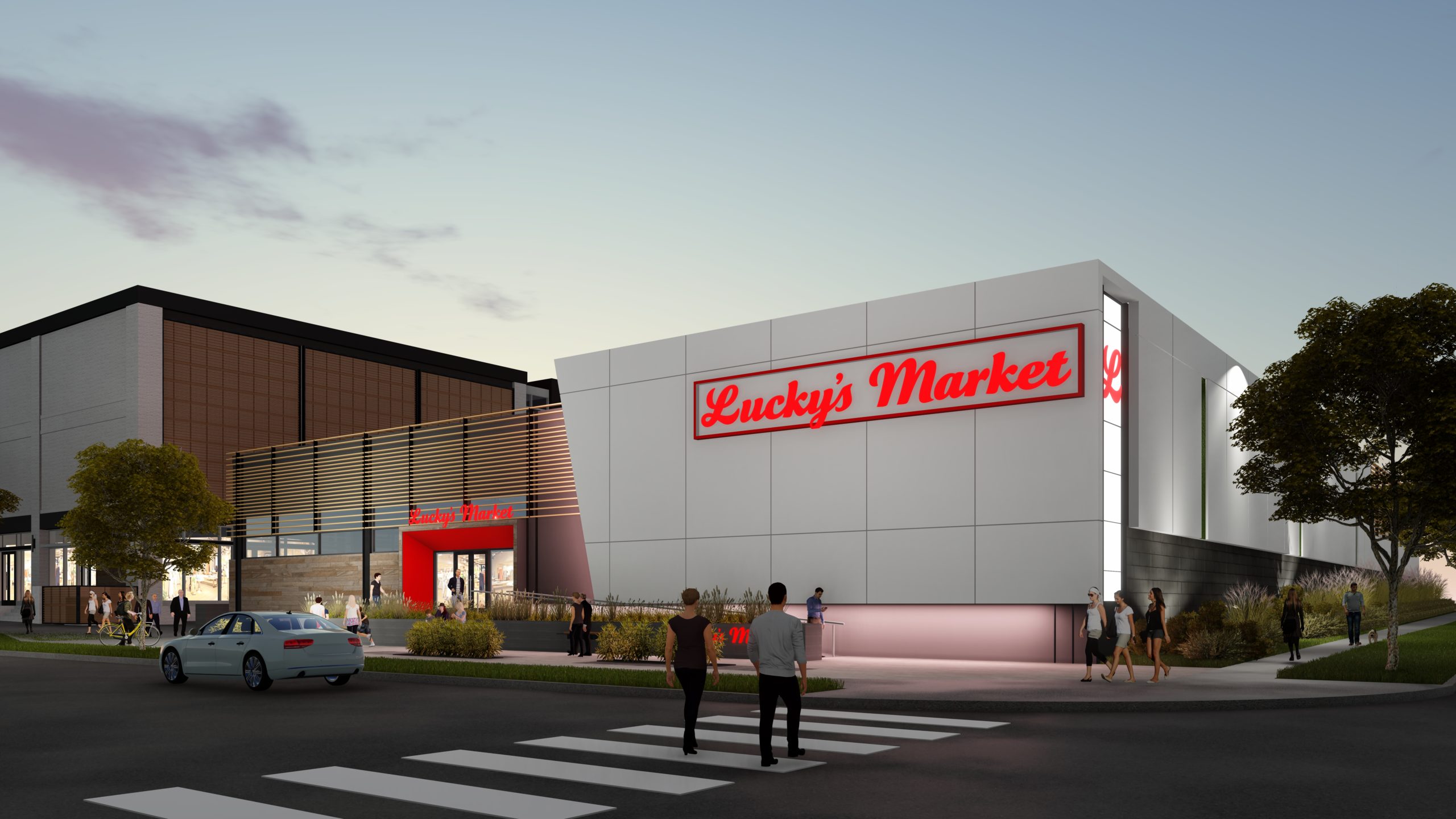 39649