Spring Valley Golf Club is officially under new ownership.
The $3.6 million sale of the 240-acre, 18-hole golf course in Elizabeth, which is east of Castle Rock, closed Thursday, according to NavPoint Real Estate Group.
NavPoint auctioned off the property off on behalf of the previous owner, Haynes Family Limited Partnership. The auction ran from Nov. 19 to 21, and bidding started at $900,000.
NavPoint principal Matt Call said the new owner is ER Golf Real Estate LLC, which he described as a local investment group that has other real estate holdings in the area. Spring Valley is the company's first golf course, he said.
Public records show the LLC was formed by attorney Bill Goldberg. Reached Friday, he said he was representing the buyers, but declined to disclose more about them.
The par-72 course in Elbert County opened in 1998. The property includes a clubhouse, restaurant, maintenance facility, driving range and pro shop, as well as two undeveloped parcels zoned for commercial uses.
Call said the course will remain as is for now, and that the buyer liked the fact that the area around the course is growing in population.
"They want to grow the outside event and tournament business," he said. "They'll continue to grow and improve the restaurant operation."
The two undeveloped parcels are just shy of 10 acres. Call said the new owners are still evaluating what to do with the land.
According to the club's website, annual memberships for 2020 range from $2,115 to $3,740 without golf carts, or $2,780 to $4,840 with unlimited cart rental. Nonmembers can play the full 18 holes for between $26 and $54.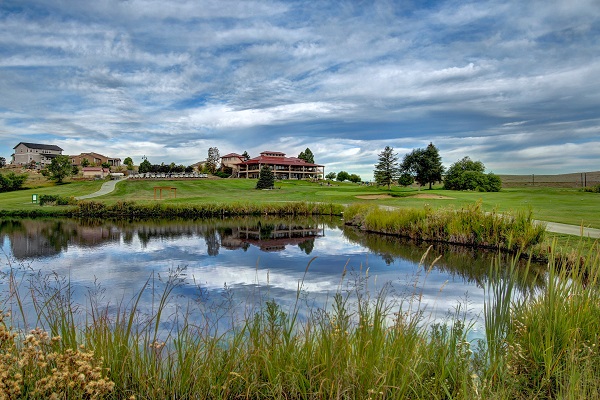 39283