A third home with ties to the Coors family hits the market Monday.
The 11,000-square-foot home at 15205 W. 32nd Ave. in Golden, which Peter Coors built, is listed for $3.6 million.
Peter Coors is the great-grandson of Adolph Coors, and works as a director for Molson Coors and serves as vice chairman on the company's board. He built the home in 1988, and lived there with wife Marilyn until 2016, according to listing agent Joe Manzanares with The Devonshire Co.
Coors sold the home in late 2016 for $2.1 million to the current owner, who has listed the property.
The five-bedroom, six-bathroom home sits on 5.32 acres across the street from the Rolling Hills Country Club.
"There's enough land there you could either have it as a family compound … or sold as a development deal at a great price," Manzanares said.
Buyers interested in a link to the Coors family have two other options.
Another property in Golden, listed for $4 million, was home to Bill Coors until his death in October 2018. And a home in Grant that Adolph Coors once owned is listed for $5 million.
Address: 15205 W. 32nd Ave. in Golden
List price: $3.6 million
Stats: Sitting on 5.32 acres, this two-story home has five bedrooms, six bathrooms, a four-car garage and an indoor squash court.
The finer things: Manzanares described the contemporary sandstone house as a true Colorado home with top-of-the-line finishes, and mountain and lake views. The property also has six units of water rights.
Seller: Kiyomars Beizaei purchased the property in November 2016 for $2.1 million, according to public records. Beizaei owns Fabricator Stone Crafters and affiliate Granite Depot.
Builder: Peter Coors
Listing agent: Joe Manzanares with The Devonshire Co.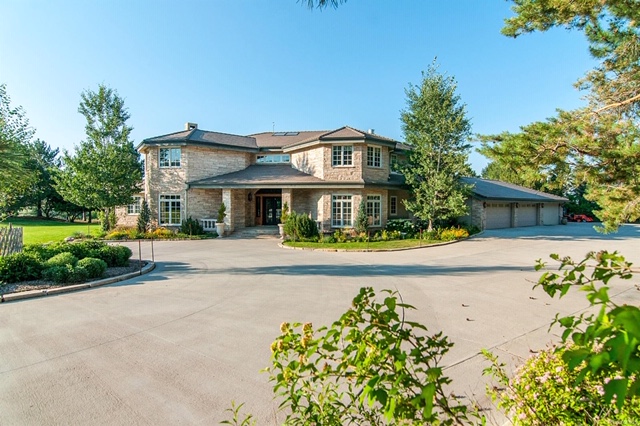 39222