Suzanne Fanch is shaking things up with her fitness brand.
The owner of Center Strength Studios plans to consolidate two Pilates locations into one at 1058 S. Gaylord St. in Wash Park, after purchasing the building on Dec. 6.
The 4,500-square-foot building will replace the studio a few doors down at 1000 S. Gaylord St., as well as the location at 1842 S. Broadway in Platt Park. Center Strength has been leasing both of those locations. The lease at 1000 S. Gaylord ends in fall 2020, and the Broadway lease ends April 1, Fanch told BusinessDen in an email.
"Given the unpredictability in the rental market and changing landscape of the neighborhoods, my goal was to have more control of our future and looked for the past year to purchase a Wash Park building," Fanch wrote in an email to clients.
The building at 1058 S. Gaylord St. was previously home to dog spa and day care center Wash Bark, which closed this fall.
Fanch, acting as Center Strength 1058 LLC, paid $2.45 million for the building, according to public records.
Wash Bark owner Carolina Schultz sold the building. Frank Schultz, who owns restaurant company Tavern Hospitality Group, purchased the property through a shell company in 2013 for $1.63 million, records show.
Darrin Revious with Pinnacle Real Estate Advisors represented the buyer in last week's transaction. John Gustafson with Newmark Knight Frank represented the seller.
Fanch purchased the Center Strength brand in March 2015, when it consisted of one Pilates studio in Wash Park. Since then, she's opened additional Pilates studios along South Broadway and in Golden, and added a Center Strength cycling studio along South Gaylord. She's also opened a retail stop dubbed Centered & Strong along South Gaylord.
"While we have had growth at our Broadway studio, the continued growth of our Gaylord Studio as well as the opportunities to lease additional space on South Gaylord for our other brand-extension businesses, all signaled that our focus needed to be Wash Park," Fanch said in the email.
She said the new consolidated location should be open by April 1. Outside Wash Park, Centered Strength will retain the Pilates studio in Golden and will open a second Centered & Strong outpost in planned retail center Nurture near Federal and Speer.
Fanch and her husband also own the Devil's Thumb Ranch resort in Grand County.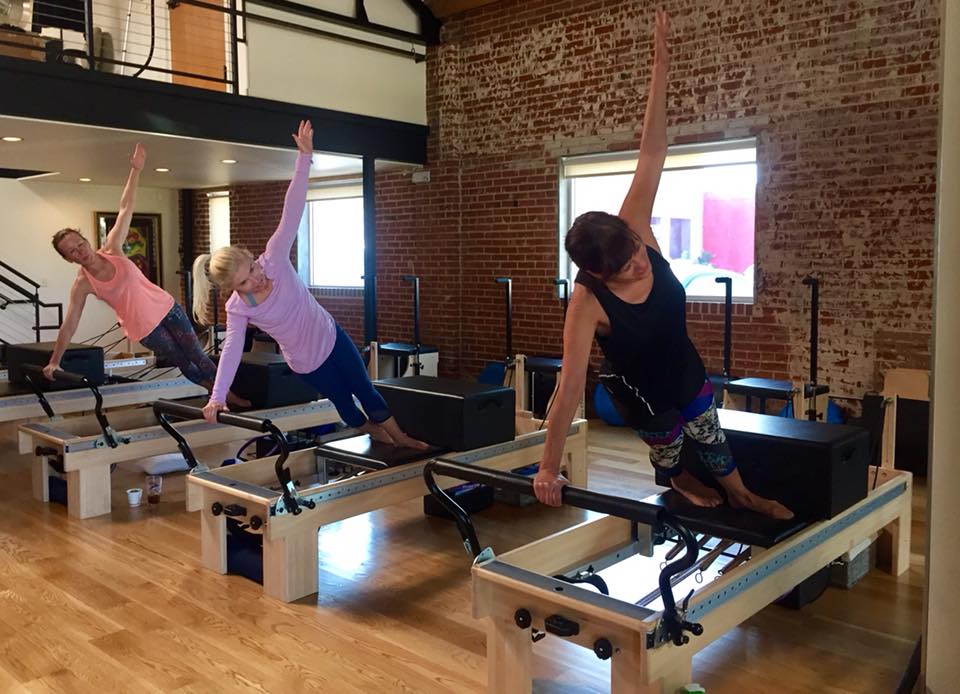 39161