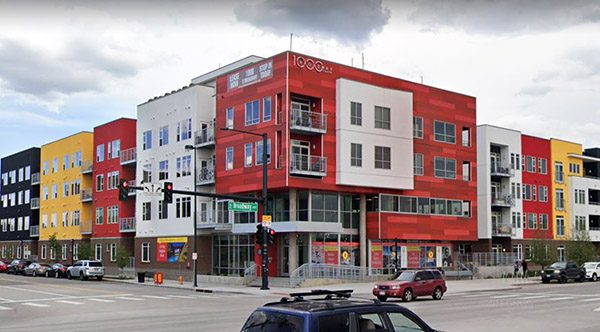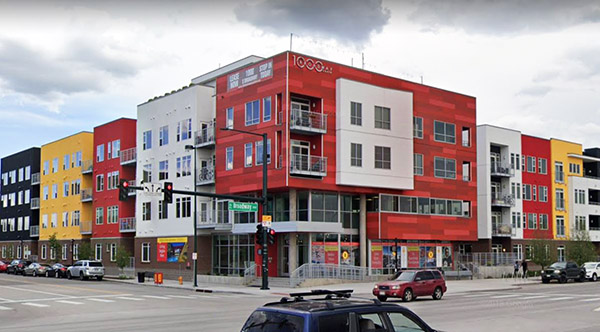 An apartment complex along South Broadway has changed hands.
San Francisco-based Bascom Northwest Ventures, acting as WWG SPE I LLC, paid $90.5 million for the 1000 South Broadway complex at the edge of Washington Park West, according to public records.
The complex has 260 units, making the deal worth $348,076 a unit.
The complex was completed in 2015. It was sold by South Carolina-based Greystar, which paid $64.6 million for it in July of that year, records show.
Bascom said in a statement that it and its affiliates have purchased 37 multifamily properties in Colorado totaling 11,803 units since 2005. The company and Koelbel & Co. sold the Breakers Resort complex in 2016, which remains the largest apartment deal in state history.