A Boulder-based company focused on developing medicines for musculoskeletal diseases received $25 million in capital funding last month.
Edgewise Therapeutics, founded in 2017, is one of 50 startups in the state that collectively raised $214 million in September, according to a tally of Form Ds filed with the SEC last month.
That figure is less than half of the $557 million reported by Colorado startups in September 2018.
BusinessDen defines a startup as a company that's 10 years old or less and excludes funds, real estate ventures and publicly traded companies.
The majority of funds last month came from Denver startups, which raised $79.33 million. Boulder startups raised $62.48 million and startups elsewhere in the state raised $72.26 million.
Here are some highlights from the month:
Edgewise Therapeutics: $25.07 million
Boulder-based Edgewise Therapeutics plans to use the funding for two years for the clinical development of a molecule designed to help patients with Duchenne and Becker Muscular Dystrophy. The molecule, which is in a preclinical study, is expected to be tested on patients in a trial by the end of 2020.
Edgewise also will use the funding for additional research focused on other muscular diseases, said Alan Russell, co-founder and chief scientific officer.
This round of funding closed Sept. 26 with six investors: OrbiMed Advisors, Novo Holdings, U.S. Venture Partners, New Leaf Venture Partners, Deerfield and CureDuchenne. The company raised $50.15 million in four months, CEO and President Kevin Koch said.
Galvanize: $13.4 million
The Denver-based coworking firm and coding school, which four months ago laid off staff, received $13.44 million in September from 14 investors.
CEO Harsh Patel told BusinessDen last week the funds will be used to hire additional coding instructors and open new coding schools. Galvanize also plans to hire employees to work in the company's enterprise education realm, which focuses on providing employee training for corporate clients.
Pocket Outdoor Media: $600,000
The Boulder-based sports publisher founded in 2017 owns VeloNews, Triathlete, Women's Running, PodiumRunner, VeloPress and Bicycle Retailer & Industry News. The company did not return calls seeking comment. The funding round closed Sept. 17 with four investors.
Redefy Corp.: $466,000
Redefy, which offers a flat-fee brokerage service for home sellers, was founded in 2011. According to the company's website, Redefy offers real estate agent services at a flat fee of $3,500, unlike the typical commission structure.
The funding round ended Sept. 11 with nine investors, bringing Redefy's total to $21.6 million raised since May.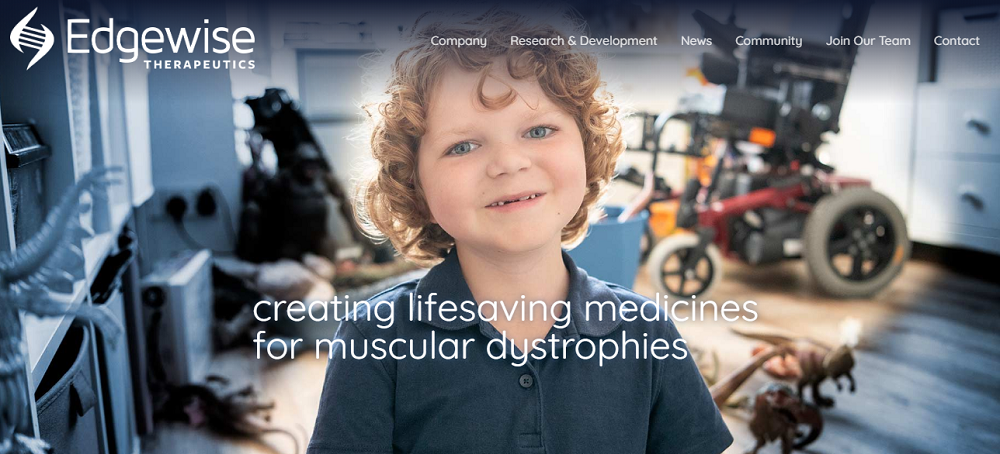 38218