Galvanize has raised what CEO Harsh Patel said will be its last round of outside funding.
The Denver-based coworking firm and coding school, which four months ago laid off staff and said it hoped to close its Golden Triangle location, received $13.44 million in September from 14 investors, according to an SEC filing.
Speaking to BusinessDen last week, Patel said the new infusion of cash will be used to hire additional coding instructors, open new coding schools and hire employees to work in the company's enterprise education realm. The enterprise education department focuses on providing employee training for corporate clients.
In June, Patel said the decision to let 27 employees go was part of an effort "to move Galvanize from a consistently venture-backed business to a more mature operating business." He said last week the company does not expect to raise more outside capital because more of its locations and offerings are becoming profitable.
He said the enterprise team is expected to bring in $10 million this year, up from $3 million in 2018. The company is looking to hire six to 10 additional salespeople to join that team.
The funding also will be used to boost the company's coding program, Patel said.
"We've been on a hiring spree there," he said. " … I don't know how many. I just know like every other week we've got a new hire right now for our software engineering instructors and data science instructors."
Patel said Galvanize plans to open more locations for its coding school in early-to-mid-2020. He didn't specify the cities where they'll operate, but said they would be outside Colorado.
Galvanize's footprint within the state is poised to shrink, as the company follows through on plans announced in June to close its original location at 1062 Delaware St. in the Golden Triangle.
"We began the process of exiting, and we should be out by the end of this year," Patel said.
The company's lease on the building extends through 2023. Patel said no one has committed yet to sublease the space.
Galvanize, now based at 1644 Platte St., was founded in 2012, offering coworking and coding classes in the Golden Triangle. It announced plans for its second Denver location on Platte Street in late 2013, the same year it opened in San Francisco.
A Boulder location opened the following year, while a Fort Collins outpost opened in 2015 but closed the following year. Today, the company also has locations in Los Angeles, New York City, Phoenix, Seattle and Austin, Texas, according to its website.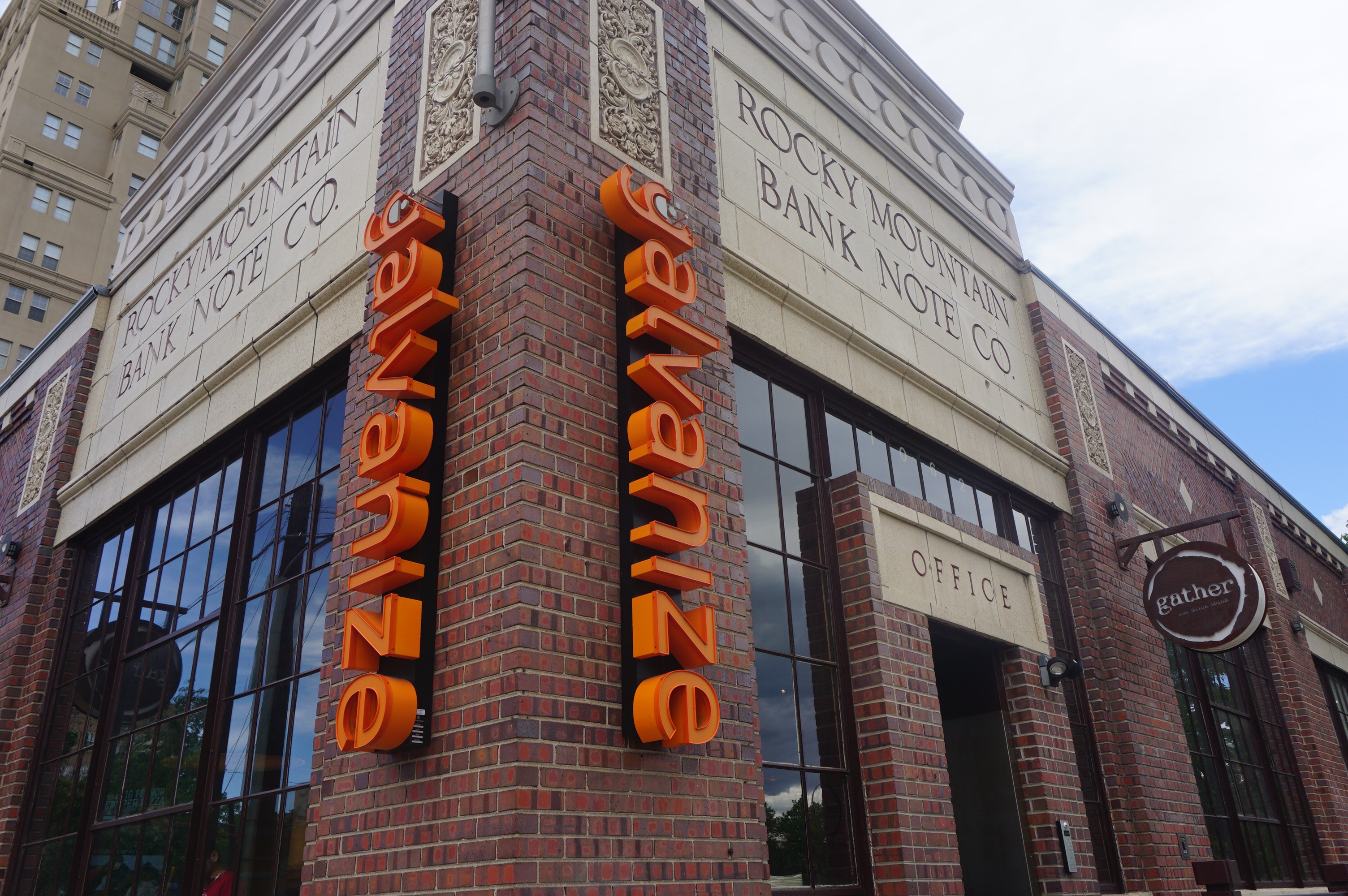 38156