A startup hotel company that plans to open in LoHi early next year wants to add a second location a quarter-mile away.
New York-based Life House confirmed to BusinessDen last week that it would operate a three-story, 20-room hotel that has been proposed for 3800 Kalamath St.
A site-development plan for the project at the edge of the Sunnyside neighborhood was submitted to the city in early September. The property is currently home to a car lot.
The project would have 13 parking spaces on the first floor, the plans show.
John Reilly would develop the project, which still needs city approvals. He currently is building the hotel that Life House expects to open in early 2020 at 3638 Navajo St. in LoHi.
Reilly said he hopes to begin construction on the Kalamath hotel in mid-2020. According to public records, he purchased the 0.21-acre property in November 2015 for $650,000, acting as Pag-Rei Inc.
Life House bills itself as "a collection of locally rooted lifestyle hotels." The company operates three locations in the Miami area. Other locations in Miami; Nantucket, Massachusetts; and Brooklyn, New York, are listed on the company's website as "coming soon," along with the LoHi location.
The Denver Post reported last month that the LoHi location is set to debut with double-sized bunk beds in a majority of the rooms. Beds in one room will be rented out individually, comparable to a hostel.
The Post reported that Life House CEO and founder Rami Zeidan plans to build as many as 10 hotels around Denver within five years.
Life House's model bears similarities to that of Sonder, which also does not own its real estate. The San Francisco-based company, which opened in Uptown earlier this year, leases entire buildings or portions of apartment complexes and rents out rooms on a nightly basis. In LoHi, Sonder is poised to open at 3206 Osage St. and 3022 Zuni St. in the coming months.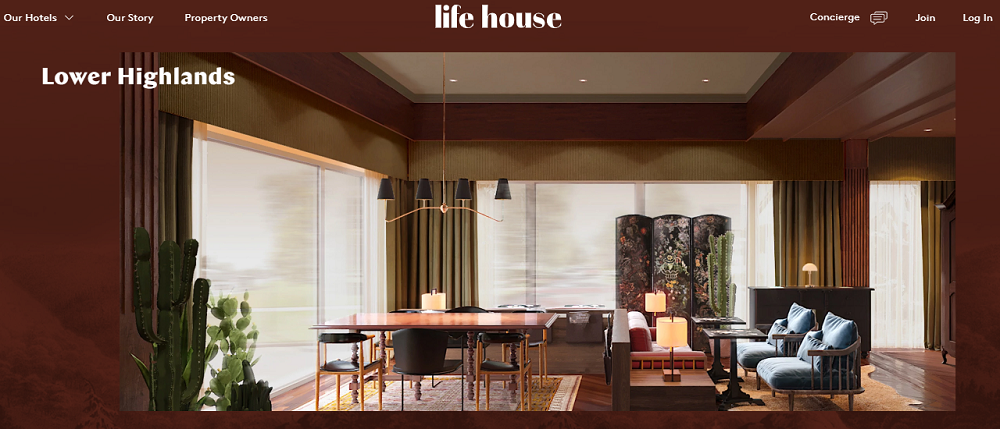 38179