A seven-story apartment building just south of Speer Boulevard has sold for the first time since it was built in 1968.
Denver-based landlord RedPeak paid $14.55 million last week for 10 N. Emerson St., according to public records. The building has 51 units, making the deal worth $285,000 a unit.
Chief Investment Officer Bobby Hutchinson said the building had been owned by the same family since it was constructed 51 years ago.
RedPeak now owns approximately 2,900 apartments in Denver and Glendale, including a host in the surrounding neighborhoods.
"It's an ideal fit for our central Denver portfolio," Hutchinson said of the acquisition, highlighting the building's excellent conditions, large units and ample parking.
CBRE brokers David Potarf, Dan Woodward, Jake Young and Matt Barnett represented the seller.
It's the first deal for RedPeak since April, when the company paid $16.8 million for a nine-story building in Capitol Hill. Earlier in 2019, the company paid $39 million for six buildings in the core of Denver, and $26.75 million for a 142-unit complex near the Glendale border.
Hutchinson said RedPeak is preparing to move its offices out of the building at 1600 Glenarm Place, after selling that 31-story building for $131 million last year. The company's new offices will be at 375 S. Broadway in Denver.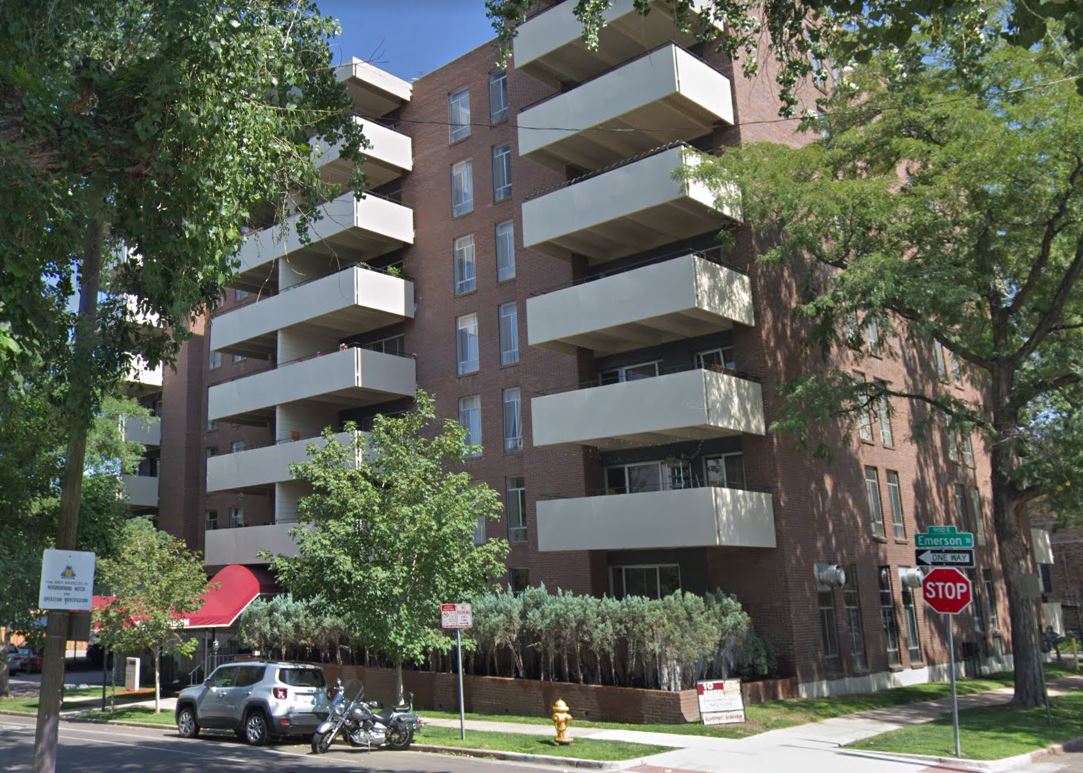 37687