One of the few parcels in Union Station North that hasn't already been redeveloped has sold to a company planning to bring more apartments to the heavily residential neighborhood.
Chicago-based developer CA Ventures paid $12 million last week for the 0.89-acre 2980 Huron St. parcel, according to public records. That works out to $308 a square foot for the land.
The property has a 31,875-square-foot warehouse on it. Broker Patrick Henry, who represented the buyer and seller in the deal, said the structure hasn't been used for at least four years.
CA Ventures did not respond to requests for comment. But Henry, who recently left Unique Properties to work on his own under the name HRE Holdings, told BusinessDen the company plans to develop a 13-story apartment building.
"The property has incredible views," he said. "It's kind of one of the last parcels in that area that's left."
A site-development plan was submitted to the city for the property last year, calling for a 13-story apartment building with 298 units and 232 parking spaces. The plan was submitted by Clark Street Holdings LLC. Henry said that entity is not affiliated with CA Ventures.
The property was sold by Denver-based Vukota Capital Management, which purchased it in May 2015 for $4.34 million, records show. According to the company's website, Vukota originally planned to develop a 13-story high-end condo project with 159 units; those plans did not come to fruition.
Most of the residential complexes in Union Station North top out at four or five stories, but the proposed 13-story complex would have some company. New York-based Property Markets Group is currently building its 12-story X Denver apartment complex at 3100 Inca St.
An eight-story hotel also is proposed for 2099 Chestnut St., right at the main entrance to Union Station North. A request that the city give up land adjacent to that parcel, to the used by the hotel's developer, has encountered opposition from local residents. City Council is expected to vote on the request this month.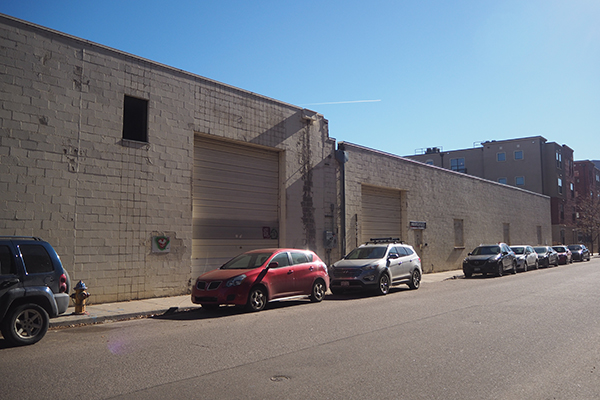 37692