Work is officially underway on a second hotel along Brighton Boulevard in RiNo.
Englewood-based TWC Management broke ground last week on the Vib hotel it's been planning for 3560 Brighton Blvd.
While plans for the hotel originally called for 112 rooms, that figure since has been increased to 140.
The hotel is expected to be completed in December 2020. Zeppelin Development's The Source is currently the only hotel along Brighton, having opened last year. The other side of RiNo has The Ramble Hotel.
Vib (pronounced "vibe") is a new brand from Best Western. Three Vib hotels now operate, in Thailand, Turkey and Springfield, Missouri.
TWC Management bought the 0.43-acre corner lot in January 2018 for $3.29 million. The company also owns three Best Western hotels in northwest Colorado and Cheyenne, Wyoming.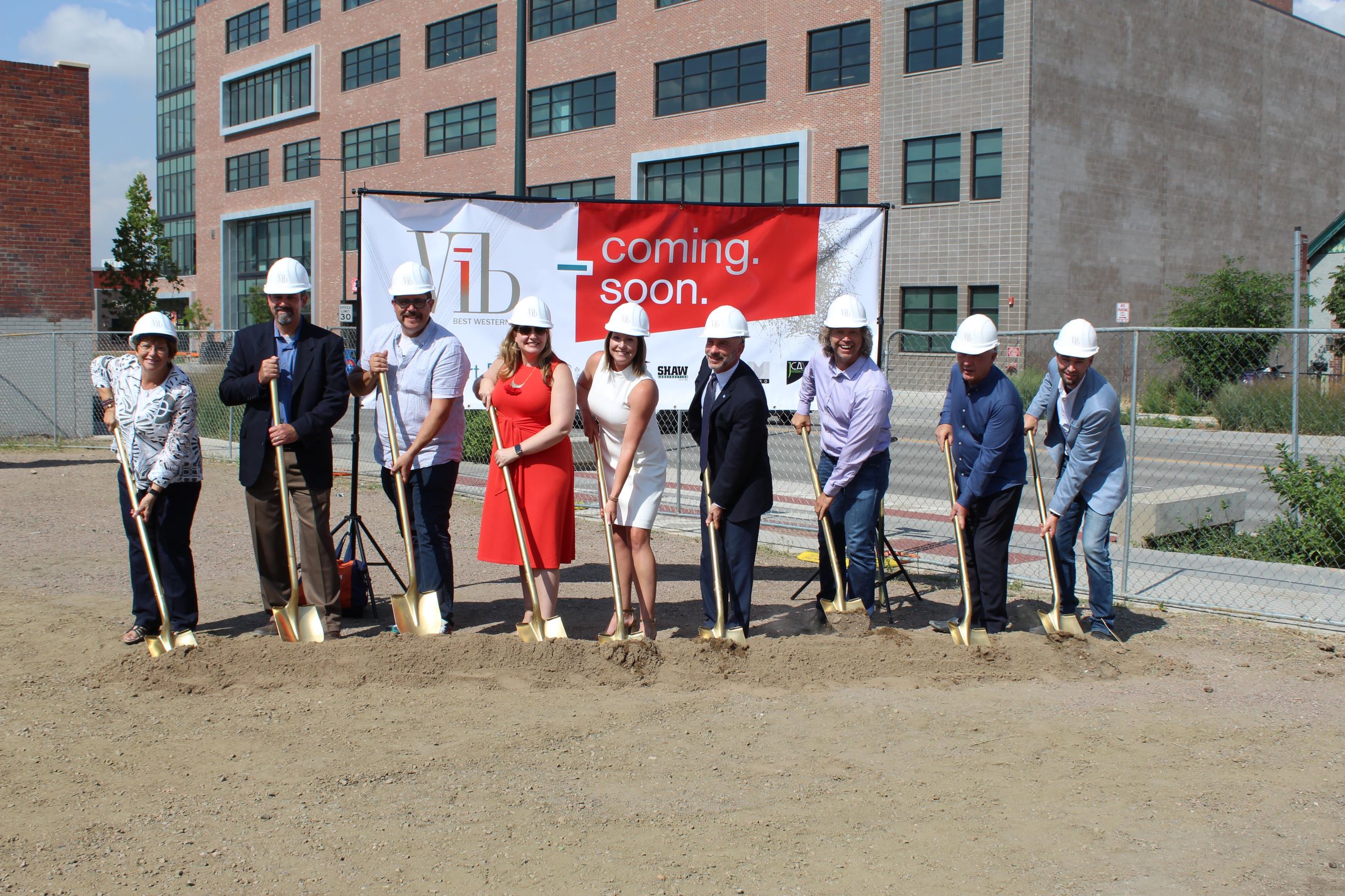 37290