The new owner of a corner lot in RiNo wants to add another hotel to the booming neighborhood.
Englewood-based TWC Management purchased 3548-3560 Brighton Blvd. this week for $3.29 million, according to property records.
TWC CEO Jennifer Gipfert said the company is still determining what brand the hotel will be.
"We recognize the unique character of the RiNo neighborhood, and it's important to us to find the right hotel brand partner for this site," Gipfert said in an email statement.
TWC operates three Best Western properties, in Sterling, Fort Morgan and Cheyenne, Wyoming, according to its website.
City permitting records show Best Western's Vib brand is one option TWC has considered.
Vib (pronounced "vibe") is a new brand aimed at young travelers. The only Vib hotel operating is in Turkey, but locations in Staten Island and Springfield, Missouri, are pending.
The RiNo property was sold by Tributary Real Estate, which purchased it for $600,000 in December 2012. Tributary Partner Ryan Arnold was the listing broker.
The 0.4-acre property consists of a 4,000-square-foot building and a parking lot.
The building, currently leased to construction company Kiewit, previously housed beef supplier Teton Waters Ranch, which moved from the site in 2016.
The site is less than a quarter-mile from The Source Hotel, which is slated to open in May, according to its website.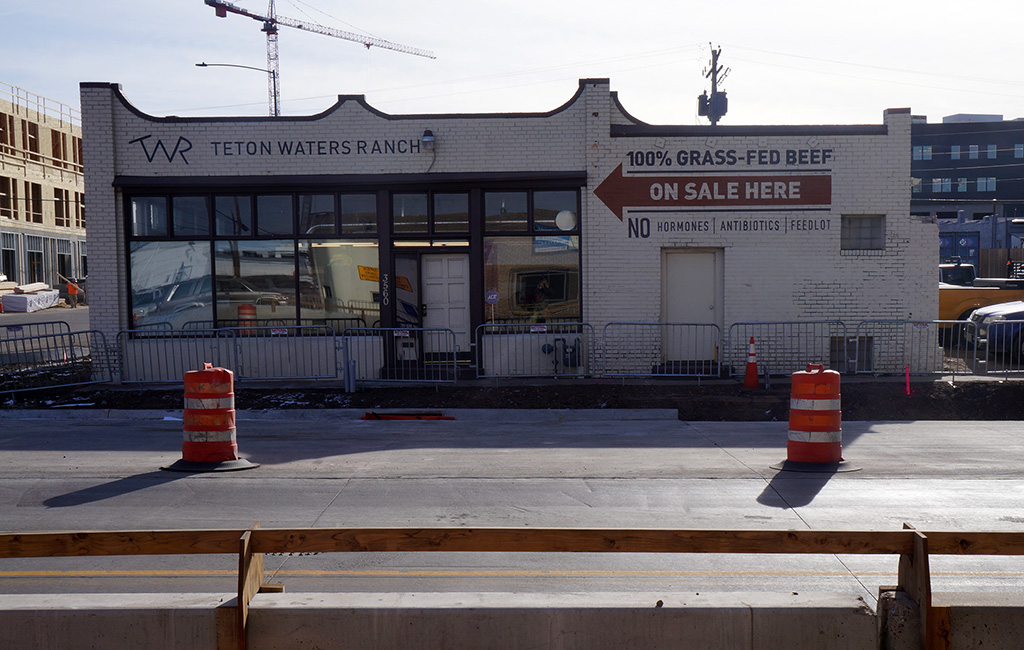 23263