An auto repair shop along 38th Avenue in Berkeley soon will host the offices of a homebuilder moving from nearby Tennyson Street.
A partnership that includes Dave Pagano, owner of the Denver franchise of GJ Gardner Homes, bought 4705 W. 38th Ave. last week for $1.09 million, according to county records.
Pagano said he plans to move his business from its current home four blocks away at 3870 Tennyson St. to the location by October. Pagano and partners sold the Tennyson Street building, which is also home to Re/Max, to a developer in March for $3 million.
Pagano said his company plans to spend between $50,000 and $70,000 to turn the approximately 2,300-square-foot auto repair shop into a showroom with office space.
"We're not going to go crazy with the conversions," he said, noting the garage doors will stay in place. "It's just a big shell."
Pagano said it was clear the business would be moving when its current home was sold. He said he wanted to own its new home and stay in the same general area, so he focused on the 38th and 44th Avenue corridors. His franchise rights extend throughout Denver county.
"We've been happy with this market here," he said.
Six people work at the company's office.
Pagano said he and his brother have been doing construction in northwest Denver for 20 years, initially under the name Bulldog Renovations LLC. In 2010, looking to get more into the custom-built home business, they joined GJ Gardner Homes, which according to its website has approximately 100 franchisees in the U.S., Australia and New Zealand.
Pagano said the company built about eight to 10 single-family homes last year, along with a similar number of duplexes. In addition to custom-built homes, the company also builds spec homes, but Pagano said he expects to focus more on the former in the near future, given the slight slowing of the local housing market.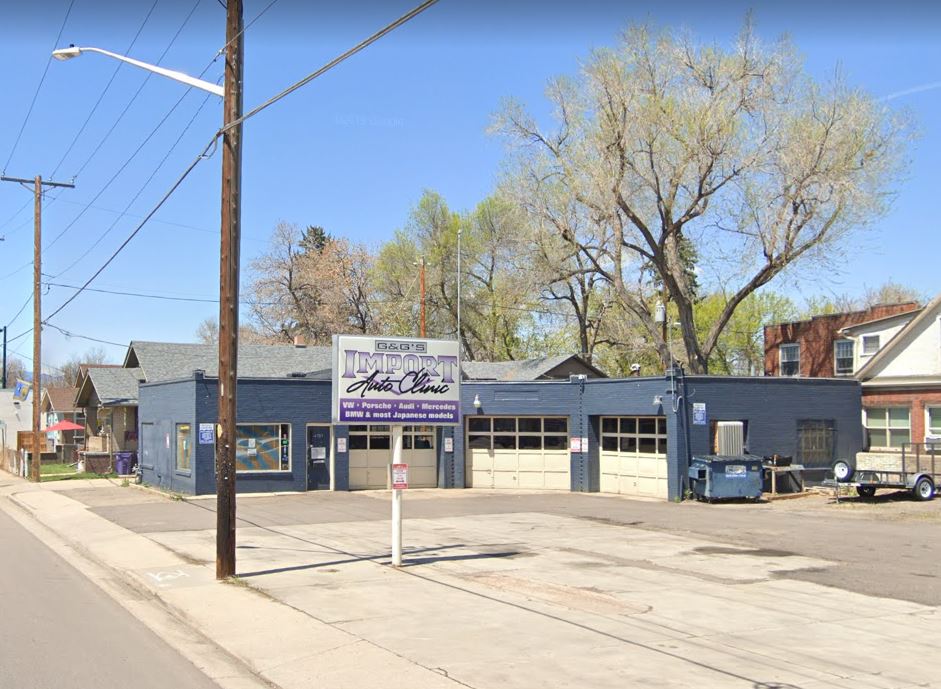 37196