Hip salad chain Sweetgreen is tossing up a few Colorado locations.
The company is set to plant eateries in Cherry Creek, Boulder and near Denver's Union Station, public records show. They will be the California-based company's first locations in Colorado.
State business records show that company formed Sweetgreen Colorado LLC in March. In late July, that entity created the trade names Sweetgreen LODO, Sweetgreen Cherry Creek and Sweetgreen Boulder.
Permit applications recently submitted to Denver indicate that the company plans to move into one of the retail units in East West Partners' Coloradan condo development, at 1750 Wewatta St. near Union Station. In Cherry Creek, the company plans to move in next to Soul Cycle at 255 St. Paul St., within BMC Investments' St. Paul Collection project.
A Sweetgreen spokeswoman didn't provide comment as of press time.
The chain was founded in 2007 by three recent graduates of Georgetown University. Inc magazine reported in April that the company, which moved its headquarters from Washington D.C. to Southern California in 2016, had 93 locations at that time.
Inc reported that Denver is slated to be a guinea pig of sorts for Sweetgreen's new business model: Instead of simply rolling out new Sweetgreen restaurants, the company will launch "large flagship stores" as well as smaller retail locations and ghost kitchens dedicated to delivery.
At its flagship stores, Inc wrote that customers will find a tasting bar for sampling ingredients, as well as kiosks or tablets to order food. In the back will be a "salad factory" where orders are prepared.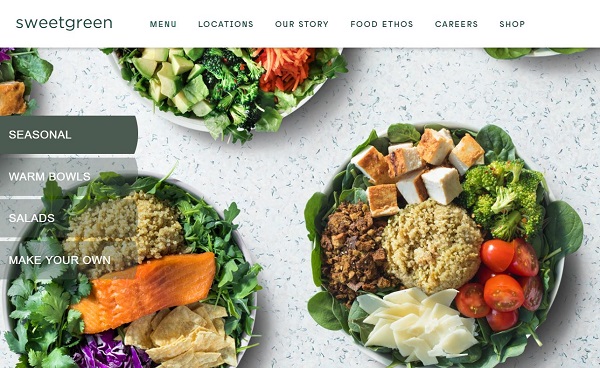 37156