A host of new apartments are on their way to South Broadway.
Washington-based Holland Partner, backed by North America Sekisui House, is building a three-story apartment complex with 238 units and approximately 13,000 square feet of retail space at 99 S. Broadway.
Holland purchased the more than 2-acre site, previously home to a credit union and its expansive parking lot, in May 2018 for $12 million.
While the project has previously been referred to as 99 South Broadway, signage at the site now bears its new name.
"The Project has officially been named Neon Local which we feel appropriately symbolizes the character and energy of the neighborhood," Holland Development Manager Travis Blum said in an email.
Here are recent photos of the construction site, as well as a rendering and a site map.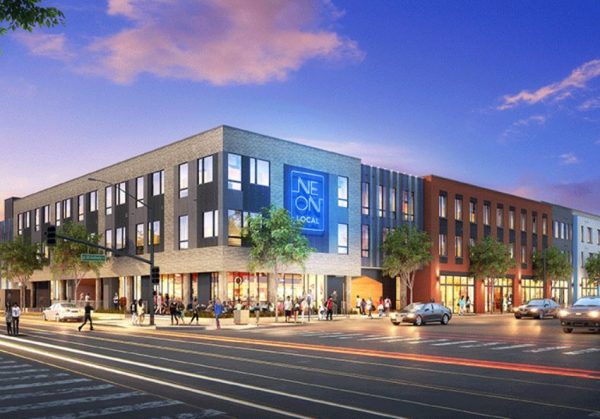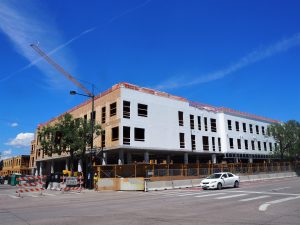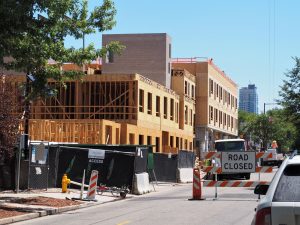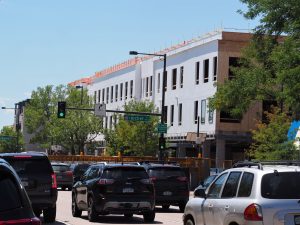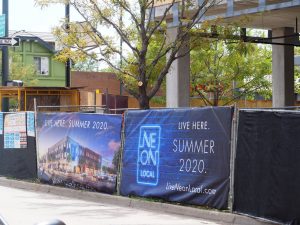 Developer: Washington-based Holland Partner Group and North America Sekisui House
Groundbreaking: September 2018
Expected completion: Summer 2020
Anticipated start of apartment pre-leasing: April 2020
Architect: OZ Architecture
General contractor: Holland Construction, an affiliate of Holland Partner Group
Retail leasing brokers: Phil Hicks and Robin Nicholson, David Hicks & Lampert Brokerage
Retail leases: None executed
Elsewhere in town: According to the company's website, Holland owns 13 other existing apartment complexes in the Denver area, including Cadence at 1920 17th St. and City Gate at 2890 Brighton Blvd. The company also is building another project at 355 Logan St.
BusinessDen's Project Snapshot feature provides a visual update on notable developments in the Denver area. We last checked in on Union Station North apartment complex X Denver.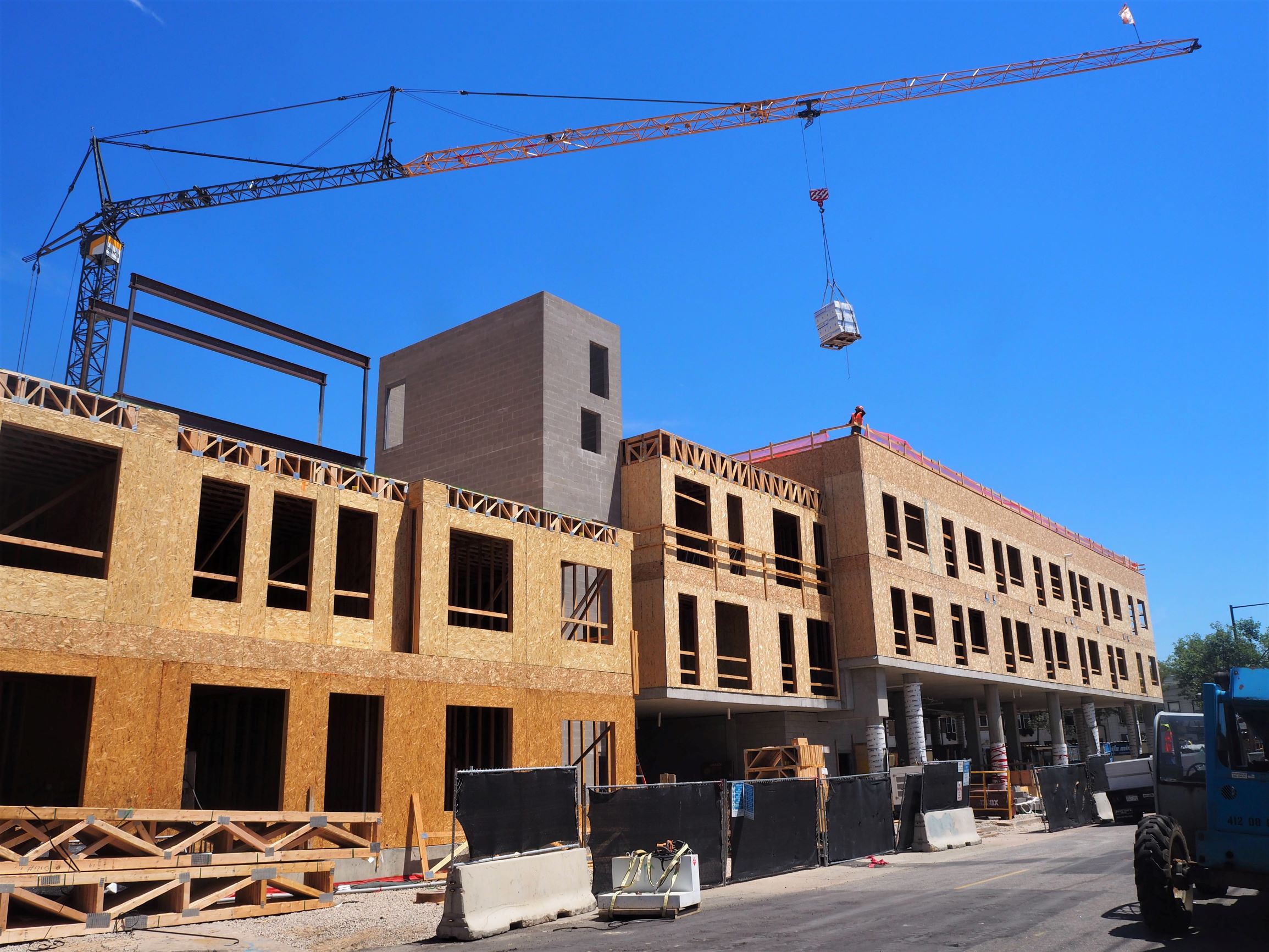 36774