A vegetarian-friendly restaurant is coming to the east end of the Cherry Creek Shopping Center.
Flower Child, a Phoenix-based chain that recently added a location in Boulder, will open at 3110 E. 1st Ave. early next year, mall manager Nick LeMasters said Wednesday.
The restaurant is taking about 8,000 square feet, joining Macy's Furniture Gallery and The Container Store in the building on the corner of 1st Avenue and Steele Street, LeMasters said. The two retailers relocated to the building, a former Safeway, from the west side of the shopping center last year.
BusinessDen reported last year that Flower Child was looking at the mall, but the parties wouldn't confirm it at the time.
Flower Child markets itself as a health-food chain that can tailor its food for any dietary restrictions, including dairy-free, sugar-free, vegan or paleo, its website shows. It was founded in 2014 by Sam Fox, whose company Fox Restaurant Concepts recently opened its 100th restaurant.
Flower Child's website lists 19 restaurants across Arizona, California, Colorado, Georgia, Maryland, Nevada, North Carolina, Texas, Virginia and Washington, DC. It also lists four upcoming locations, but doesn't yet list Denver. QSR Magazine reported that Flower Child's 2019 sales are projected to top $71 million.
The restaurant's Boulder location opened in August at 2580 Arapahoe Ave., according to Westword. While the core of its menu is plant-based, patrons can add organic protein to the various bowls and wraps.
"The dining and food options we have for our customers are critical to our success," LeMasters told BusinessDen. "Flower Child will strengthen an already solid lineup."
Restaurants already operating in the vicinity include 801 Chophouse, Kona Grill and California Pizza Kitchen.
Flower Child will join another eatery opened by Fox Restaurant Concepts in Cherry Creek: North Italia operates at 190 Clayton Lane.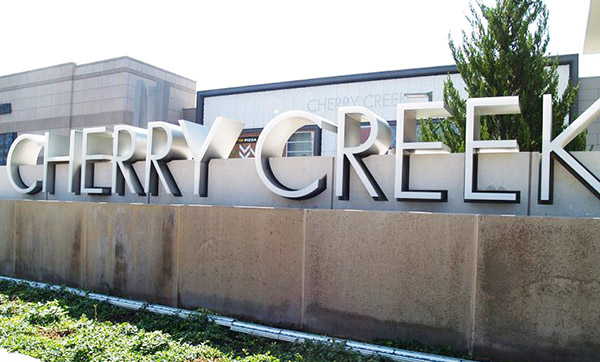 35082