The Denver Housing Authority wants to quintuple the density at a site it owns in LoHi.
The agency, which develops and operates income-restricted housing throughout the city, is asking the city to rezone its property at 3220 Shoshone St. so that it can build a three-story project with 53 units at the site.
Currently, the pair of two-story buildings on the 0.69-acre site have a total of 10 units.
DHA is asking the city to rezone the property to U-RX-3, which allows for residential and street-level retail use, and up to three stories. In applying for the rezoning, the agency said there is a need for higher-density affordable housing in the Highland neighborhood due to rising rent prices, gentrification, increased traffic and the addition of new businesses in the last decade.
The existing structures would be demolished to make way for the new project. A DHA representative said Tuesday that the proposed building would have 17 three-bedroom, 22 two-bedroom, and 14 one-bedroom affordable-housing units.
Beyond the rezoning request, no redevelopment plans have been submitted to the city in connection with the project.
The city has received eight letters of support and seven letters of opposition in connection with the rezoning. According to city staff, opponents objected to the increase in allowed height, said the rezoning process felt rushed, criticized the lack of a specific building design and cited negative expected impacts on traffic, parking and the neighborhood's character.
The rezoning received a letter of support from registered neighborhood organization (RNO) Highland United Neighbors. In the letter, the organization cited two years of negotiations between DHA and the community to "find a compromise between expanding affordable housing and minimizing impact to the neighborhood, including protecting views."
Councilman Rafael Espinoza, who represents the neighborhood, said all the letters of opposition predated the Feb. 12 letter of support from the RNO.
"I wish all RNOs had this amount of professionalism in their planning and zoning committees," Espinoza said. "It was noted that it was a two-year-long engagement with DHA. It was a challenging effort by the community and DHA."
Denver City Council's Land Use, Transportation and Infrastructure Committee voted unanimously Tuesday to send the rezoning request to the full council, where it will need majority approval. It is slated to have a public hearing before Council on April 15.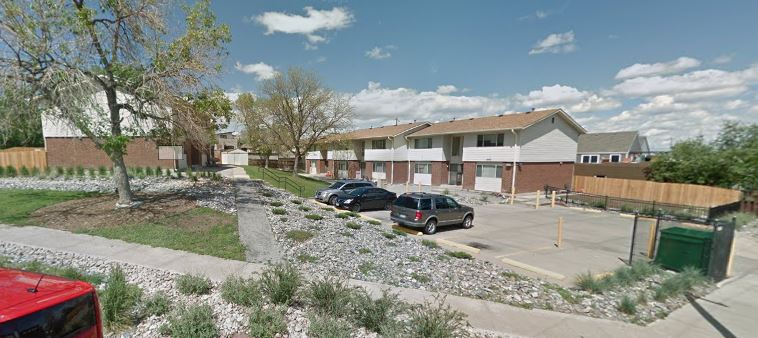 32572