A new company is taking over the redevelopment of a nonprofit's former headquarters in Baker.
Lennar Multifamily Communities purchased 346 and 360 Acoma St. in Denver last week for $9.1 million, according to county records.
The property was sold by Vukota Capital Management, which purchased the site in July 2017 for $6.1 million. Dorit Fischer, Hayden Hirschfeld and Todd Snyder of NAI Shames Makovsky represented the seller.
The building at 360 Acoma St. previously was home to Mi Casa Resource Center, a nonprofit that relocated to the Westwood neighborhood. The 346 Acoma St. parcel has a vacant two-story home on it. The parcels add up to 1.07 acres.
Vukota proposed building a five-story, 171-unit apartment complex at the site. City records show the city has approved the site-development plan.
Vukota did not respond to requests for comment. A message left with a Lennar Multifamily executive in Denver was not returned.
Paul Slye, president of VCM Real Estate, a division of Vukota Capital Management, told BusinessDen in 2017 that the company owned about 3,000 apartment units in Colorado, but the Acoma Street project was to be the company's first ground-up development.
Lennar has a foothold in the Denver area and projects in its pipeline.
The company owns Beacon85 at 85 S. Union Blvd. in Lakewood and Malbec at Vallagio at 10245 Taliesin Drive in Englewood, according to its website.
Lennar is building Radiant, an 18-story apartment complex at 21st and Welton, as well as Canvas, a seven-story project at 2401 Blake St. The company also has proposed a 17-story project in the Golden Triangle.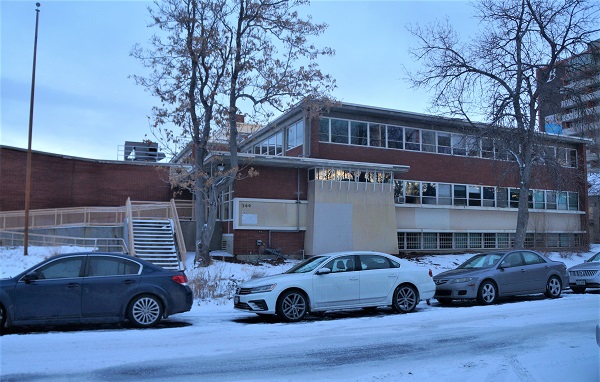 31546