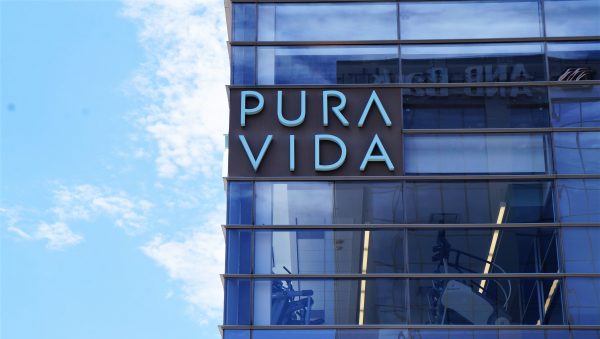 Cherry Creek health club Pura Vida Fitness & Spa plans to close in April and lay off 150 employees, according to a letter to staff obtained by BusinessDen.
"The current Pura Vida business model as it stands now is not financially viable," wrote Founder J. Madden in the letter, which said the club plans to operate at full capacity until closing for good on April 15.
Madden declined to comment when reached by BusinessDen Wednesday.
The health club has operated out of 30,000 square feet at 2955 E. 1st Ave. in Cherry Creek since April 2008. In his letter, Madden said that "Our landlord has other plans and has been collaborating with us on an early exit solution."
Madden announced in July that Pura Vida planned to open a gym in RiNo at the World Trade Center Denver, a mixed-use project that has yet to break ground. Madden said at the time that Pura Vida Studio RiNo has a different set of owners than the Cherry Creek gym, and that he was the only common denominator between the two groups.
In a BusinessDen story about that deal, Madden said the average age of Pura Vida members in Cherry Creek is 38, and they pay an average of $175 a month.
The Wednesday letter to staff did not mention the planned RiNo location.

BusinessDen reporter Kate Tracy contributed to this report.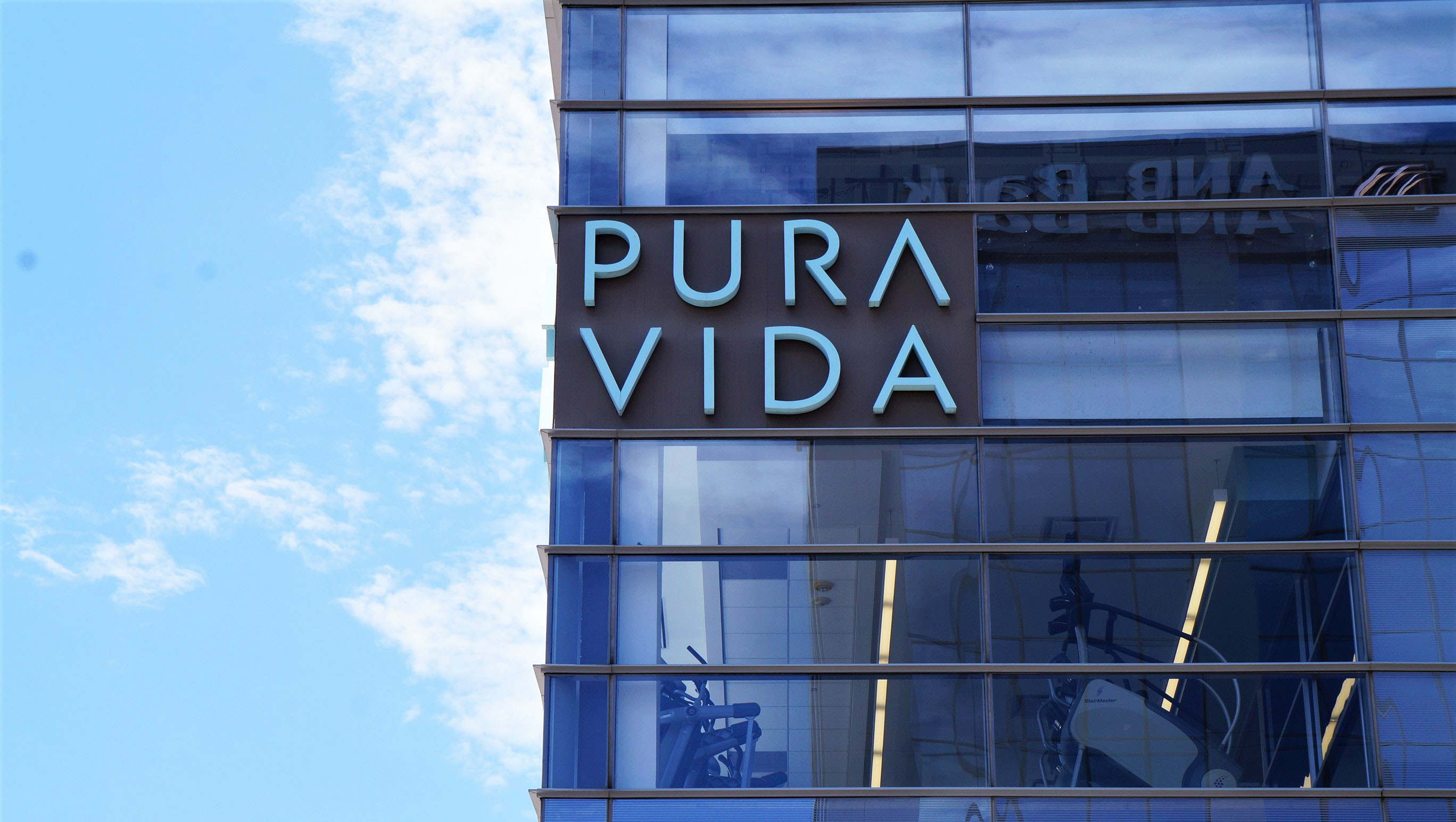 31357