The 88-year-old Park Hill Golf Club closed at the end of 2018 and likely will remain shut for two years — if it reopens at all.
Scott Siddons, general counsel for golf course operator Arcis Golf, told BusinessDen that the course closed because the City of Denver is set to begin building a 30-acre stormwater retention area on the northeast part of the course to help with flood control.
Siddons said the city will have access to the entire 155-acre course while it works on the project. Bulldozers could be seen near the course Thursday.
"We've been told that as of right now, we expect to be closed this year and next year. … We don't know what kind of golf course we'll get back," he said.
Siddons said around 20 employees were cut or relocated, and the company is moving equipment such as mowers and golf carts.
Arcis leases the course from nonprofit Clayton Early Learning, which owns the land. Siddons said Arcis will not pay its $700,000 annual rent while the city works on the project. He said he expects to be reimbursed by Denver for the costs of shutting down, but he does not know how much that will be yet.
Clayton CEO Charlotte Brantley also said she expects to be compensated by the city for the missed lease payments.
The city at one point expected to own the golf course. In September 2017, the city announced it had reached a potential deal with Clayton to buy the course for $20.5 million. At the time, Arcis' lease was set to expire at the end of 2018, and city and Clayton officials said they believed the company would not be renewing its lease.
The stormwater retention project was planned at the time the deal was announced.
The deal was put on hold, however, when it became clear that Arcis was interested in renewing its lease or buying the course itself. Arcis sued Clayton in April, alleging Clayton violated its lease by failing to give the company its contractual right of first refusal.
Arcis has said publicly it is willing to match the price the city would have paid for the course. And in June, Arcis renewed its lease for five more years.
The litigation between Arcis and Clayton is ongoing.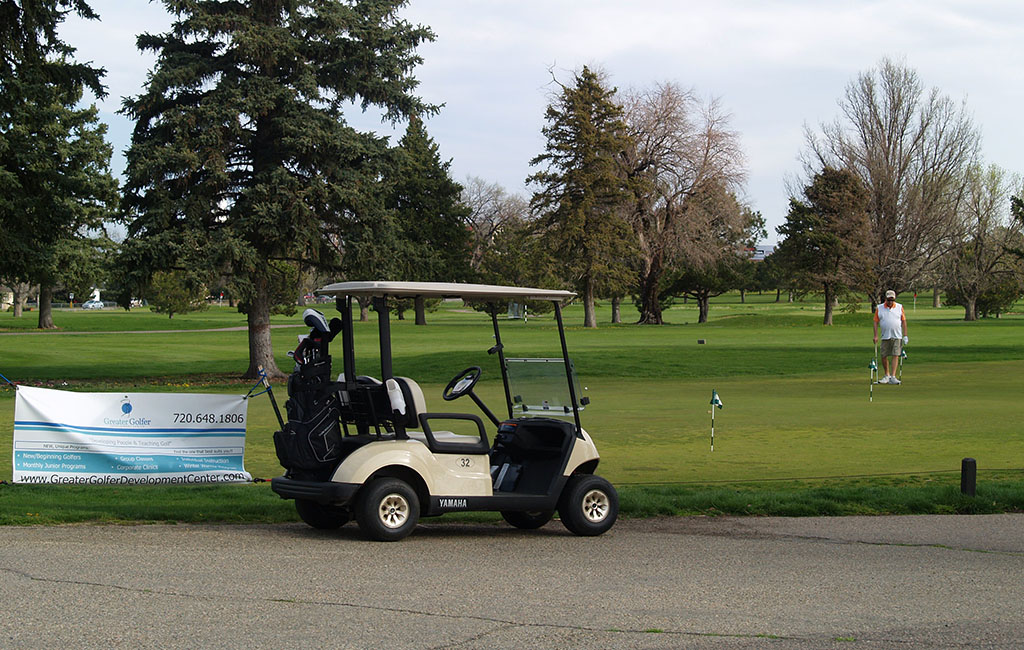 30831