Another coding school is booting up in Denver.
New York-based Flatiron School, which takes students through 15-week coding classes in an effort to propel them into the tech industry, announced Wednesday it will be moving into WeWork's new RiNo location at The Hub, with classes beginning in March.
The coding school, which WeWork acquired in 2017, will take 4,000 square feet of the 45,000 square feet WeWork has leased at The Hub, which is nearing completion at 3601 Walnut St.
"Denver is quickly becoming known for its tech," said Lindsey Ruthen, Flatiron public relations manager. "Denver provides a relaxed and authentic community where our graduates are going to thrive."
Flatiron joins other coding schools in Denver, including the Turing School of Software & Design, General Assembly and Galvanize.
Flatiron's Denver expansion brings the coding school, founded in 2012, to nine locations. The others are in Atlanta, Chicago, Houston, London, New York, Seattle, Washington, D.C., and Brooklyn, New York.
Since Flatiron was acquired by WeWork, all of its new locations have been within WeWork facilities, Ruthen said.
The school now is enrolling Denver students in its immersive software engineering boot camp, which will begin in March. The 15-week program is full time and costs $15,000.
"We're excited to be part of The Hub," Ruthen said. "We know it's a vibrant and up-and-coming neighborhood."
WeWork now has signed leases at seven locations in Denver, including The Hub, which will house the headquarters of HomeAdvisor.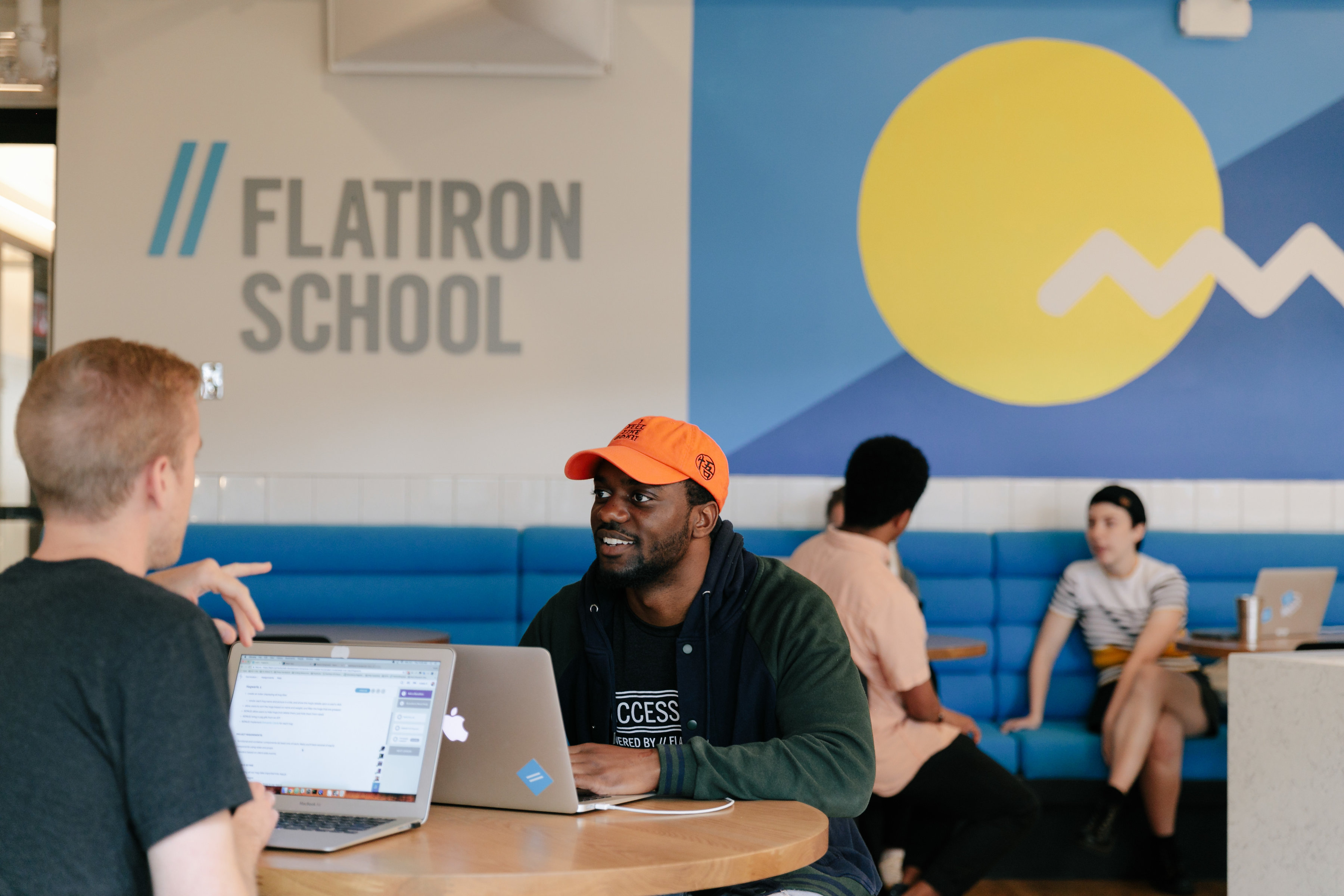 29936