A Phoenix-based apartment developer with a large Denver portfolio has purchased two corner lots in Uptown.
Alliance Residential, acting as PR III Broadstone Uptown LLC, purchased 1780 Marion St. last week for $4.55 million, or $182 a square foot.
The 0.57-acre property was sold by Mile High Early Learning, which purchased it in 1995 for $385,000, according to records.
The organization, which according to its website operates six early learning centers and two drop-in facilities, has vacated the one-story building at the site and moved its operations to 1799 Pennsylvania St.
NAI Shames Makovsky brokers Hayden Hirschfeld and Dorit Fischer represented Mile High Early Learning.
Alliance also purchased the 0.46-acre undeveloped lot across the street at 1160 E. 18th Ave. for $3.3 million, or $163 a square foot. Childrens Hospital Colorado sold that site.
Alliance, which did not respond to a request for comment, already has indicated what it wants to build on the lots.
The company submitted plans to the city in March for 116 units at 1780 Marion St., calling the complex Broadstone Uptown, and 107 units at 1160 E. 13th Ave., to be branded Broadstone Uptown West. Both complexes are slated to be eight stories.
Alliance owns 14 apartment complexes in the Denver metro area, according to its website. That's in addition to the complexes the company has developed and subsequently sold in recent years, including Highlands32 and The Dylan in RiNo.
Editor's Note: The headline of this story has been updated to correct a rounding error. The two lots sold for $7.85 million, or nearly $8 million.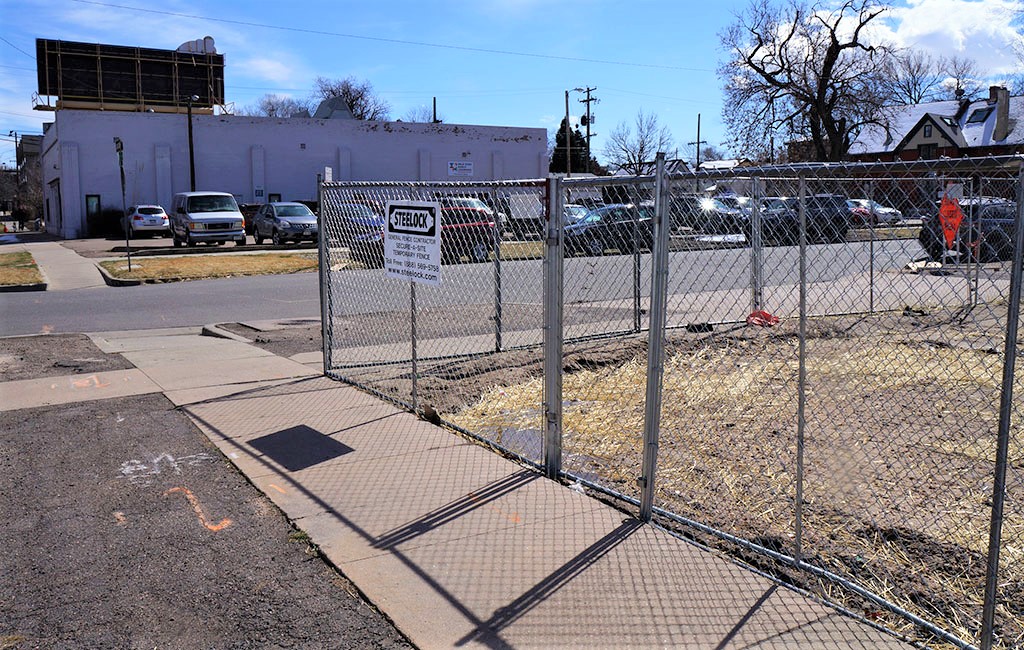 29903