A Miami-based developer wants to add to its massive apartment complex in eastern Denver.
Pensam Development submitted plans to the city last month proposing the construction of 254 residential units on an 18.2-acre parcel just north of the former Breakers Resort.
Pensam, along with BH Equities and Wafra Capital Partners, purchased the 1,523-unit Breakers complex in 2016 for $350 million.
The complex has since been renamed TAVA Waters, and the plans, which still need to be approved by the city, refer to the proposed development as The Cove at TAVA Waters.
Plans call for the construction of a five-story, 248,000-square-foot building and a four-story, 118,000-square-foot building. The units would be a mix of one- and two-bedrooms.
Both buildings would have one story of below-grade parking, according to the plans. There would also be surface parking spots elsewhere in the complex, for a total of 365 spaces.
The complex would be constructed on undeveloped land along South Valentia Street, across from Fairmount Cemetery. It would border the shores of Windsor Lake.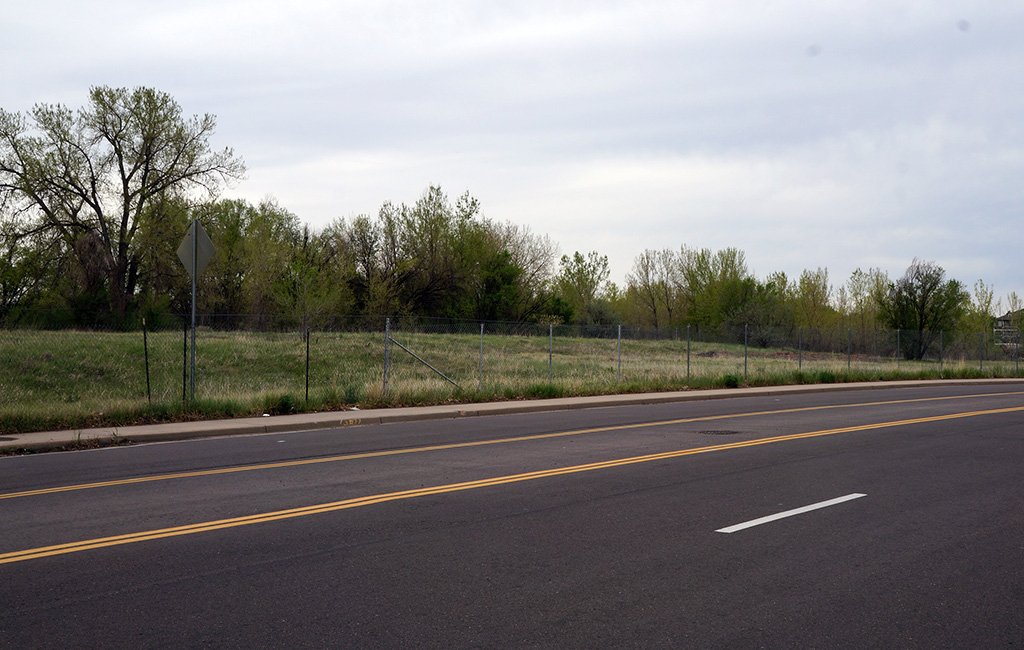 25988