The company that closed the Save-A-Lot in the Highlands last year is replacing it with a new, higher-end grocery store concept.
Franktown-based Leevers Supermarket Inc. plans to open a store that emphasizes local, organic foods at 2630 W. 38th Ave., according to store general manager Chris Franklin.
The store will be called Leevers Locavore. It is expected to open this fall.
"It's going to have the feel of a large neighborhood market," Franklin said.
Franklin moved to Colorado to join Leevers in February; he previously managed a Trader Joe's in Texas. He said the new concept was the result of changing demographics in the Highlands, where an influx of wealthier residents have moved in recent years.
Franklin said the goal is to open with almost all the products offered being local, natural or organic, and adjust from there.
"I don't think that you're going to see a big carryover from Save-A-Lot's inventory," he said.
Franklin said he wants to work with local restaurants or vendors, beyond just putting their products on its shelves.
Beyond that, he said, many details still are being worked out. In recent months, the company has met with neighborhood groups and released a survey to refine its plans.
The 38th Avenue Save-A-Lot closed in February 2017, around the time the company opened a location two miles away at 4860 N. Pecos St. The 18,000-square-foot building on 1.45 acres is owned by New York-based Kimco Realty.
Franklin said Leevers doesn't have current plans to convert other Save-A-Lot stores in the area. It operates 15 Save-A-Lot locations in Colorado.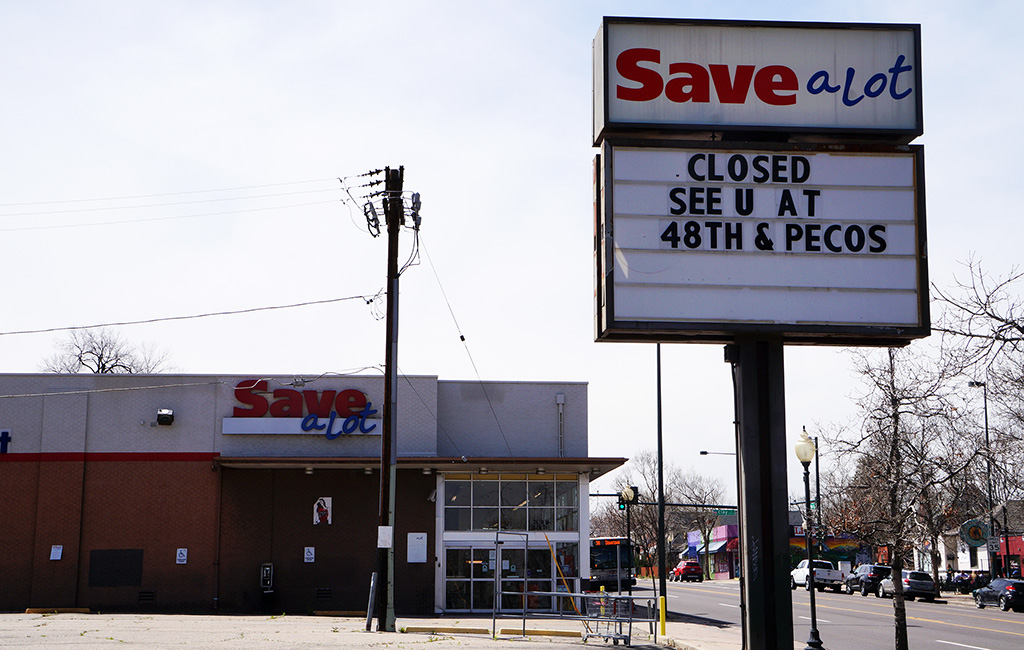 25514